Sadly, the end of the cross country season is over. However, the men's and women's cross country team have had an incredible season. 
Both teams this year advanced from regionals to the state meet. Last year, the women's cross country missed the cut from the state meet by only a few seconds, and only the men's cross country team made it to the state championship. 
"I thought we did good as a team making it to states because we worked really hard all season and it was really good to see that pay off. As a team we worked super hard over the summer to become better as a team. At states we did really well and we kept our spot… working together made our team stronger," said Lily Lesher, sophomore.
The women's team ranked 4th at the 4A East regional meet with an average time for the 5k of 20:21. The men's team ranked 3rd at the 4A East regional meet with an average team time for the 5k of 16:39.  
"I was excited when I found out we advanced to states. I thought our team would perform well. We prepared all season to make it to the state meet, and we had a really strong squad. I had high expectations for the team over the season, and we outperformed those expectations," said Ken Ishii, senior. 
At the NCHSAA 4A State Meet the men's team placed 6th, and the women's team placed 12th, respectively. 
The Ivey Redmon Sports complex is notorious for its slow finishing times, tight beginning funnel, and final runway like shoot. People fly by each other in the 200 meter stretch to score more points.
Despite the slow finishing times, the cross country team showed up to the meet firing on all cylinders. The boys beat their regional time average by two seconds, and the girls beat their regional time average by one second. 
The average team time at the NCHSAA 4A state meet for the boys 5k was 16:37 and 20:20 for the girls.
Overall, the boys and girls team did an outstanding job at the NCHSAA 4A state meet. Both teams outperformed the regionals time averages on a notoriously slow course.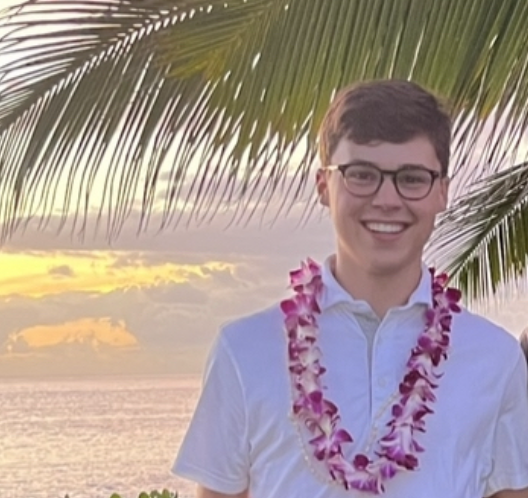 I am a cross country captain. I have a mini goldendoodle named Captain. I like traveling