A group of both highschool and college students from around the country, including one from Leesville, have partnered together to create DeAP Learning. 
Established in March of 2023, DeAP Learning is a program designed to help highschool students enrolled in AP courses. Through the use of AI technology, DeAP Learning strives to make learning an "engaging, interactive, and downright fun experience."
The program was created and developed entirely by students between the ages of fifteen and nineteen that have been in AP classes themselves. Through this first hand knowledge, the developers hope to make access to feedback more accessible for other AP students.
"I would say I took a good amount of AP classes in high school, around ten or eleven…," said Neil Shah, senior at Leesville and one of the chief operating officers of DeAP learning. "All of the teachers I've had at Leesville have been really good, but their class sizes tend to get really big…which makes it really hard for them to give personalized feedback."
Using AI, DeAP Learning also includes features that help students grade AP format writing pieces such as SAQs (short answer questions), LEQs (long answer questions), and DBQs (document based questions).
"As long as it shows consistency in its grading, it's going to be an amazing tool…," said Kevin Bacon, AP U.S History teacher at LRHS. "Hopefully, [DeAP Learning] will prove to be consistent, and I can use their digital tools to throw assignments in and it will grade them as well as GradeCam does."
"DeAP Learning has helped me by giving me a better perspective on my AP U.S History assignments when a teacher wasn't available for me," said Chris Pharr, junior at Leesville. "It's a good resource for just working at home and being able to get quick input on your work."
The development of such tools are made possible by the multiple partnerships that DeAP Learning has with well-known AP-learning content creators.
"We're pretty much partnered with every AP content creator you can name," said Shah.
"…Heimler's History, who is a big history YouTuber, posted a video about us, and we got around 80,000 people to visit our site in about three weeks, and we answered around 700,000 questions," said Shah. "The fact that I have a meeting with Jacob Clifford and then the next day I'm going to school and watching him in class is just kind of unreal…"
Although the DeAP Learning team has been extremely successful in the five months they have been working on together, they have much more that they want to accomplish in the future.
"I want to expand the courses that we offer," said Stacy Wang, sophomore at LRHS and prompt engineer for DeAP Learning. "Originally it was only AP U.S History and AP Lang, but I think other courses like AP Statistics and AP Physics would be really helpful, because they take a lot of time for a human teacher to give advice since it's so complicated."
"I think we want to be a really big ed-tech company, like Khan Academy," added Shah. "We kind of want to be that hub that everybody goes to and can learn anything with our AI tools. Right now, we have just the AP courses, but we hope to expand to college tutoring, SAT tutoring, and ACT tutoring."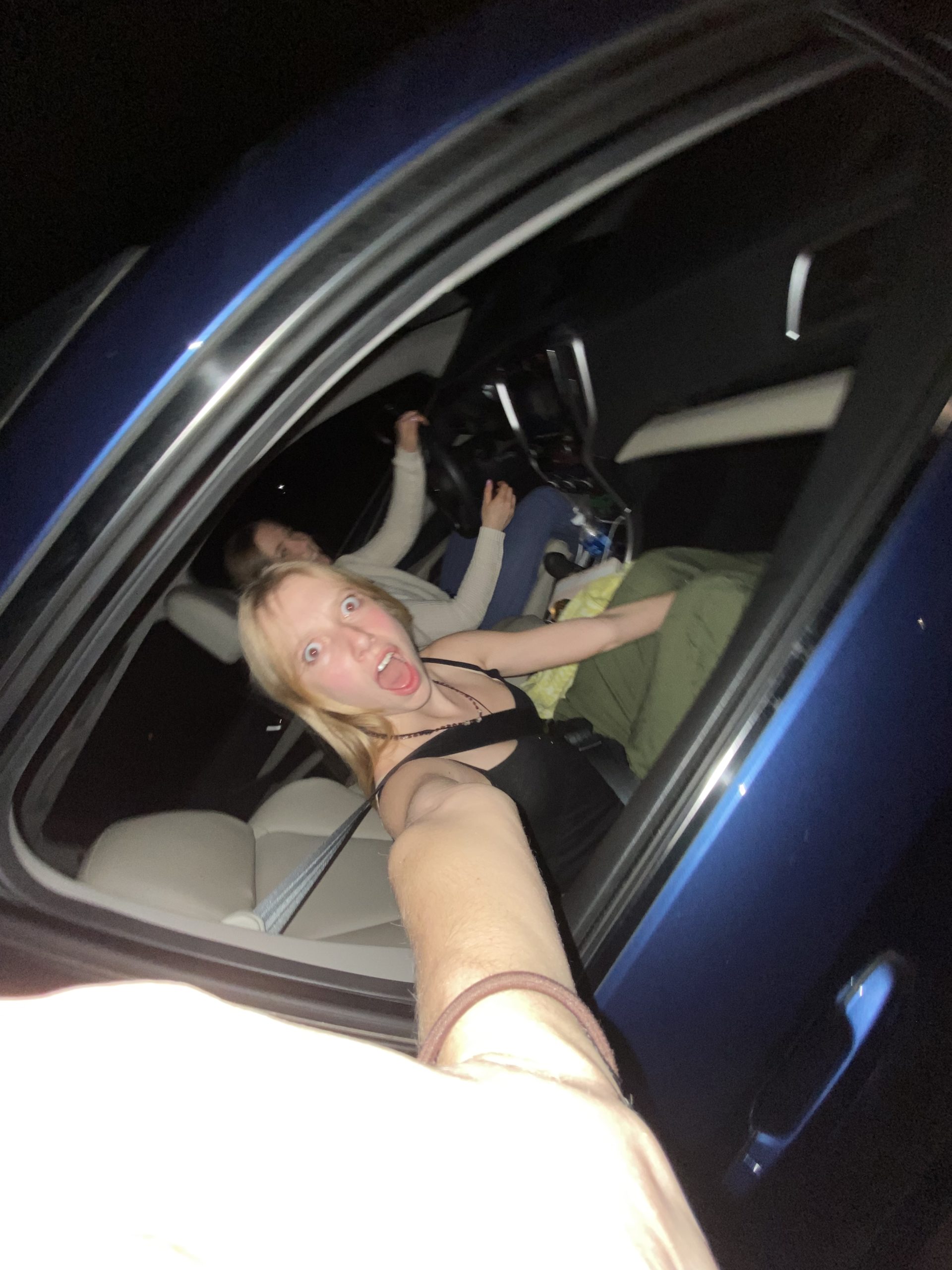 Hi, I'm Clara. I'm a co-founder of Leesville's Earth & Sustainability Club and a Varsity member of the Track & Field team.