Based on a poll from the LRHS News Instagram, 68% of 749 students who responded say that they believe college is stressful. They gave a few reasons why: deadlines, making new friends, waiting for responses back, not knowing what to major in, financial aid, being on your own, and Applications.
Among all the responses we received, we found that the one that was most prevalent — college applications. Most seniors start the process of applying to colleges either at the end of their junior year, at the beginning of the summer, or at the beginning of their senior year. They must pick out which colleges they are applying to, and what they wanna major in. 
A college application has many parts to it, whether you're applying early or not. During the application process, there is a section called 'Information,' which includes the following: what year you are applying for, your admission plan, all of your academic background, your family, your NC residency, your recommendations, and your college essay.
"One of the most stressful parts of college is the application, it has to be perfect or else I think I won't get in, and what happens when I don't get in, will any other college accept me?" said Quinn Kheller, senior. 
Every student application takes a different amount of time. Students who are applying to schools like UNC, Duke, Yale, etc. Will have to answer multiple questions and essay prompts. They will also have to fill out what their extracurricular activities are and how long they have been in them.
As soon as seniors decide which schools they want to apply to, they also have to start filling out extra information about themselves. Students who live in North Carolina have to apply for the NC residency number. The process of getting this number usually takes a student approximately two weeks.
Not only do they have to pick out which colleges they are applying to and their major, but they also have to ask teachers for college recommendations.
Most teachers need at least a month's advance to write college recommendations, seniors who are applying early have to ask for these recommendations in the late summer. 
"It took my teacher about a month and a half to send me my recommendations, Let's not even talk about how long it took my boss at work to send me theirs," said Rania Brown, senior.
After seniors get a recommendation, they must ask for their transcript. Depending on how they are submitting the application seniors can ask their consumer to send the transcript to their school of choice or load it onto a common app.
Wake County seniors who apply early must wait 20 days from the start of school to obtain an official transcript, so for those who have set an early deadline for applying to their school, this can be a hassle.
After filling out all of the required information, students must decide whether they want to send their SAT or their ACT if their college requires it.
After submitting the application, most seniors who applied early must wait until January before they get their results back. Those doing regular action will not get their results back until May. Waiting for these acceptance/rejection letters is the worst part of the whole process, as you have no control over what happens next.
Although seniors have a generally easy workload and course, college application can be extremely stressful for everyone.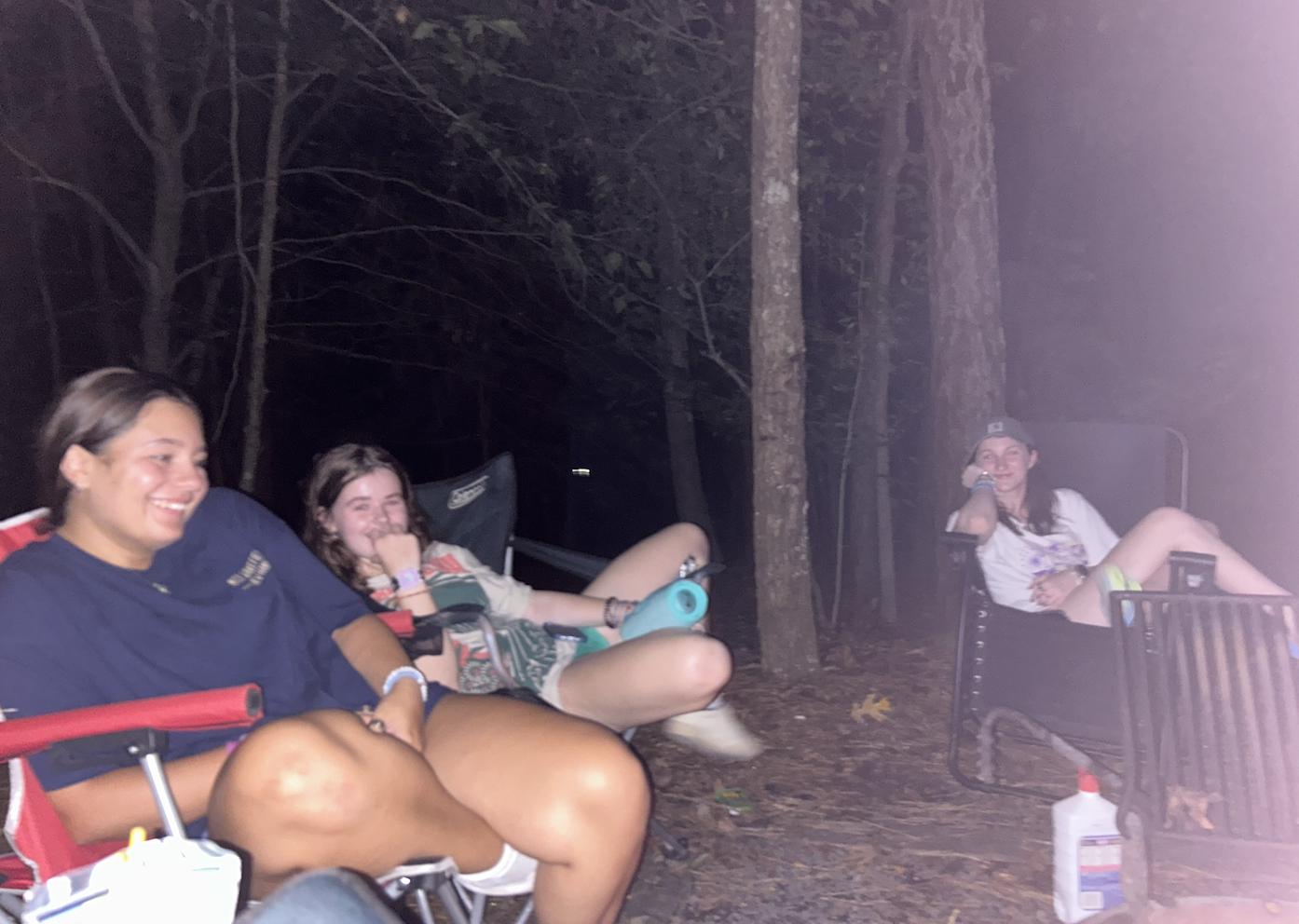 Hey! I'm Sami and a junior at leesville. I love dogs and writing.