Halloween is a favorite holiday for many people. They dress up in weird costumes they normally wouldn't, go through haunted houses, and most importantly eat a pile of candy.
If someone went up to a kid and asked what their favorite candy was, there would be several answers, but some would be repeated the most.
M&Ms
M&MS has been popular since the first time it came out in 1941, over the years since its founding, the brand has expanded its items, letting there be a selection of products for people to choose from. Among these, the Peanut M&M is the favorite.
"I love M&Ms. I think they are one of the most iconic candies, They have so many different flavors and packets they are amazing for everyone," said Marco Puma, over text.
Sour Patch Kids
Sour Patch Kids are extremely popular for their slogan "sour than sweet," The candy can be eaten by anyone who likes sour gummy candy.
Hershey's 
Hershey's chocolate is a classic candy. People who are lucky enough to stumble upon a house that serves king-size candy bars, will probably select a Hershey bar. There are several different products that Hershey offers: normal milk chocolate, almond varieties, dark chocolate, cookies and cream, and many more. A few were limited editions that we might never see again
Candy is something everyone can enjoy. Whether people like sour, gummies, or chocolate. Halloween is an enjoyable time to spend time with friends and get free treats.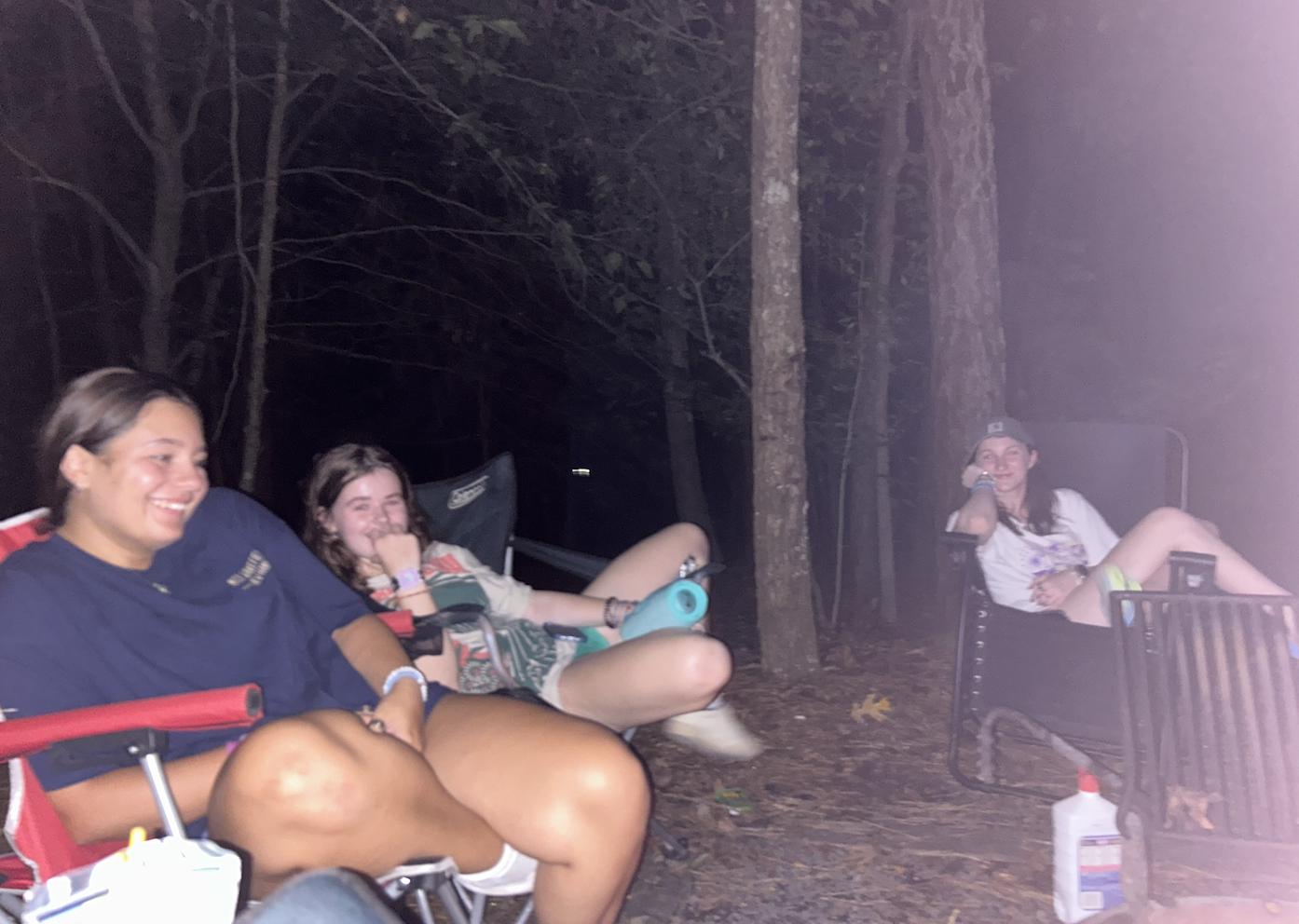 Hey! I'm Sami and a junior at leesville. I love dogs and writing.