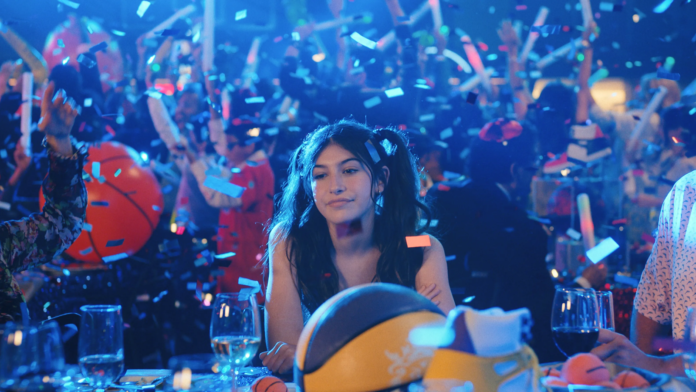 The movie You Are So Not Invited to My Bat Mitzvah released on August 25, 2023 to Netflix.
The story focuses on Stacy and her best friend Lydia planning for their bat mitzvahs. However, their friendship and plans get pushed away when a popular boy comes into play.
The cast for the movie features Adam Sandler and his two daughters. His youngest daughter, Sunny Sandler, plays the lead role (Stacy Friedman.) His oldest daughter, Sadie Sandler, plays the sister of Stacy Friendman (Ronnie Friedman.) Adam Sandler plays the dad of Stacy and Ronnie Friedman.
In the movie many Jewish customs are seen throughout the movie, such as the attire worn at a synagogue, reading of the torah, and performing mitzvahs.
Sophia Farber, junior, said, via iMessage, "I like how the movie had many Jewish customs because it made me feel included and have experiences I could relate to."
As well as showing Jewish customs, the movie also displays the problems of a middle school girl with finding their identity and managing relationships.
Farber said, "A lot of the problems Stacy struggled with are the same ones I've faced when I was that age. It helps other girls know that they are not the only ones who experience middle school girl problems."
Overall, You Are So Not Invited to My Bat Mitzvah is a movie for all to enjoy and has a mix of comedy and drama.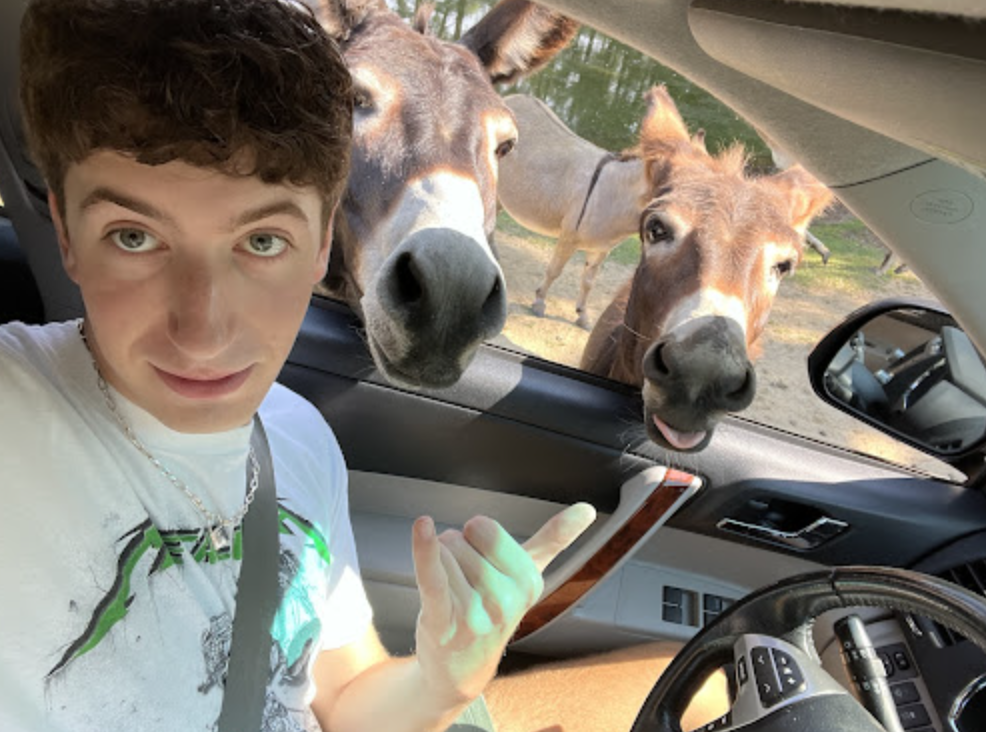 My name is Andrew and I will produce the most entertaining content for my fans. I will write about anything and everything. (Trust me I've tested it.)