Tyler Childers, who is known for his storytelling and genuine lyrics, is back with his most awaited album Rustin In the Rain. The album takes you on a heartfelt journey through the heart of Appalachia, showcasing Childers' talent as a genuine voice in modern folk music.
Rustin In the Rain was released on September 8, 2023, The album has 7 tracks, 5 of which are original and 2 that are covers of Kris Kristofferson's "Help Me Make It Through the Night" and S.G. Goodman's "Space and Time."
"Tyler Childers is probably my favorite artist. You can feel his emotion through the music and the way that he sings his songs is different than anything I have heard before. It's like a combination of folk, country, and blues. The music is also something so unique," said Margret Cash, senior.
Tyler Childers debuted his first album, Bottles And Bibles, in 2011 when he was only 19. The album is not one of his most popular albums but is thoroughly enjoyed by some of his older fans..
After over 10 years, Tyler Childers has officially reached "mainstream" love. His songs are enjoyed by millions of people around the world every day. 
Already the song "In Your Love", which is the 6th track in the album, is in the top 100 on the Billboard. 
Tyler Childers is a singer that everybody should listen to and enjoy. He sings with heart and is able to show a story through his words.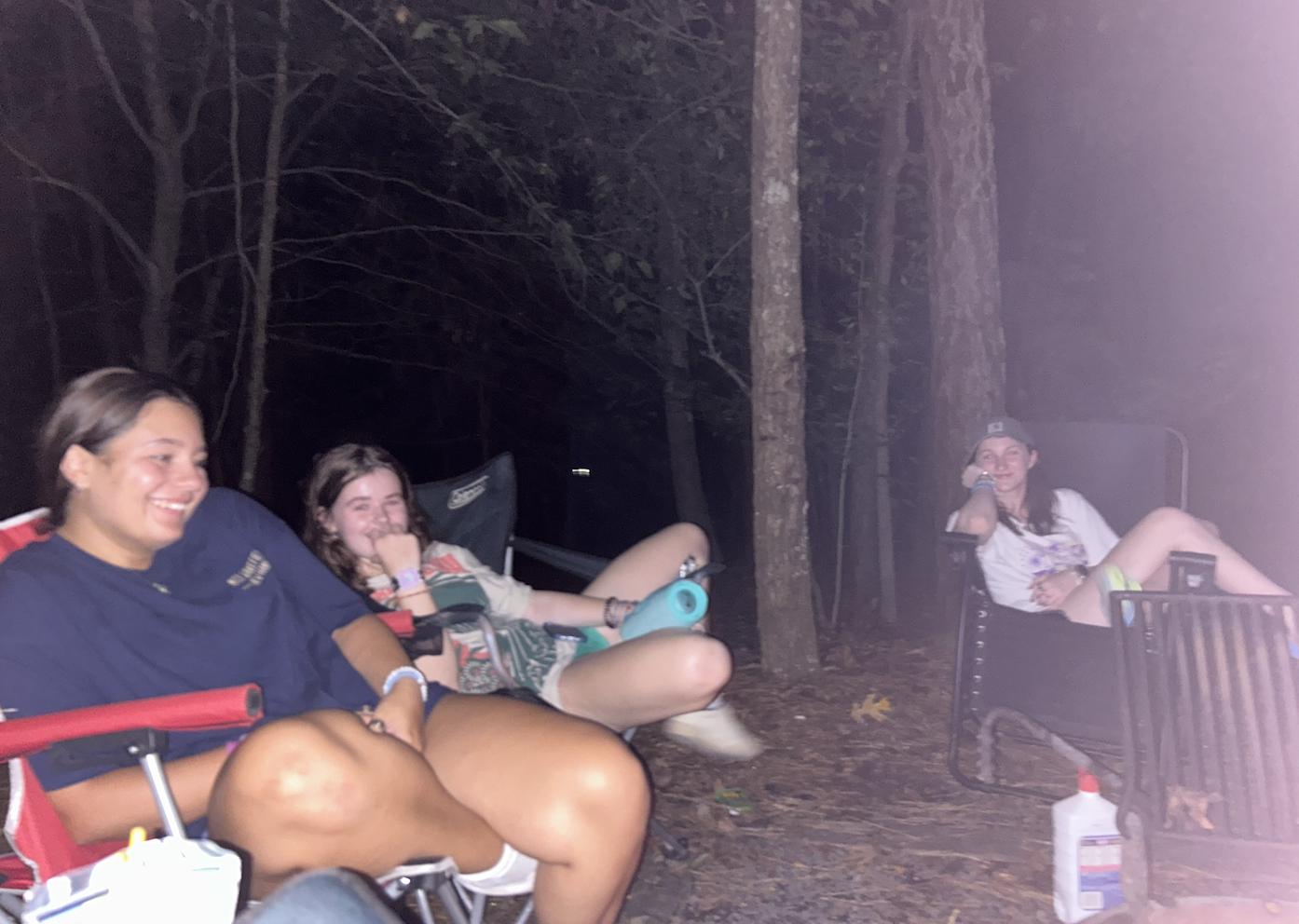 Hey! I'm Sami and a junior at leesville. I love dogs and writing.