Mr. Roche is from Yonkers, New York where he lived for the majority of his life, besides living in Delaware for a while. He wasn't fond of New York — he thought everyone was angry all the time. 
Roche applied for and attended the University of North Carolina Chapel Hill. "I was intrigued by the prospect that no one from my highschool ever went there," Roche said when talking about why he wanted to attend UNC. He has been in North Carolina ever since.
Roche got his masters at Ohio State University while his wife finished her medical residency. Meanwhile, Roche spent 2 years teaching chemistry at The Wellington School in Columbus, Ohio.
The Wellington School established how a school should treat a teacher with professionalism and respect. Since he left, Roche continues to carry the values he learned at The Wellington School.
As a student, Mr. Roche has always succeeded in science classes, although he never actually enjoyed them. At UNC he majored in English and Chemistry. His GPA in English was higher compared to chemistry — ¨English doesn't pay the bills,¨ said Roche.
Throughout college, other students would constantly go to Mr. Roches dorm for chemistry help and questions. With this, he decided he was good at chemistry and would be a good teacher.
Mr. Roche regrets not taking more interesting classes throughout college. He took courses just to earn the credits he needed. He expresses how college life was different compared to today, ¨No computers, no cellphones, so much more freedom to do things without a fear of it being captured on Tik Tok,¨ said Roche.
Roche recommends getting out and doing things in college. He said, ¨College is the only time in life where you can swim everyday because the pool is a walk away.¨ He explains that the reality is nobody cares what grades you got so he should've done more stuff outside of class.
Mr. Roche was not fond of highschool, he did not enjoy his time there. He was not part of the ¨in¨ group and he jokes about his multiple rejections to promposals.
He enjoys teaching because it allows him to put to use both majors. Roche uses the creativity of his English major and the science of his chemistry major. He likes performing so it allows him to make his students laugh.
Mr. Roche previously taught at Gibbons High School for 4 years before coming to Leesville. He has been at Leesville for 3 years where he enjoys and loves the diversity.
This is Roches last year at Leesville. Next school year he will teach at Cristo Rey High School.
Mr. Roche is known at Leesville for having a fun, enthusiastic, joking personality, which students enjoy. He tries to have fun in class by making fun videos and representations for students to see.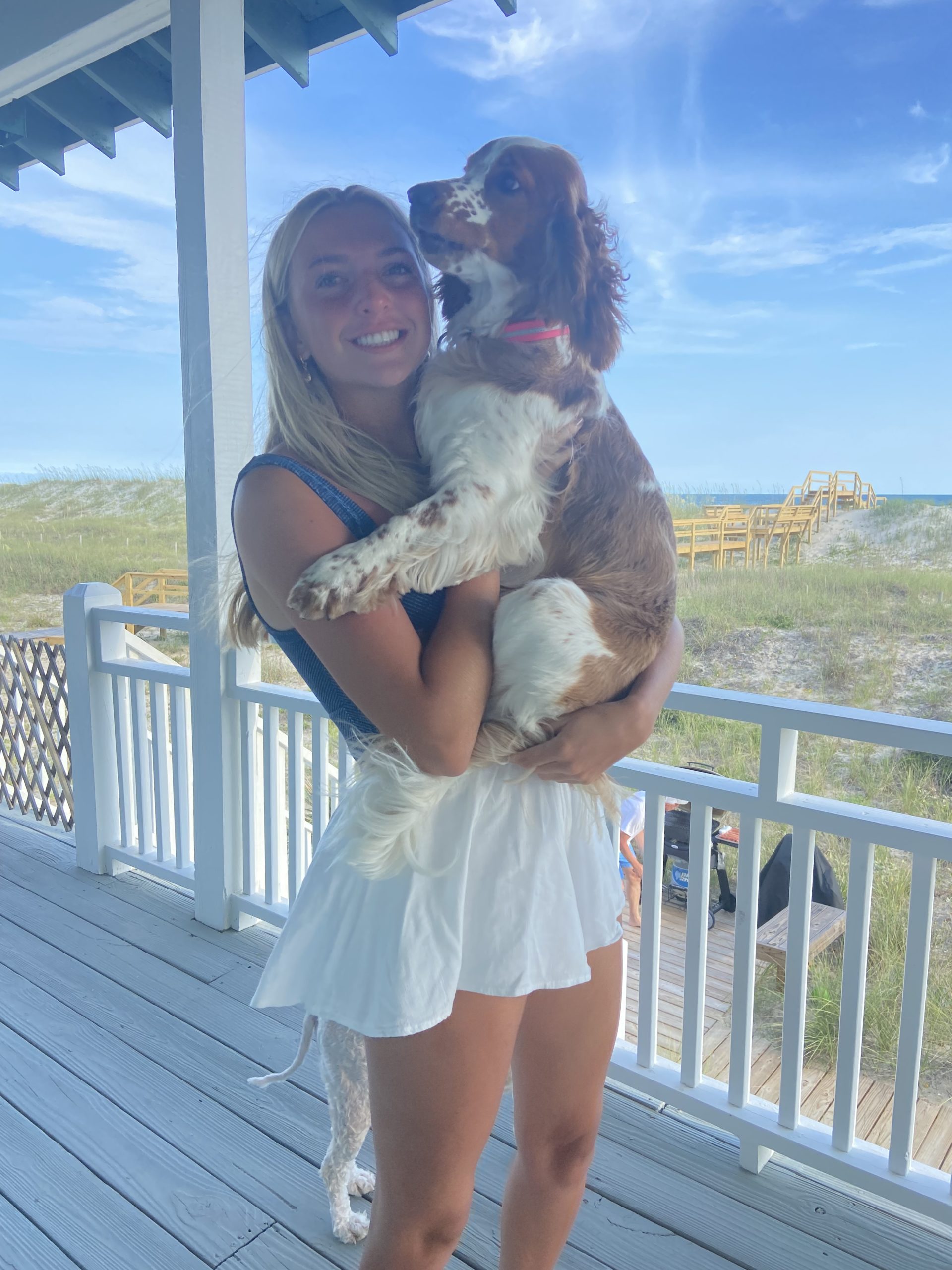 Im Kayla Wozniak, a staff writer for the newspaper. I love playing sports and having fun!