As the sun-drenched days of summer approach, there's no better time to immerse oneself in the mesmerizing melodies of the legendary musical duo, Daryl Hall & John Oates. In their 1980 album Voices, the duo masterfully weaves together a collection of songs that convey joy, adventure, and pure musicality.
Voices opens with the blissful anthem "How Does It Feel to Be Back," setting the tone for the album's exploration of love, desire, and personal introspection. Hall's smooth, soulful vocals effortlessly blend with Oates' intricate guitar work, creating a nostalgic and forward-looking sound. The album's production showcases a fusion of pop, rock, and soul elements. It embraces the vibrant energy of the 1980s while retaining a timeless quality that appeals to music lovers of all generations.
Hall & Oates' songwriting prowess shines throughout Voices, with each track telling a distinct story and offering a glimpse into the human experience. From the chart-topping hit "Kiss on My List," an ode to new love, to the introspective and soul-stirring "Everytime You Go Away," the duo showcases their ability to create melodies that resonate deeply with listeners. The lyrics are relatable, heartfelt, and often infused with a touch of sentimentality, making them perfect companions for lazy summer afternoons or balmy evenings under starlit skies.
One of the most remarkable aspects of Voices is the duo's ability to effortlessly transition between musical genres. The album seamlessly incorporates elements of rock, pop, soul, and even new wave, resulting in a rich tapestry of sound. The infectious grooves of "You've Lost That Lovin' Feelin'," the playful energy of "United State," and the haunting beauty of "Everytime You Go Away" are just a few examples of the duo's versatility and ability to captivate listeners with their diverse musical palette.
What makes Voices ideal for summer? Its relaxed vibes and sun-soaked energy intertwine to create an immersive experience that transports listeners to a place of joy and nostalgia. The album's infectious energy and lightheartedness make it an ideal soundtrack for all your summertime adventures. Songs like "You Make My Dreams" and "Gotta Lotta Nerve (Perfect Perfect)" are guaranteed to put a smile on your face and get your feet tapping, providing an instant uplift for any summer adventure.
Voices was a commercial success upon its release, solidifying Hall & Oates' status as pop music icons. The album reached the top 20 on the Billboard 200 chart and spawned several hit singles, including the chart-topping "Kiss on My List." Its influence on subsequent artists and bands is undeniable, with many drawing inspiration from Hall & Oates' seamless fusion of pop and soul.
Daryl Hall & John Oates' Voices encapsulates summer spirit in its vibrant melodies, infectious rhythms, and soulful harmonies. The album's timeless appeal makes it an essential addition to your summer playlist.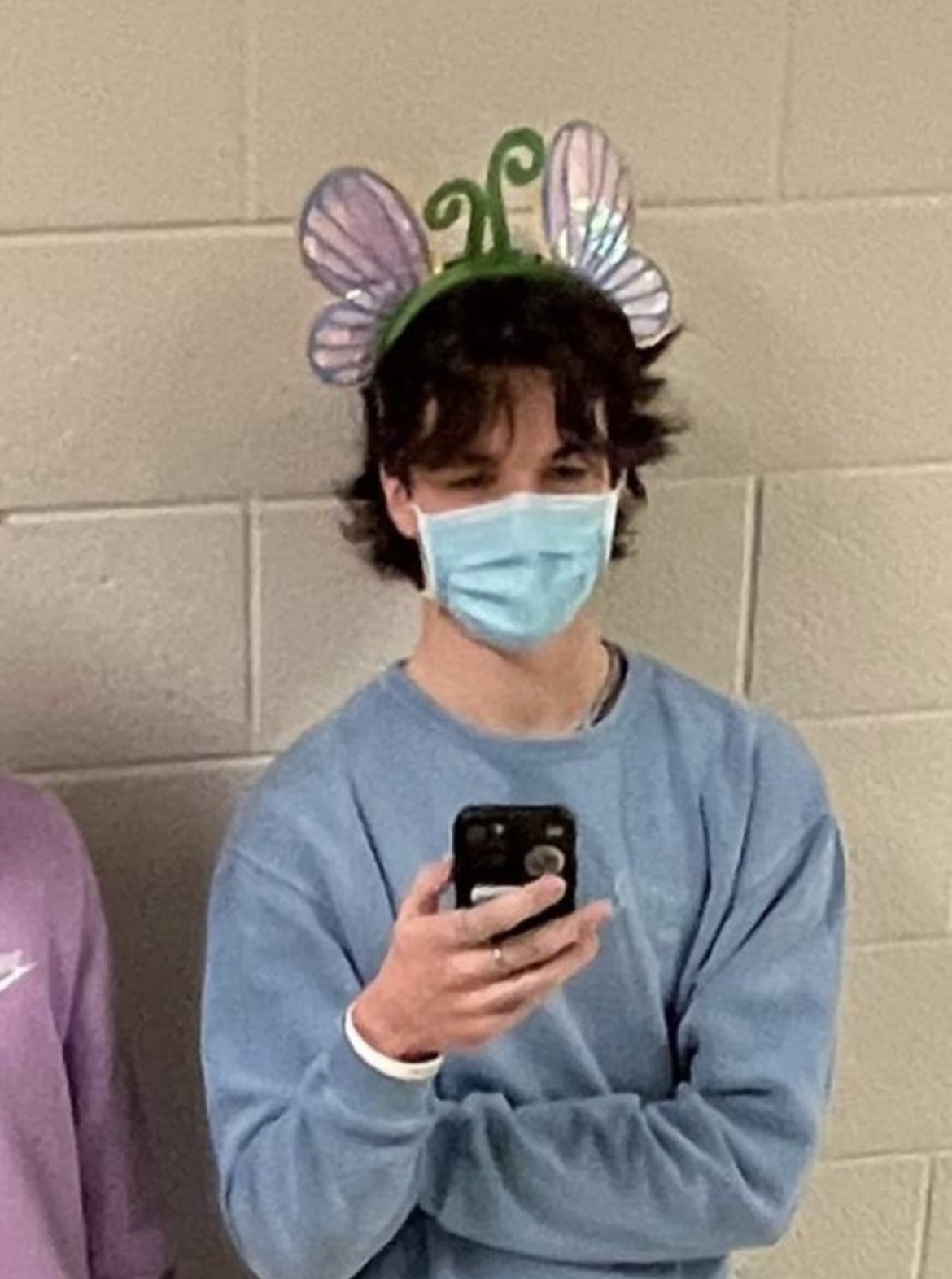 Hey my name is Patrick and I'm a junior. I love music and hot summer weather.