Whether it's a sport or a club, all students should be involved in extracurriculars.
Participating in extracurricular activities builds teamwork, communication skills, friendships, and a sense of belonging, all of which help students to develop socially and be successful in school as well as the rest of their life. 
Bryson I. White, junior, said, "Joining clubs and stuff makes you more rounded and you gain experience in a variety of things." 
Extracurricular activities allow you to gain connections and build your resume. Aside from being able to show your individuality and display your interests, extracurricular activities can give recruiters an idea of skills and personal qualities that they're looking to add to their companies. 
White also said, "If you're looking to go to a university or college after high school, it's really beneficial for that, they look into that kind of stuff."
Outside of school activities work to provide a channel for reinforcing the lessons learned in the classroom. This offers students the opportunity to apply academic skills in a real-world context, and are thus considered part of a well-rounded education. 
Meklit Yeshitla, sophomore, said, "Extracurriculars give you something other than school to focus on. It lets you make friends and make school more enjoyable. 
Participation in extracurricular activities demonstrates the importance of community involvement. It gives individuals the opportunity to explore new areas of interest and expand their knowledge of things that aren't taught in school.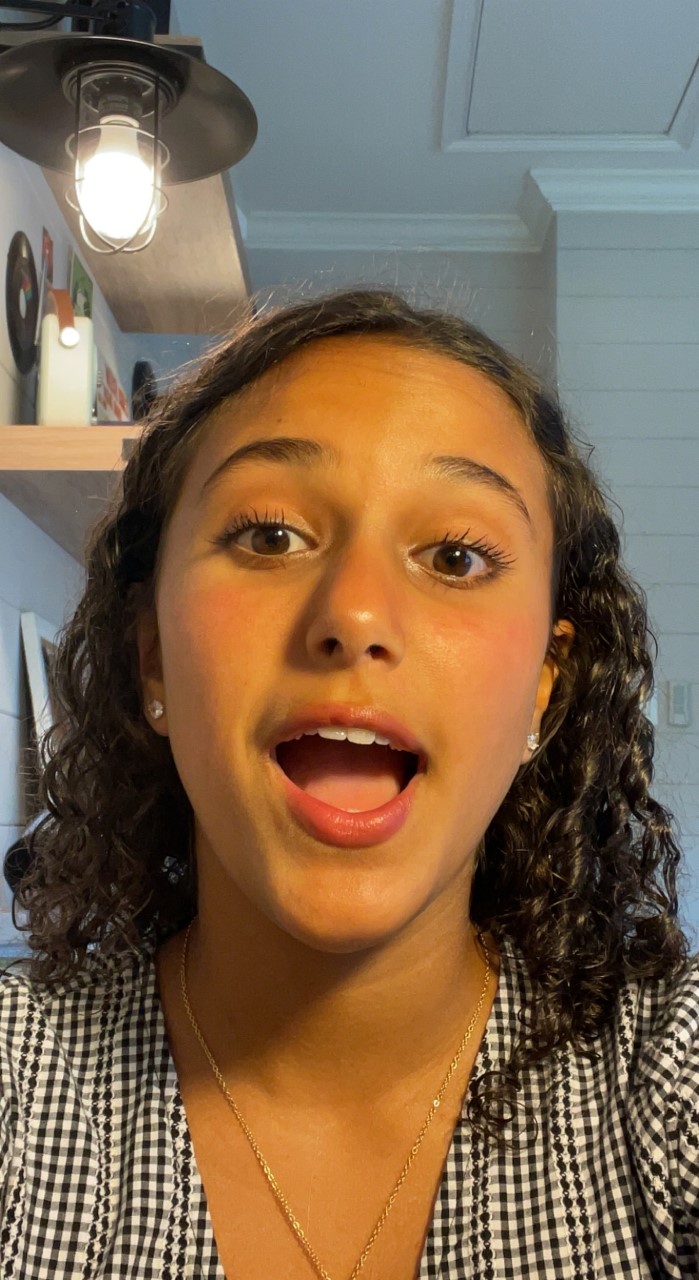 Hi! I'm Yasmeen and I'm so excited and grateful that I am able to contribute to the Mycenaean:) I love being able to bring news and relevant information to help you be more aware of things that happen at Leesville!!