Shameless is a dramedy based on siblings who live in a dysfunctional household. Fiona, age 21, takes the role as the mother of the household as she raises her five other siblings.
Their father, Frank, is an alcoholic who has failed to play the role of a father. As for the mother, she became a lesbian and moved away to live with her new wife.
The show is popular because of their diversity between characters and in-depth character development.
"Shameless is a good show because I like how they display each character's hardships, and how despite being a family in poverty, they can still live happy lives," said Ashee Locke, a Shameless fan.
The show focuses on the Gallagher family, which consists of Frank, Fiona, Ian, Phillip, Debbie, Liam, and Carl. However, other characters play a role in each sibling's personal life.
Frank is the drug addict who craves to gain money to provide for his addiction.
Fiona is the girl who grew into the role as the mother to care for the family. Although she cares greatly about her family, she struggles with her own problems.
Phillip is the smart one of the group. He plans on attending college and use his future success to provide for his family. He often finds himself in trouble with scandals or addiction.
Ian is the closested gay child who dreams of joining the military to serve for his country. He struggles with maintaining his sexual and romantic relationships with Kash and Mikey.
Debbie is trying to follow in Fiona's footsteps by acting like a mother. She is the only child who believes in Frank's journey of becoming a proper dad.
Carl has grown up as the bad boy who seeks validation from those around him. His actions have cost him time in juvenile detention.
"My favorite character is Fiona because I love how much she cares about her family. As well as her drama with Steve," said Locke.
There are eleven seasons available on Showtime, Netflix, and Hulu. No confirmation has been made for season twelve.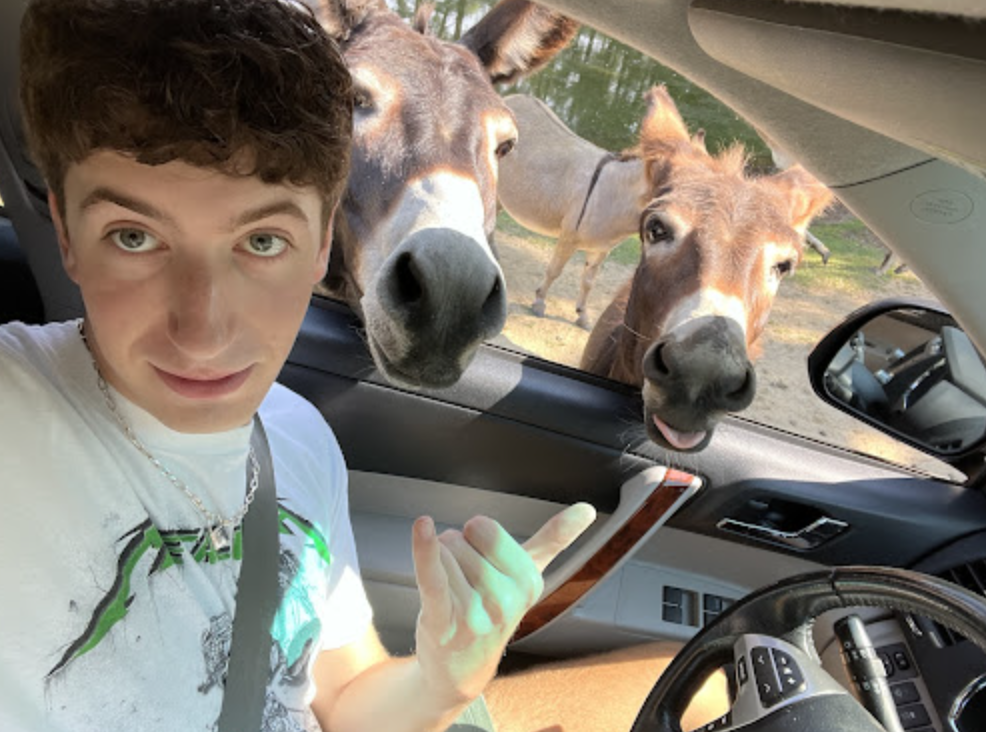 My name is Andrew and I will produce the most entertaining content for my fans. I will write about anything and everything. (Trust me I've tested it.)