Roblox is an online platform where users can create and play games developed by other users.
The game released in September of 2006 and has grown into one of the most popular games today.
Roblox is a kids' game because of the kid friendly behavior. 67% of users are under the age of 16.
The idea behind Roblox is for users to have personal characters that are used to play games.
Statistics
Roblox is a popular game available on mobile, computer, and console. The app has accumulated over 200 million downloads on mobile devices, making it one of the most downloaded mobile games.
The app also has a large player count. Roblox averages about 67.3 million active users daily.
There are currently over 4.3 billion accounts created in total, including alternate and bot accounts.
Not only are there a lot of accounts, but games too. Roblox has over 40 million games available for users to play.
Of the substantial number of the games, only a select few are on the front page. Some of the current most popular games include:
Blox Fruits (397,000 player count)

Murder Mystery 2 (150,000 player count)

Bee Swarm Simulator (57,000 player count)

Royale High (56,000 player count)

Welcome to Bloxburg (52,000 player count)
"It's crazy how much Roblox has grown over the years. When I first started playing, the highest player count I saw was 10,000, but now several games have gone beyond that," said Zach Stikeleather, Roblox fan.
As a result of the success Roblox has achieved, their annual revenue has increased every year.
In 2020, Roblox had an annual revenue of $0.924B, a 81.71% increase from 2019. Then in 2021, they had an annual revenue of $1.919B, a 107.73% increase from 2020. Lastly, in 2022 Roblox had an annual revenue of $2.225B, a 15.94% increase from 2021.
Roblox makes profits from selling their currency — Robux.
Content Creation
All games on the platform are from the users. Many games are made by users working in groups rather than individually.
Roblox has all sorts of games that one could imagine. As long as the idea follows the terms of service, it can be created.
Successful game developers can make a range from $23,000 to $160,500 per year from their games.However, the top game developers can make a fortune if their game becomes one of the most popular on the platform. An example of this is the creators of Adopt Me. They average around $60 million a year from their game.
Despite the success a game can have, most do not reach the same peak as others.
Roblox has continued to grow in popularity upon release and will continue to thrive in success.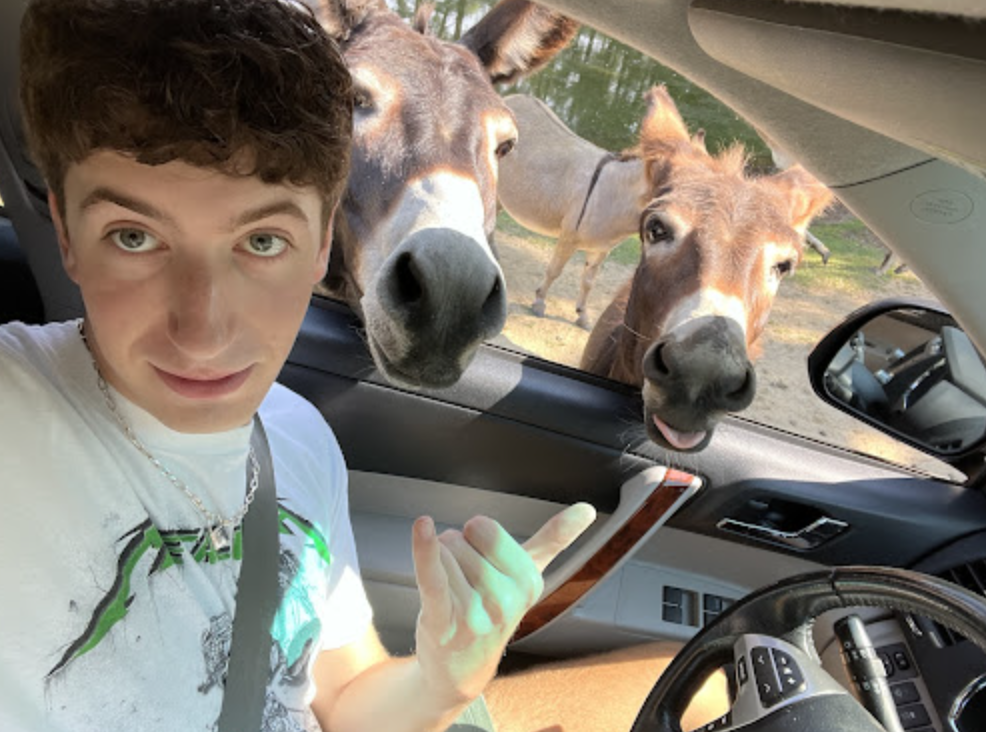 My name is Andrew and I will produce the most entertaining content for my fans. I will write about anything and everything. (Trust me I've tested it.)