Sophie Davis, senior, first got the idea for the Art Service club her sophomore year.
Davis said, "I went to the club fair, and I noticed that there wasn't any art clubs for underclassmen."
Since then, Davis has organized and led one of the most popular clubs at LRHS. 
Art Service Club began as an online club during the Pandemic. Davis would set up meetings via Google Meet and use it as a tool to connect with her club members.
In the 21-22 school year, Davis was able to hold her first in-school meeting. Davis said, "after being virtual for so long, having an in-person meeting junior year was a huge step forward for the club."
The club started as a 15 member club but has since grown into a 50+ member club.
Art Service Club's officers have changed over the years, but Katie Murray, senior, has stuck with it since the very beginning
"I've been there since it started…I just help Sophie with whatever she needs," said Murray.
Murray was the secretary of the art service club until her senior year when she became its vice president.
Art Service club will be hosting its last meeting with its original creators on May 17.
Davis said, "I'm sad to be leaving but I'm confident that it will continue to be a successful club!"
The new club president has yet to be announced, but Art Service Club will hopefully continue to hold meetings well into the future.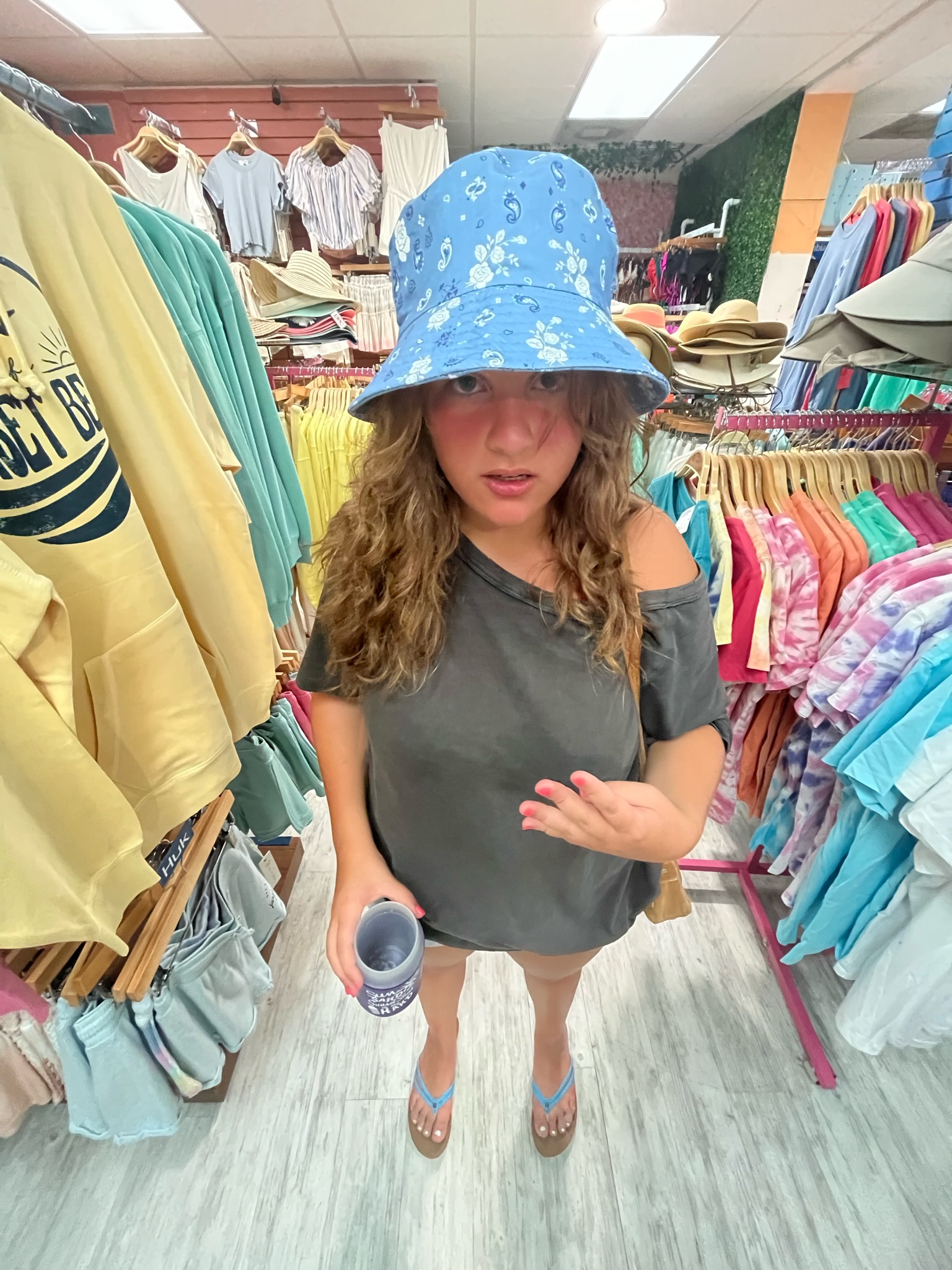 Hi, my name is Valentina Fernandez! I'm a junior at LRHS. I love traveling, being with friends, and Halloween.