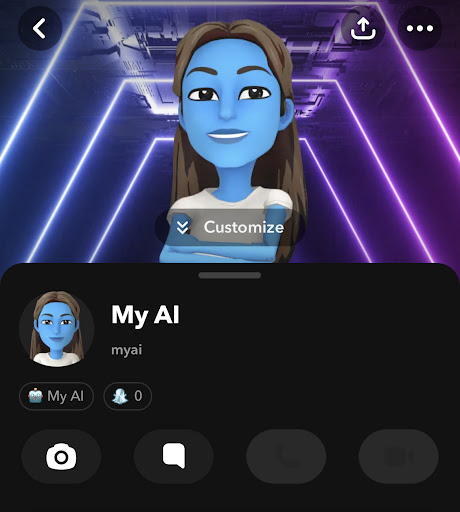 In the past couple of weeks, Snapchat users have begun noticing the new AI bot on Snapchat.
The AI bot simulates a real person that anybody can chat with. The bot provides original answers to questions and even asks questions of its own. 
Snapchat introduced the bot by saying, "In a chat conversation, My AI can answer a burning trivia question, offer advice on the perfect gift for your BFF's birthday, help plan a hiking trip for a long weekend, or suggest what to make for dinner. My AI is there to help and to connect you more deeply to the people and things you care about most."
Despite its innocent intentions, many people have had different reactions and experiences with the bot.
Carson Hartong, senior, said, "I think it's weird — it's fun to mess with, but I think that it's secretly collecting information…it just asks really weird questions."
The bot is capable of asking its own questions on top of answering questions. The questions are almost always relatively basic, but as Hartong expressed, it can be unsettling when a bot asks you a very humanoid question.
"I'd say it's really helpful for general information because sometimes it gives better information than google, but it's definitely kind of sketchy." said, Tripp Poole, senior.
The new AI bot has definitely received mixed reviews; people love its ability to recommend restaurants or answer random questions, but its human-like conversational skills make people uncomfortable.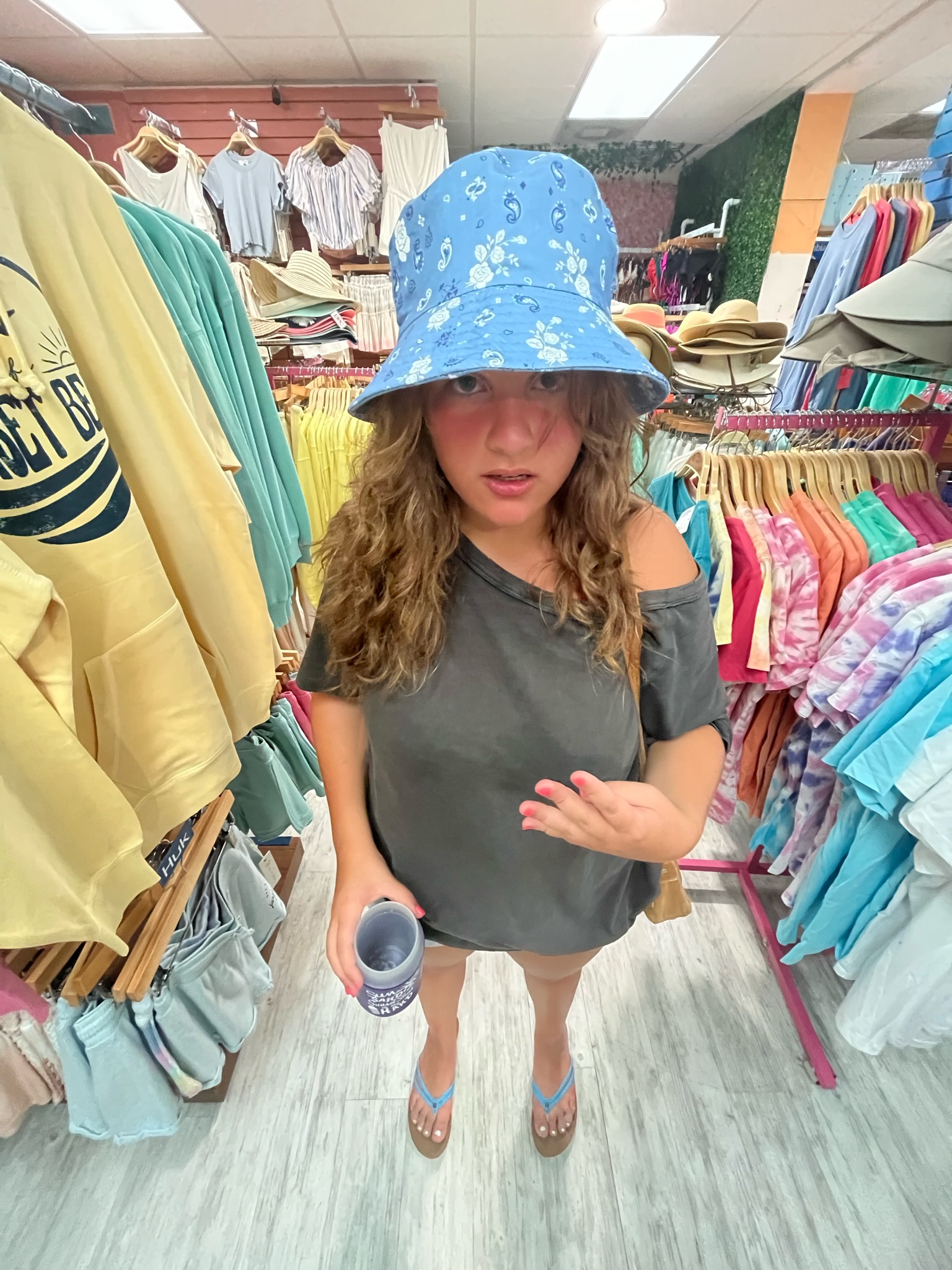 Hi, my name is Valentina Fernandez! I'm a junior at LRHS. I love traveling, being with friends, and Halloween.