Bo Groff, senior, is a member of the LRHS Track and Cross Country teams.
As a child, Groff loved to be outdoors and travel; he originally played soccer but was drawn more towards running as he got older.
He is one of four children with one older brother, an older sister, and a younger brother. 
 "My older brother did cross country and track and really felt accepted by the team so I knew I wanted to get into the sport."
Life as a LRHS runner
Groff began his running career at LRHS when he joined the cross country team his freshman year.
"When I found success in the 5k it only made sense to continue to do long distance during track."
Since then, Groff has continued to run long distances. His main event for track is the boys 1600m (one mile), in which his PR (personal record) is 4:37 minutes.
Carson Hartong, senior, said, "He is definitely one of the most driven people on the team…he always wants to do more." 
Groff is captain of both the LRHS boys cross country and  long distance track team; he is known for his ability to inspire his team members to be their absolute best.
He has a lot of leadership on the team…he really takes charge and brings motivation to the team,"said Jacob Dokulil, junior.
During his time on the LRHS track and cross country teams, Groff has won the Newcomer of the Year award his freshman year, the Game Changer award his sophomore year, and Coaches award his senior year.
"I was also fortunate enough to race in the Indoor State Championships two years in a row…made it to the state championship in cross country my senior year…I was part of the team that won the conference championship and regional championship in 2022 [for track and field]," said Groff.
Prior to this year, the LRHS track hadn't been renovated since the start of the school in 1993. Due to the track being so old, LRHS hadn't been able to have a home meet in several years.
With the renovation of the track, Groff was finally able to experience a few home meets and a real senior night.
Unfortunately, in an attempt to do something new and switch things up for senior night, Groff broke his arm during the 300 hurdles. 
"I had to undergo two surgeries which sadly ended my season and high school career much earlier than expected, but at least I finished the race and had fun with it!"
What the future holds
Earlier this year, Groff was accepted to Duke University.
"…it has been my dream school for my whole life…I have been invested in the school my entire life."
Groff has a family legacy at Duke; several of his direct and extended family members have attended or continue to attend. 
"Both my parents went there, my uncle, two of my grandparents went there, and my sister and cousin currently attend," said Groff
"I had to challenge myself both in and out of school with a variety of extra curricular activities and a tough course rigor…I spent a lot of time and effort on my essay to explain what can't be put on a transcript or activity list," said Groff.
On top of excelling at school work and running, Groff is a beekeeper, Eagle Scout, and lifeguard. Groff explained that to get into Duke, he really had to show the admissions committee the kind of person he is.
Running and Groff's other hobbies helped get him into Duke; however, his plans to continue running while in college are unclear. 
"I know that I will continue to run throughout college, I just don't know how much or at what level."
Throughout his interview, Groff constantly talks about how running is crucial to his mental and physical health. His dedication is a testament to his love of the sport.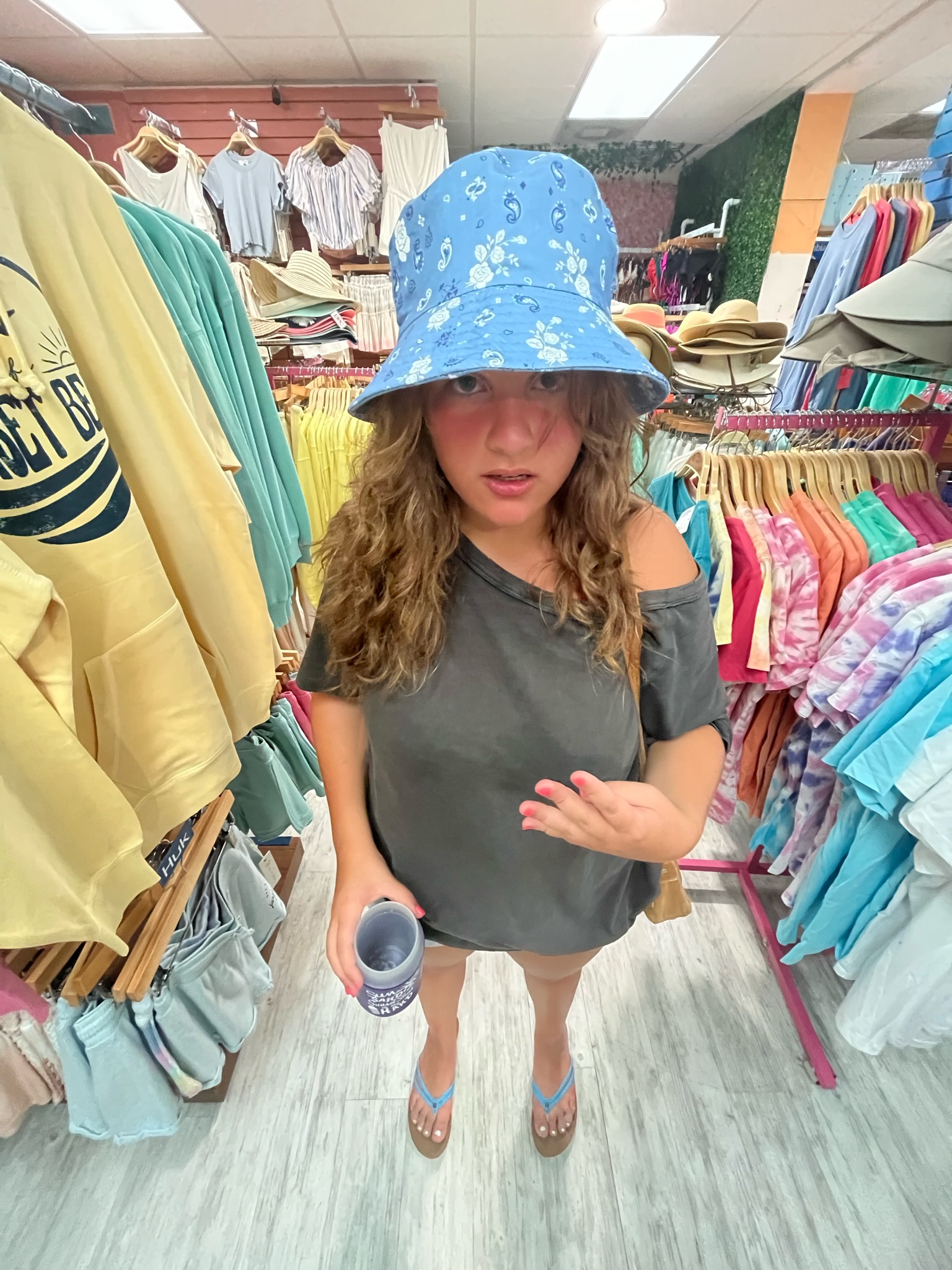 Hi, my name is Valentina Fernandez! I'm a junior at LRHS. I love traveling, being with friends, and Halloween.