Leesville's 2023 Spring Carnival will be held in the Hamilton Stadium, at 4:00 pm. Tickets will be sold for 6 dollars on GoFan.
There will be carnival activities like food and booths, which various clubs run. Other activities such as sports competitions, student and teacher relays, and Powderpuff (at 5:00 pm).
The Executive Council at LRHS is in charge of this event, helping run booths, plan activities, and getting others involved. 
And while the Council has successfully done this event before, it's always hard to get clubs involved.
Last year, many of the executive council members had to run a booth in order to have more people and fun games in place. This year, the council would like more clubs to be involved, that way, there is a diverse group of people involved. 
If there is a club you or anyone you know has started or is new to the school and wasn't aware of how the event works, here are some details:
This is a fun event meant to raise school spirit, with the help of students we have done this in the past. 

Each club, sports team, and organizing gets a chance to participate.

There is a list of several activities that people can participate in such as: relay races, can toss,face painting, etc. This year, for the first time ever, we get to bring a Dunk Tank (some staff members have said they would be okay being dunked, so it should be a lot of fun!) 

Clubs are allowed to pick an activity or come up with their own. For example, last year, the National English Honor Society created word games and English related activities. So, don't think you can't pick your own thing if you wish! 

Each club advisor should have received a google form from the executive council, where they are quested on whether or not they wish to participate in the carnival. That being said, if you would like to participate in this event, talk to your advisor and get that form turned in ASAP.
Of course, this event is a big responsibility for clubs and running a booth isn't always easy. However, if many people are involved and interested, this event can be a big success in our community.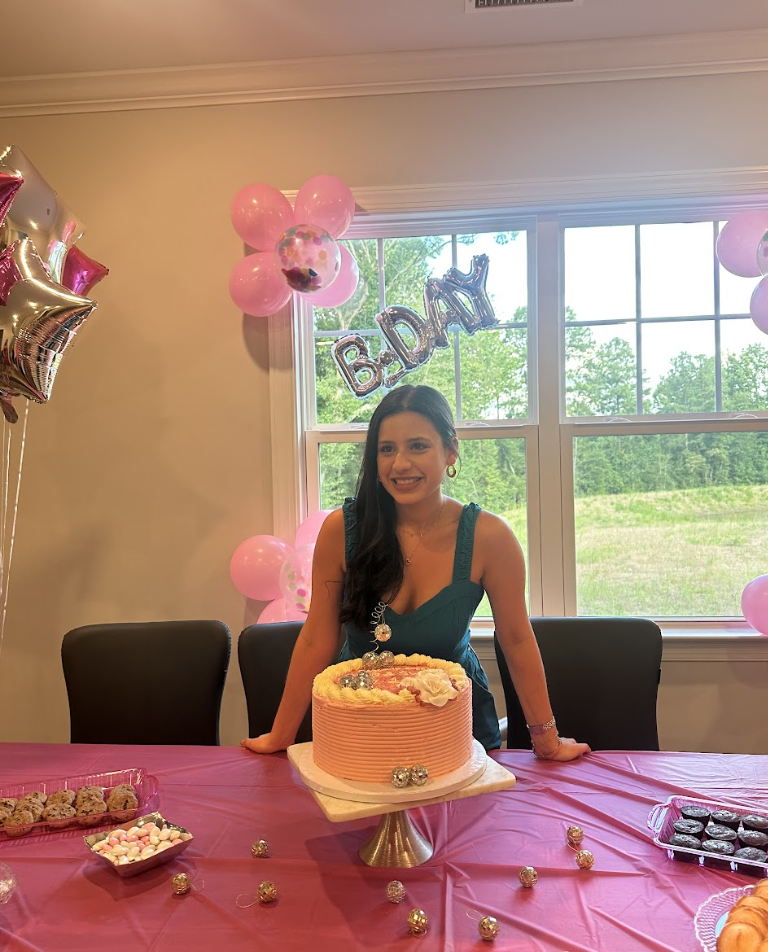 Hi! My name is Elena Faddoul, and I am a junior editor at The Mycenaean. In my free time, I like to read and spend time with family and friends.