Mark your calendars everyone — Powderpuff is finally back!!
Every year in the fall, each grade takes part in a women's flag football competition during Homecoming week. In Powderpuff, girls now compete while the guys coach and support them, giving a fun twist to what is typically seen in football.
LRHS did not hold Powderpuff in the fall due to scheduling issues. Yet, this beloved game is returning and will take place in the Spring after much waiting and effort on the part of the Executive Council.
This year, the game will be held on Friday, April 28. An interest meeting will be in Ms. Mayfield's room, room 2216, on March 27 at 2:30. 
Gabby Cueto, freshman, is really excited about this event. "I am so happy that this is finally happening, my friends and I have been planning on participating for a long time, and I am sure that the freshmen will win.".
Not only are freshmen excited, but seniors are prepared to give it their best for their final year of high school in Powderpuff.
Hayen Kizakevich, senior and Executive Council vice president, can relate to this excitement: "We've [The Executive Council] been trying to get Powderpuff on the agenda for months now and we're really excited because this year we get to combine it with our Spring Carnival, which will be super fun."
Kizakevich highly recommends this activity to freshmen as it is a great friendship and bonding experience, she goes on to share more details about the event. 
"The Carnival will start at 4 and then the Powderpuff game at 5, and we are going to have fun games and t-shirts, and possibly a Spirit Week leading up to the events, which would be super fun!"
There is much anticipation for this, and while the Executive Council is working tirelessly to get more information for the student body, here is what we can say with certainty:
Powderpuff will happen in the last week of April, especially on April 28th. However, should there be a conflict or change in the schedule, it will be Thursday, May 11th. 

This year, Powderpuff and Spring Carnival will take place on the same day, during different times (as of now, these will take place one hour apart from each other).

Each class  will have Powderpuff T-Shirts and practices when the time approaches. All of this information will be discussed at a meeting that will take place on March 27 in Ms. Mayfield's room (2216). 

Tickets for watching have not been released yet, but watch out for announcements to hear what they are. 
Stay tuned for more updates.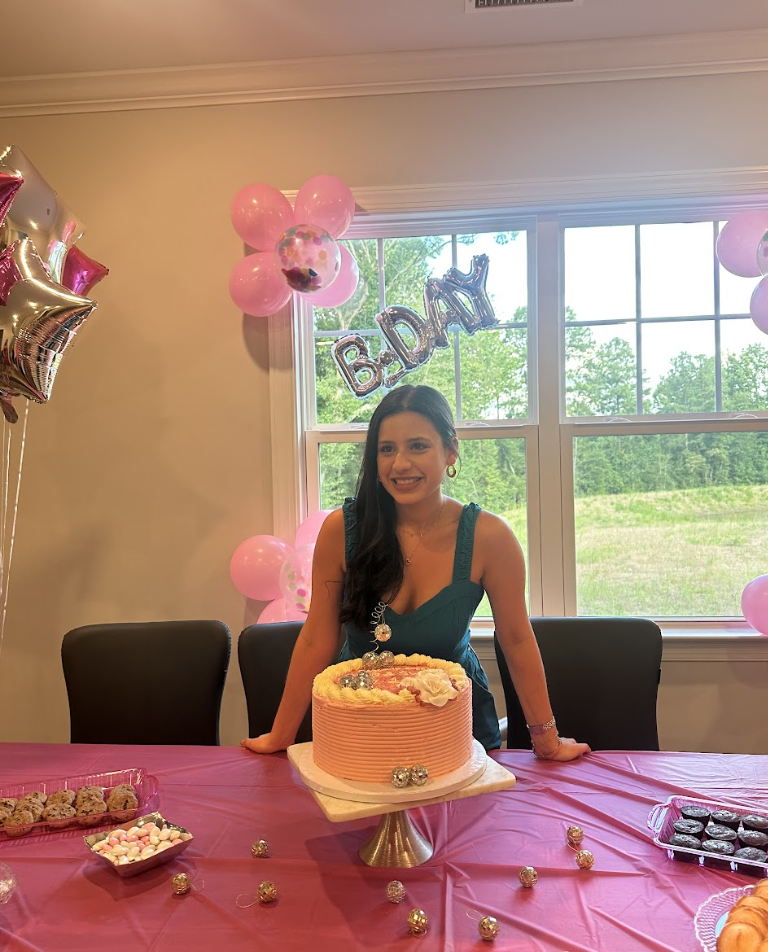 Hi! My name is Elena Faddoul, and I am a junior editor at The Mycenaean. In my free time, I like to read and spend time with family and friends.