Usually, when a younger person starts a campaign for national election, it is met with lots of fanfare, hype, and praise. 
This is not the case with Nikki Haley. Haley became well known in 2010 by becoming South Carolina's first female governor. Despite the overwhelming margin the Republicans won by that year, in South Carolina, traditionally a red state, Haley won by less than five points against an average Democrat.
That year, she underperformed incumbent Republican Senator Jim DeMint by around 28 points, and lost 15 counties that he carried.
The issue that Haley carries with her is her ideology. She just doesn't have one.
To me, she seems to most closely resemble the neoconservatism represented by the Bush's that turned out to be in steep decline after the financial crisis in 2008. To others, she represents Trumpism.
Haley started out being against Trump. When she endorsed Marco Rubio in the 2016 Republican primaries, she said that he is "everything we tell our kids not to do in kindergarten."
She was appointed as UN Ambassador and ended up defending many actions of Donald Trump, even those that might've weakened the appearance of America on the world stage.
The truth is, the voters don't like indecision in a candidate. They like a decisive, strong individual with committed beliefs. After all, who wants a sellout to be President?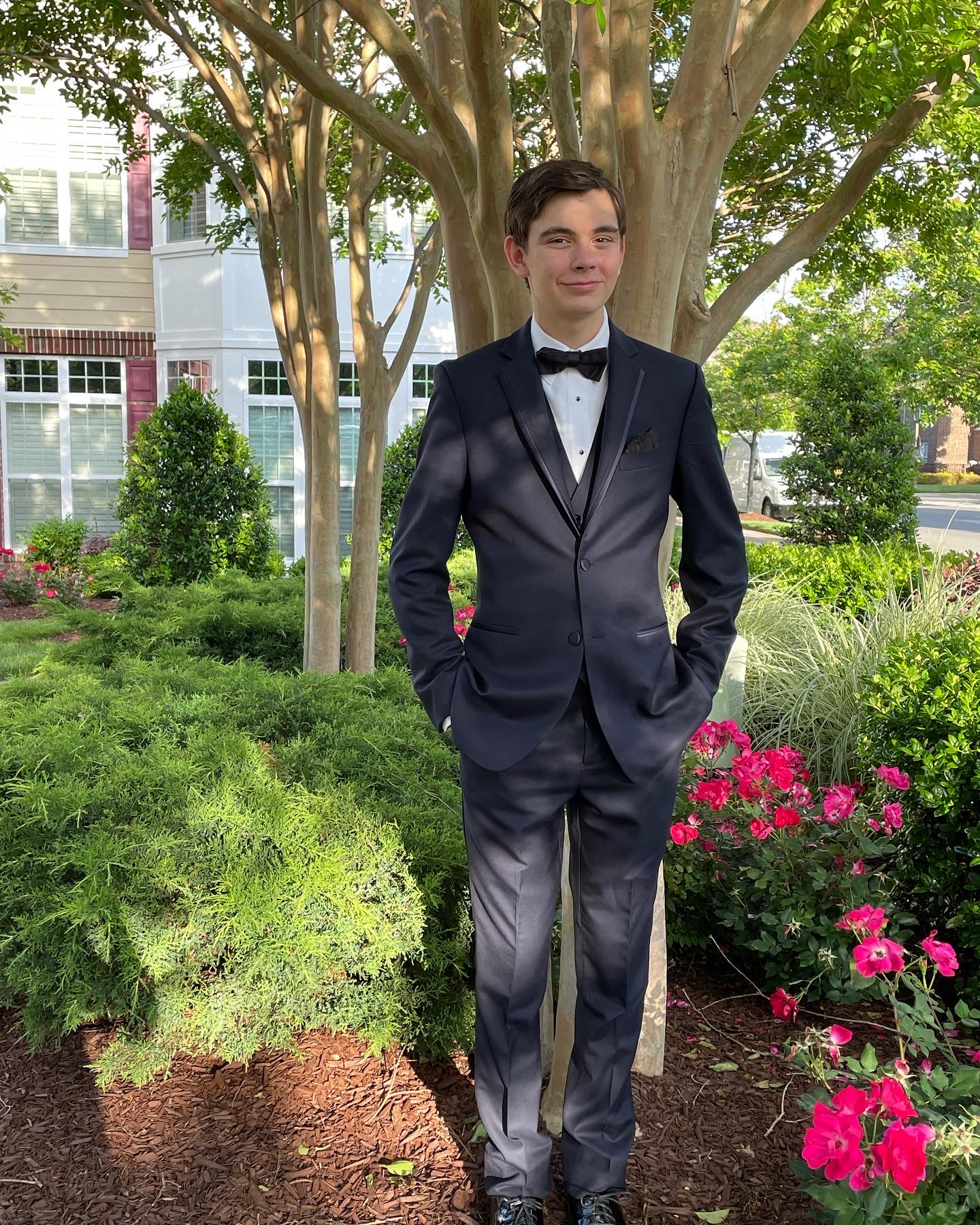 Hey, I'm Noah and I am a staff writer on The Mycenean. I participate in Executive Council and I am on the autism spectrum which is useful for retaining information about my special interest, politics.