Creed III was made as a continuation of the Creed movie series. The movie was released on March 3, 2023, and has an 88% rotten tomato score since.
The plot of Creed III is about Adonis Creed facing off against his childhood friend, Damian Anderson, who was a former boxing prodigy before he was sentenced to prison for eighteen years.
Many Rocky and Creed series fans are pleased with the movie's production.
"I like the emotional and physical journey that Creed must go through to face Anderson," said Robert Triebel, a Rocky/Creed series fanatic.
Despite all the love Creed III has been receiving, there are still some debates about the results of the two fights.
"I personally feel like Felix Chavez should have died in the ring to show how powerful and how evil Damian really is. Similar to Rocky IV, with Ivan Drago who killed Apollo Creed in the ring," said Triebel.
Apollo Creed's death in the ring allowed for a revenge story for Rocky Balboa to take on Ivan Drago.
Comparing the Rotten Tomato scores from all the Rocky and Creed movies, Creed III ranks third. It is right behind the original Rocky movie, and the first Creed movie.
However, scores do not always represent how entertaining the movies are to the fans.
"Creed III properly fulfills the Creed storyline, and in my opinion, is by far the best Creed movie. They display entertaining fights, character development, and a strong plot," said Nate Reardon, a Rocky/Creed series fanatic.
Despite Creed being retired from the movie, there will be a new Creed movie released in the future.
Creed 4 is currently in the making and will follow up on the events after Creed's "final" fight in the ring.
Creed III is a movie to see and displays the storyline of boxing from Balboa to Creed.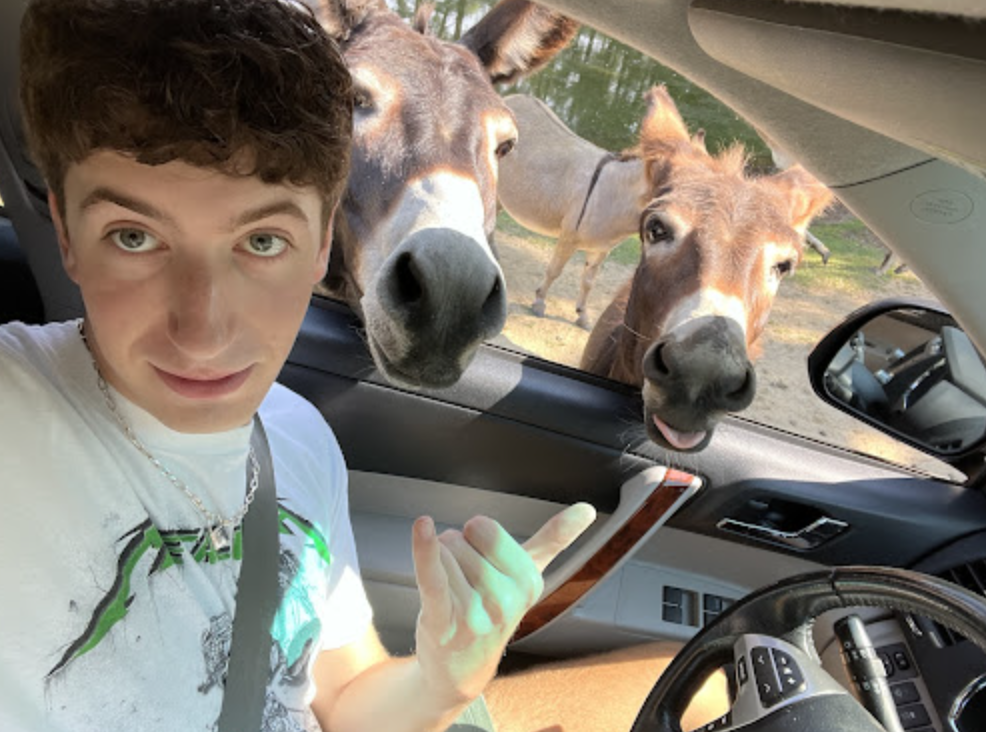 My name is Andrew and I will produce the most entertaining content for my fans. I will write about anything and everything. (Trust me I've tested it.)