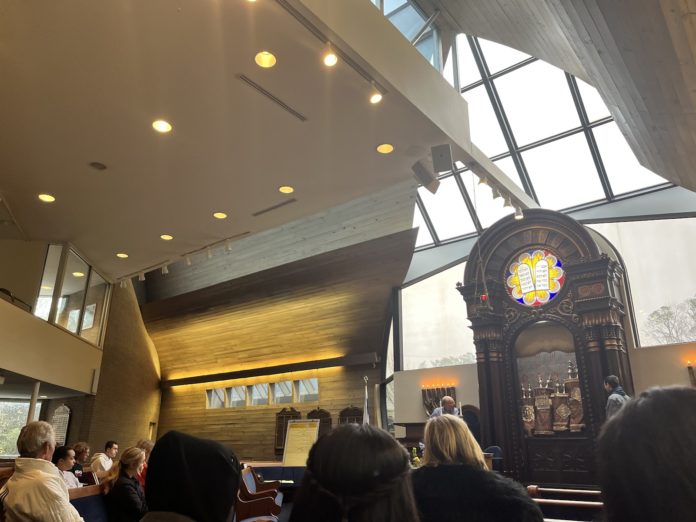 The World Religions & Bible Studies classes went on two field trips to houses of worship on March 13 and 15, respectively. They went to a Jewish reform synagogue and an Islamic mosque. 
This is the religion classes third field trip. They first went to a Buddhist center in Morrisville.
The trips the classes went on coincided with their learning of the religions in class. It helps enhance their knowledge of the religion by listening to an active follower.
The classes first visited Temple Beth Or, a Jewish reform synagogue, on Monday morning. The students went into the sanctuary and had a chance to see four of the five books of the Torah in Hebrew.
"The person who presented [the history of Judaism] was really funny," said Ishika Verma, sophomore. "He grabbed our attention very often, he didn't go off onto other topics."
Other students like Brooke Dickinson, senior, loved the fundamentals of reform Judaism. "Acceptance, peace, compassion, and longevity," said Dickinson. "I think those are very beautiful things to have in religion."
On March 15, the religions classes went to the Islamic Association of Raleigh (IAR) near North Carolina State University to learn about Islam. The IAR doubles as a house of worship and school for children.
The students watched a presentation about Muslim's impacts on the world from children at the IAR and then went to the prayer room to watch a documentary about Islam and ask questions.
Matthew Mercer, senior, found how respectful Islam is about other religions and the history of Muslims imprints on societies around the world.
"As someone who loves history, I found it very intriguing learning about the history of Islam and what Muslim people have contributed to our history and society," typed Mercer, over text.
These past few field trips have left religions students figure out the importance of them. "I'm able to understand different religions from the people who actually follow and live that way of life everyday," typed Mercer.
"You can always be taught something, but I feel for me, at least, you can't fully understand something until you see it and that's what these trips do," typed Mercer.
The religions classes have two houses of worship left to visit before they invite speakers from different Christian denominations to the class. Stay tuned for more religions field trips.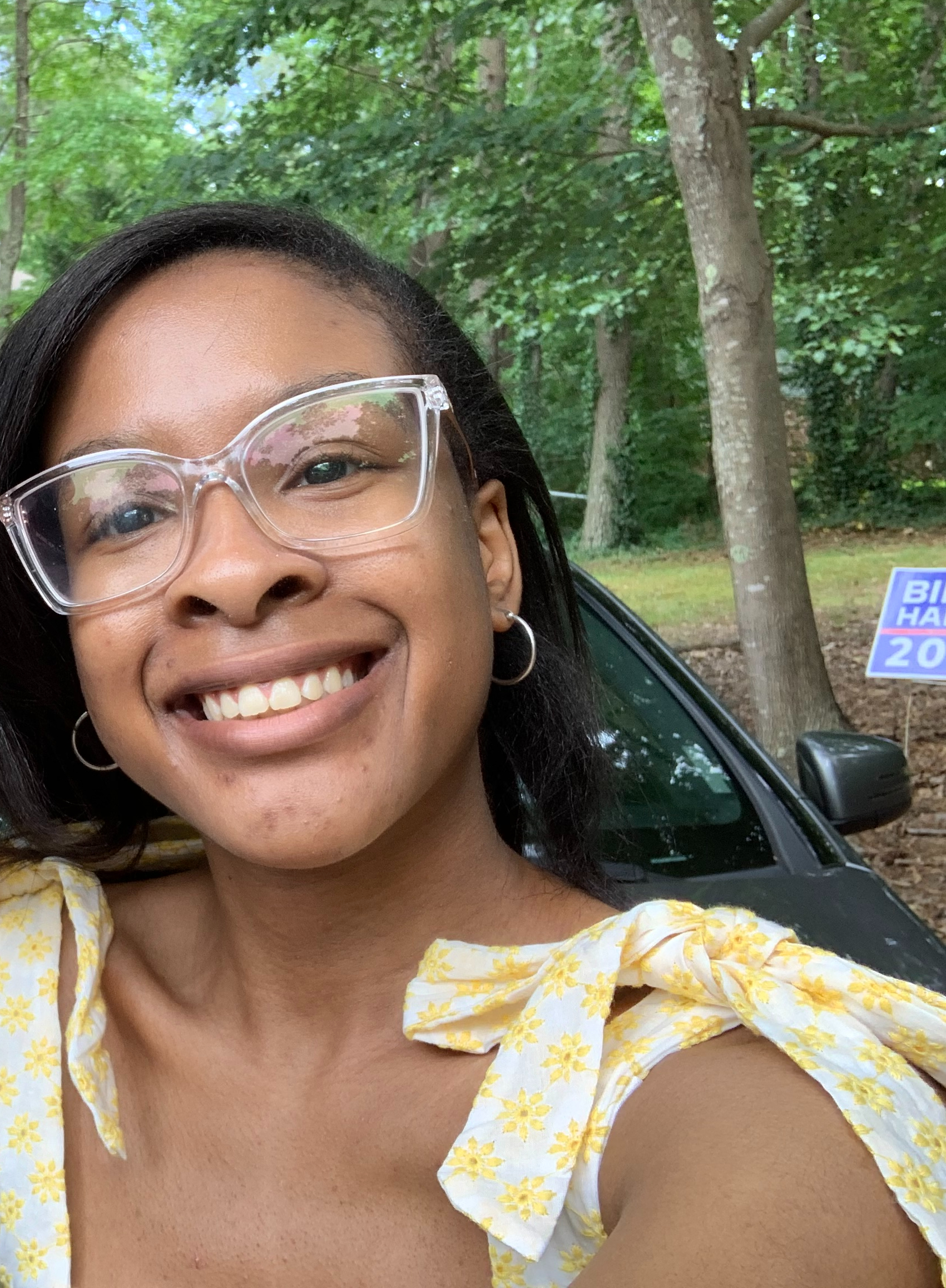 Hey guys! My name is Dayna, and I am the Editor-in-Chief of the Mycenaean this school year. I love reading, cooking/baking, and hanging out with my friends and family!