On March 6, the Religions in World Cultures and Bible History classes went to the Kadampa Center in Raleigh, North Carolina.
The Kadampa Center focuses on Tibetan Buddhism, and the classes went at the right time to coincide with their learning of Buddhism. 
The Kadampa Center has about 300 active participants and live streams their events on YouTube. 
Paul Dinkenor, religions teacher, tries to take his students to the houses of worship corresponding to the religion he teaches in class. Two weeks ago, Dinkenor took his classes to the Hindu Society of North Carolina in Morrisville.
The various houses of worship help his students understand more about the religion he is teaching them. "To broaden our comprehension of other religions and promote toleration, it is important to go on these trips," said Dinkenor. 
Dinkenor specifically liked how Tibetan Buddhism is all about compassion for others. "When you've got compassion in the world, it will be a better place," said Dinkenor. 
Elliot Worth, senior, likes going on religions field trips to be "well versed in different cultures," and she found something she specifically liked about Buddhism.
"I liked that you don't necessarily have to follow a specific religion to follow Buddhism," said Worth. 
The religions classes have four more confirmed trips to different houses of worship, and if these interest you, join religions next year.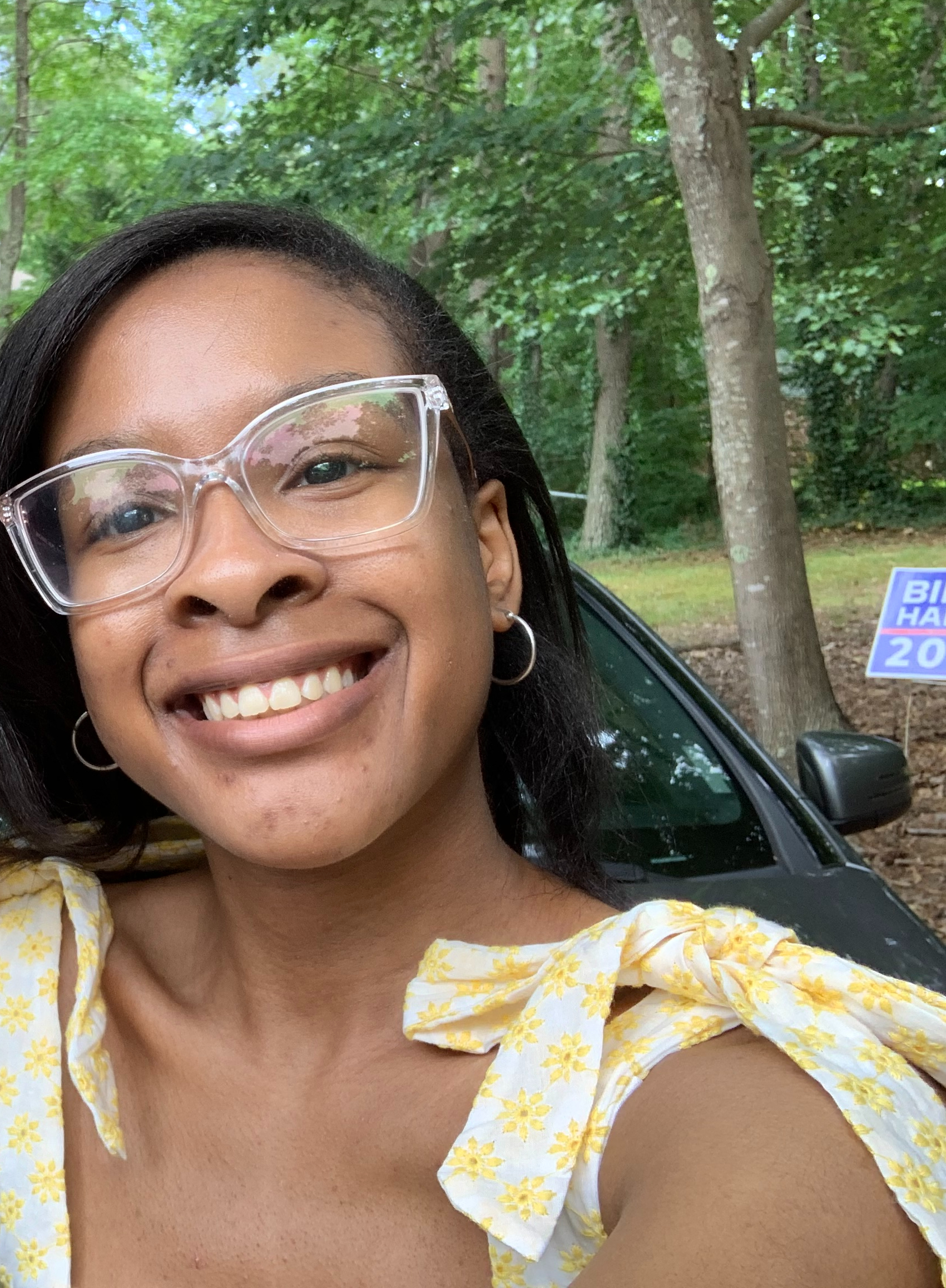 Hey guys! My name is Dayna, and I am the Editor-in-Chief of the Mycenaean this school year. I love reading, cooking/baking, and hanging out with my friends and family!