As a part of the Five Themes Research Project, in AP Human Geography, LRHS students are expected to pick a work of fiction or nonfiction to write an essay and create a physical presentation of their chosen book.
From the many options that were listed in the course syllabus, one that drew my attention was Small Great Things, by Jodi Picoult, writer of many novels and books, including the famous My Sister's Keeper.
Small Great Things is an interesting novel, tackling contemporary social issues, creating interesting, relatable characters and presenting a gripping courtroom drama.
In the fall of 2015, Ruth Jefferson, a black woman with a teenage son, had been a labor and delivery nurse for more than 20 years when the white supremacists Turk and Brittany Bauer came to her maternity ward for the delivery of Brittany's first child, a boy named Davis. 
Turk demands that Ruth have no interaction with the baby — but when the ward is short-handed, Ruth finds herself alone with Davis just as he stops breathing. 
In that moment, Ruth has to decide whether she should heed her humanity and her oath as a nurse or follow the orders she has received to stay away from the Bauer baby. In the end, Ruth does as she is told, but cannot prevent serious consequences. 
After a few minutes, the baby dies, and the parents, as you might expect, need someone to blame. In short order, Ruth's nursing license is suspended. She is charged with felony crimes, and her fate lies in the hands of the public defender Kennedy McQuarrie, a white woman.
Though the book is a novel, it has different aspects of reality, the main ones being institutional racism and the justice system. 
In an interview with The New York Times, Picoult expressed her long desire to write about racism and social inequality in America. Yet, from her "privilege and white class," this seemed impossible. 
So, with years of research and dedication, she interviewed dozens of black women and gathered their experience on what it means to be black. 
Picoult told The New York Times  that while she welcomed these women aboard for her project, she gathered a great momentum: "In return they gave me a gift: They shared their experiences of what it really feels like to be black."
She ends her interview acknowledging that talking of racism is difficult but that "we who are white need to have this discussion among ourselves. Because then, even more of us will overhear and — I hope — the conversation will spread."
This was one of the many reasons why I enjoyed reading this book, because while it was fictional and contained a very sensible story; this is at times the reality of many black Americans and more light should be shined toward this issue.
The fact that it was written by a white woman also makes it special, because while it could be considered ignorant, Picoult took the time to thoroughly research and write this book. Showing that a portion of the white population in America are willing to work on and help solve racial barriers particularly in the justice system.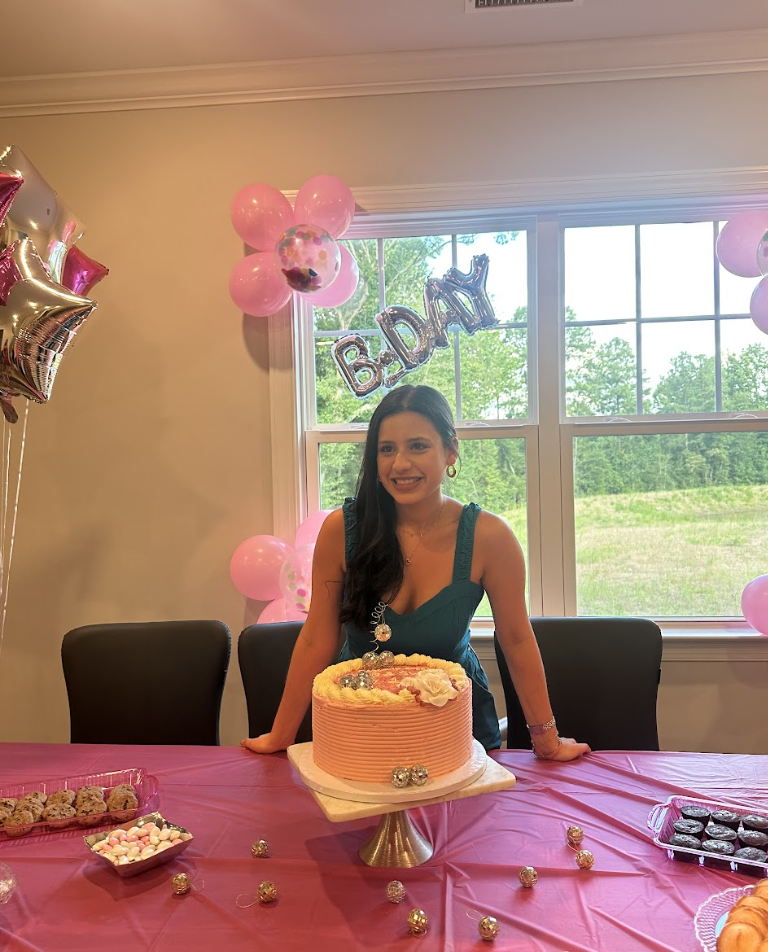 Hi! My name is Elena Faddoul, and I am a junior editor at The Mycenaean. In my free time, I like to read and spend time with family and friends.