Last weekend, Leesville's chorus and theater class took a trip to New York City. The students got to explore the city and learn about its artistic background. (Photo Courtesy of Mya Whittington).
Last weekend the chorus and theater classes went to New York City, where they learned about the theater and arts background.
The trip lasted a total of four days, two of which were spent traveling. The group was able to get there by plane with money raised through fundraising.

Since the theater and chorus classes are large, there were several parent volunteers who attended the trip, as well as Mrs. Dickens and Mr. Hurley.
Students held multiple fundraisers and sold numerous items, such as pasta and candles. They were able to raise enough money to go on the trip.
The students went to New York to learn about its history. They learned about the theater and arts aspects of it.
¨It was a great experience, and it was fun to bond with friends and have fun outside of school,¨ said Mya Whittington, a junior.
Each day of the trip was full of many events and activities. The first day the students went to Central Park, Times Square, Radio City Music Hall, Rockefeller Center, Gayles Broadway Rose, and the Broadway Show ¨& Juliet¨.
The second day they visited the 9/11 memorial, they went to Wall Street, the Off Broadway show "Little Shop of Horrors¨, Dallas BBQ in Times Square, and Top of the Rock.
The last day, students did a musical workshop. At the workshop, they learned a dance from one of the actors in ¨& Juliet¨.
Lastly, they went to Chelsea Market, a famous indoor food and retail marketplace in the city.
Overall, the students had a great trip and learned all about the history of musical theater and arts in New York.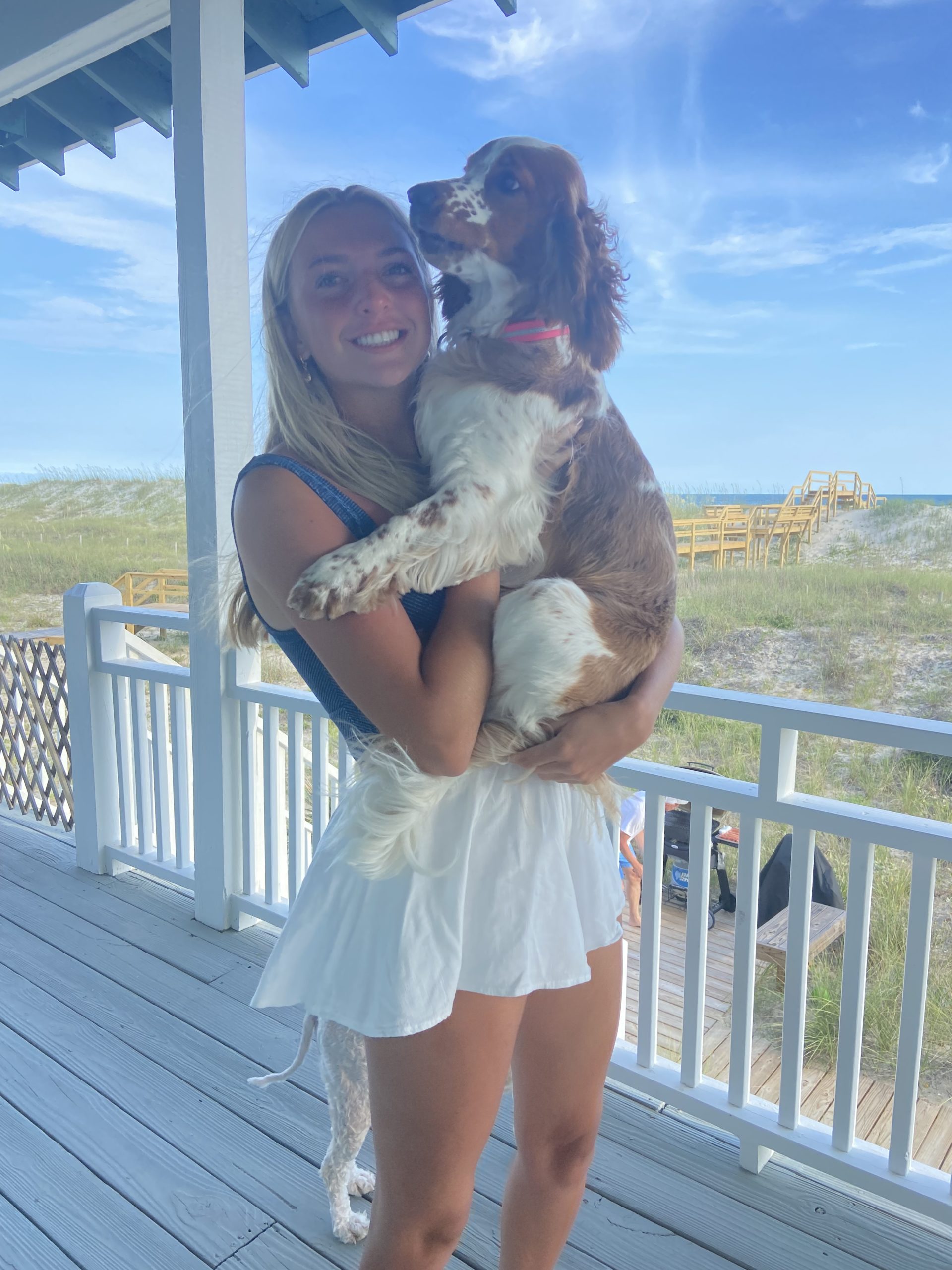 Im Kayla Wozniak, a staff writer for the newspaper. I love playing sports and having fun!