Outdoor track tryouts are next week on February 21 and 22 after school in Hamilton Stadium. Tryouts are for all grade levels who filled out and turned in their appropriate forms.
Many veteran track members who do not have to try out again since they were on the indoor team are excited about tryouts and the new season.
"I'm excited about being able to host home meets for the first time in four years," typed Carson Hartong, senior, over text. "Now that the track is redone, it will provide a lot of opportunities for the team and other teams in the area."
William Mabe, freshman, finds many benefits about running track that the prospects could appreciate. "It's a lot of fun. You get to meet a lot of new people, and for some people, it's an outlet for stress."
Hartong has advice for any runners trying out for the outdoor track team. "Give it everything you've got, but don't stress yourself out too much," typed Hartong.
"There's always room for improvement, and you're evaluated on your potential," typed Hartong.
The tryouts are next week and be sure to look out for announcements for a new team in the coming weeks!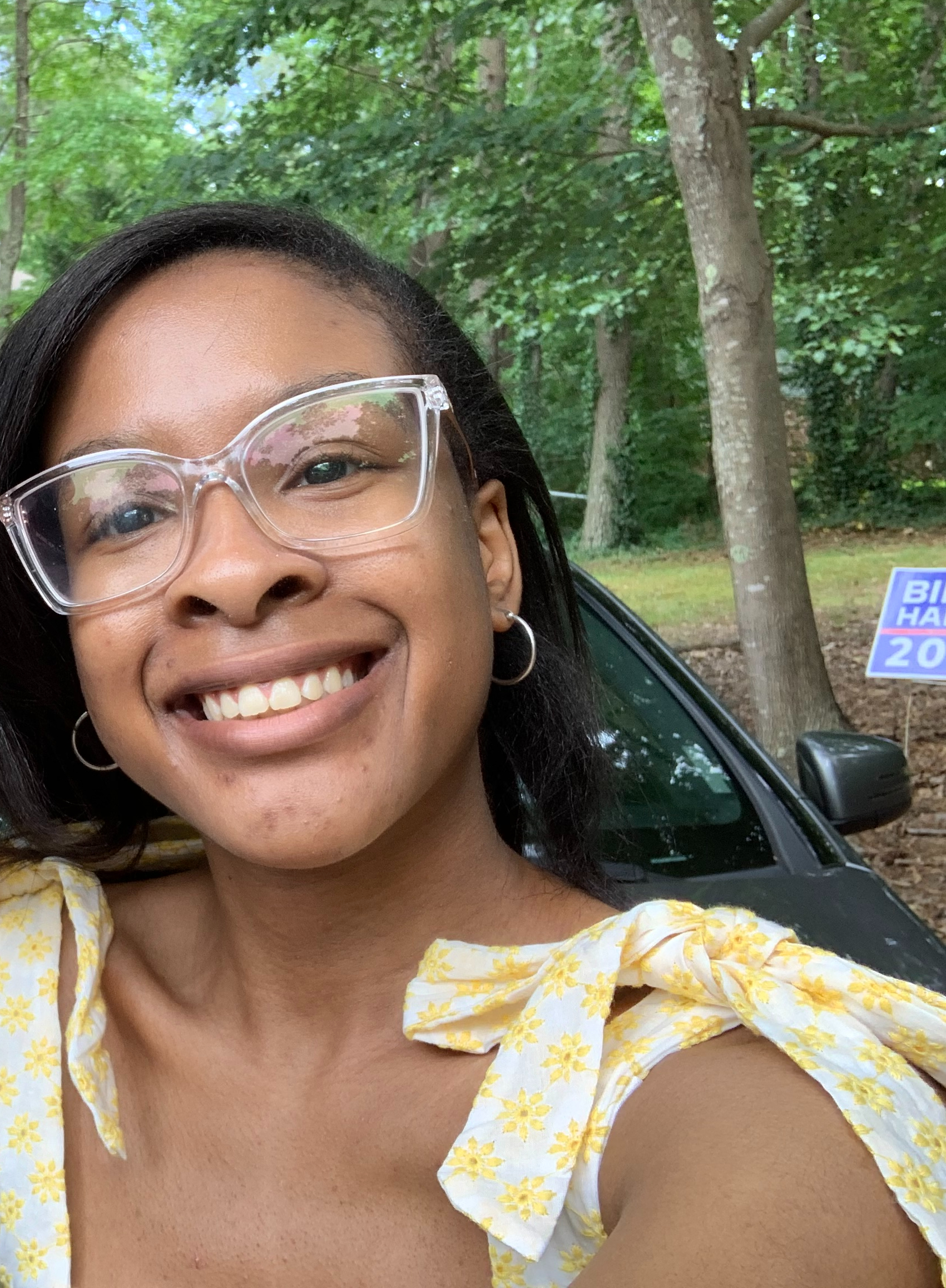 Hey guys! My name is Dayna, and I am the Editor-in-Chief of the Mycenaean this school year. I love reading, cooking/baking, and hanging out with my friends and family!