First-day jitters hit Leesville Road High School students on January 30, the first day of the second semester.
"I love having new people in my classes," said Jaidee Hernandez, a sophomore. "The start of a new semester is always very fun for me."
With the switching of classes and entering a room in which you don't know anyone, the first day of the second semester could be just as stressful as the first semester. "I got a little nervous, but after attending my first period I was fine," said Ixsieliz Mejia, a junior,
For seniors, this will be the last 'high school first-day' experience they will have. "I'll definitely miss some aspects, but I'm mentally ready to go," Nia Quigley, senior. "I'm really happy it's almost over and I can move on to better things."
Yet, with many events to look forward to like prom, powderpuff, and summer break, the second semester is just as exciting as the first.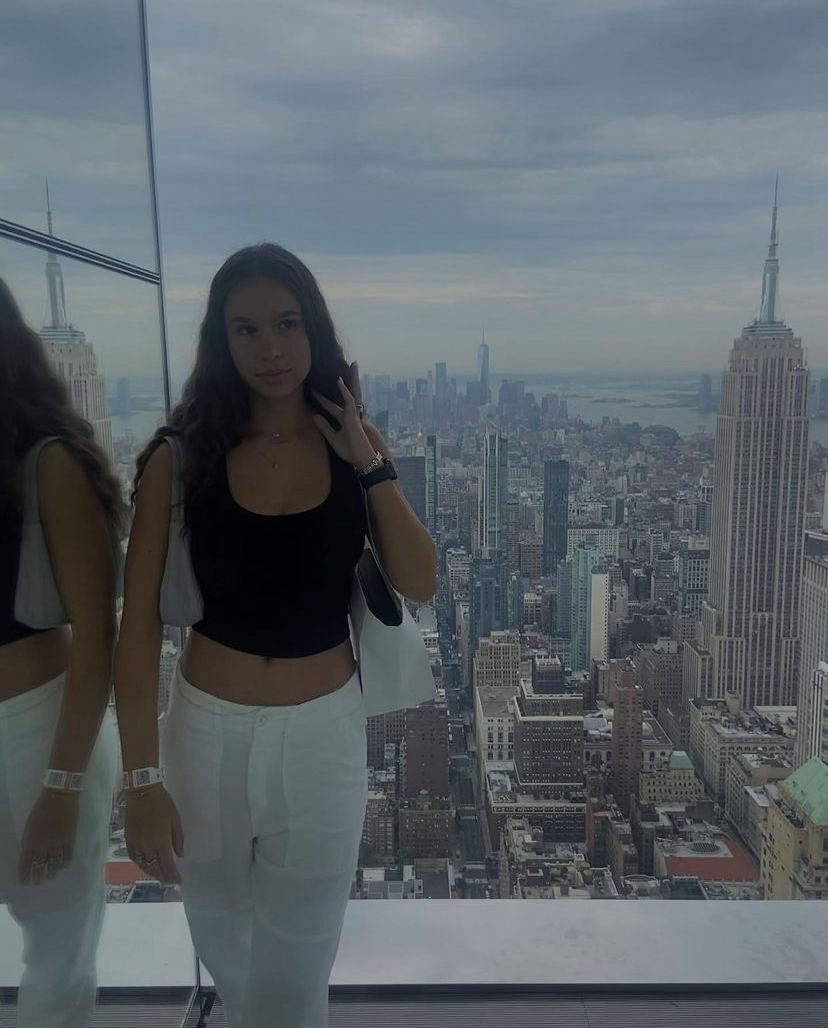 My name is Sanaa, I love fashion and I dance ballet at Carolina Dance Center.