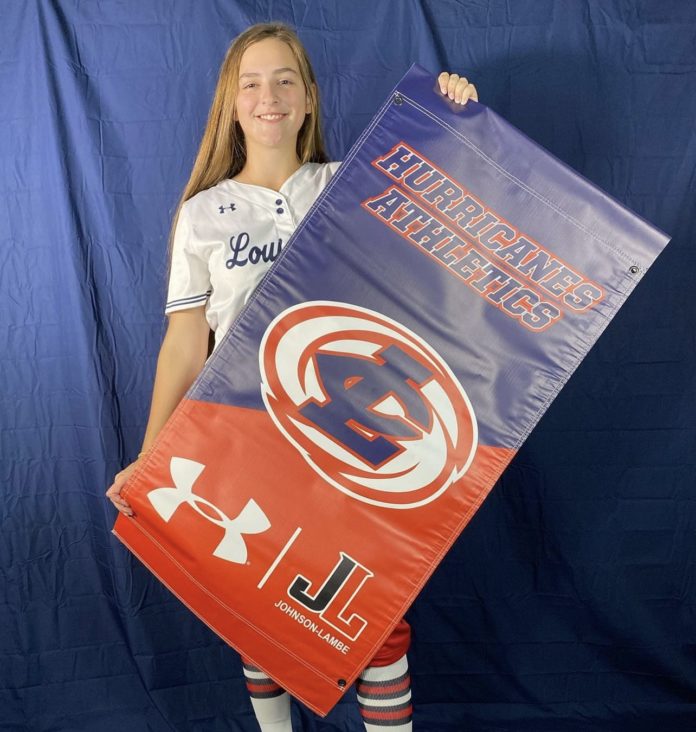 Carlee Roberts started playing softball when she was eight years old. She played rec ball in Granville County for the South Granville Athletic Association.
Roberts played rec ball until the sixth grade, when she tried out for her first travel ball team, which she made. She also joined the Pine Hollow Middle School softball team at the time. Throughout middle and high school, she was constantly playing travel or school ball.
For the middle school team, she was a catcher, however for her travel ball team, she played third base.
She made the Leesville Road High School varsity softball team as a freshman and has played on the team for 3 years now. Once she got to high school, she stopped catching and started playing third base for school and outfield for her travel team.
In July of 2021, Roberts tore her ACL and meniscus at a softball camp held at Queens College. The injury put her out of commission for a little over 8 months.
The injury was extremely difficult for Roberts; "It was very heartbreaking as softball is my favorite thing to do and I could no longer play."
She was in rehab till May 2022, when she started playing again. "My first game back was incredibly scary but so exciting," said Roberts.
By the time she had recovered, the school softball season only had two games left. She played those two games and continued playing travel ball over the summer. She was trying to make up for the time lost from her injury.
Roberts' injury was especially difficult because junior year is a crucial year for recruiting. She knew she wanted to play softball in college ever since she was little however, Roberts was conflicted about where she wanted to play or at what level.
She had attended showcase camps and tournaments that summer and prior to her injury to get in front of college coaches and get familiar with the recruiting process.
During one of her games, the Louisburg softball coach was on her field. After the game, Roberts and the coach talked for a while, and she got invited to a camp.
During the camp, they spoke some more, and she got invited to a private visit with the other coaches. At the visit, she received her offer to play third base at Louisburg. Roberts didn't end up committing until a month after receiving the offer.
Louisburg College is a good fit for Roberts. It is a two-year JUCO school in Region X. She is fond of all of the coaches and the head coach, Eric Lee. She was comforted after he told Roberts about some of his players who had dealt with the same injury as her.
Lee expressed that if Roberts were to come to Louisburg and continue playing softball, the top priority would be for her to completely heal and get comfortable with the game again, as well as improve at it.
Roberts is looking forward to the upcoming school season, where she will be able to make a full return, and to playing college softball later this year.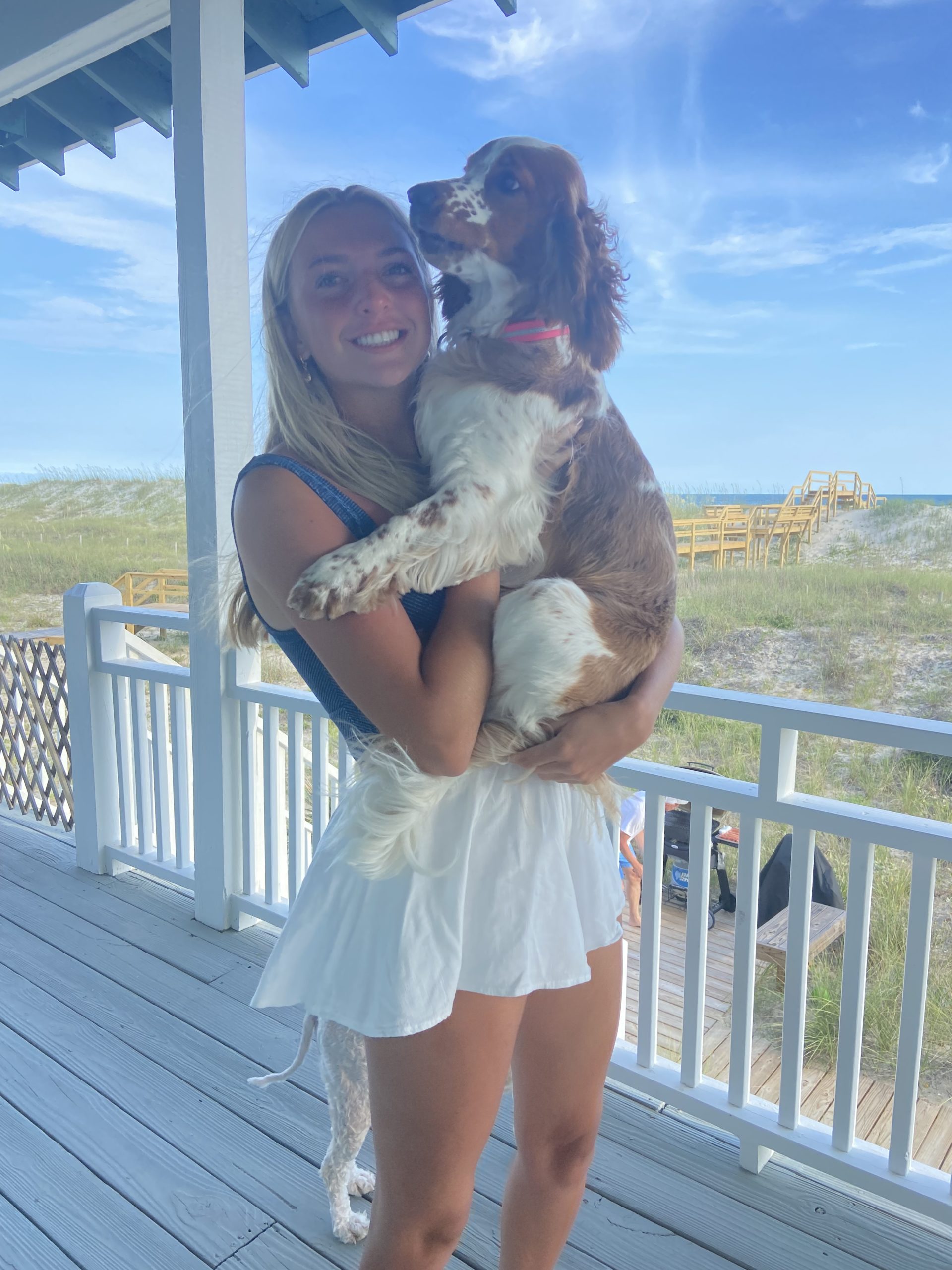 Im Kayla Wozniak, a staff writer for the newspaper. I love playing sports and having fun!