Popstars and artists show up to receive awards and nominations, but before the ceremony, they strut the red carpet in gorgeous gowns and bold looks.

(Photo courtesy of (people.com)
Lizzo attended the 65th annual Grammy's in a Dolce and Gabanna corsetted crystal-embellished gown covered by a cathedral veil-length overcoats. 
The bright color and statement are a classic Lizzo look of adventurous style and boldness.
With a total of 13 nominations and a few trophies, Lizzo brought home her 4th Grammy award for record of the year.
Lizzo achieved not only the gorgeous trophy but an extravagant look with floral applique.
Kim Petras and Sam Smith attended the Grammy's together sporting a duo camp red monochrome look. The two won an award for their hit single 'Unholy'. (photo courtesy people.com)
Red seems to be the color of the year, with grand couture matching the famous carpet.
Cardi B is known for her lavish red carpet-entrances and extreme editorial looks. She wore a striking blue Gaurav Gupta gown this year. (photo courtesy vogue.com)
The structural design of the dress really pulled together the extravagance of her look.
Although she wasn't nominated for anything she awarded Kendrick Lamar the grammy for best rap album.
Two musical icons- Beyonce and Jay Z entered the venue in clean matching black outfits. Although Jay Z went home without a trophy, Beyonce updated her grammy award count to 32 with 4 new wins. (Photo courtesy of people.com)
Beyonce wore a sophisticated velvet gown to accept her trophies for dance/electronic recording, dance/electronic album, R&B performance, and R&B song.
Anitta, a Brazilian superstar wore archived vintage Versace to accept her new artist award. She made history as the first Brazilian artist to accept an award in over 50 years. (Photo courtesy of latimes.com)
Her hit 'Envolver' spent six weeks on Billboards 100, before winning her award as a new artist despite the heavy competition.
Regardless of whether these stars went home with an award or not, they nailed their red carpet-looks.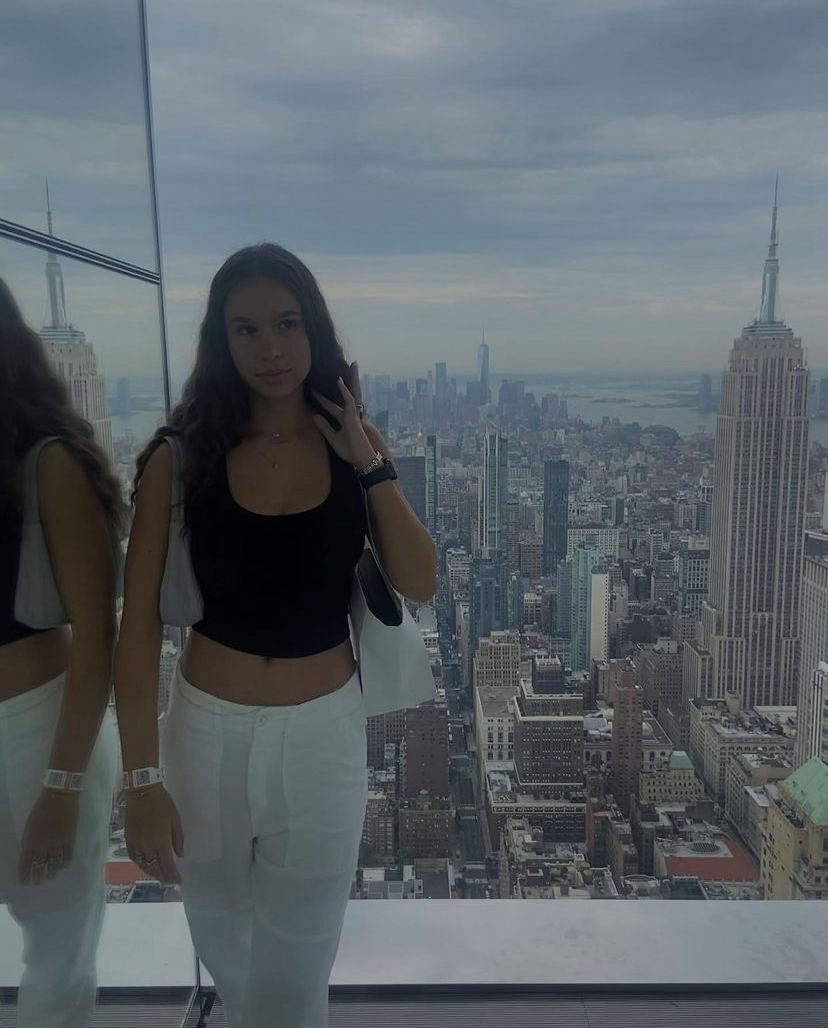 My name is Sanaa, I love fashion and I dance ballet at Carolina Dance Center.