Tryouts for the Leesville Spring Track Team are on February 21 and 22. To try out, athletes must have an updated physical on the Dragonfly app by February 6.
"Spring Track is different [than Winter track] in the sense that there's a lot more athletes competing and more events," said Leah Carter, junior, who is a sprinter on the team. 
Spring Track offers both short and long-distance events as well as field events. The Spring Track season also has more meets than Winter Track.
"This season is very important to me because of recruitment and getting these junior year times to the colleges I would like to attend," said Carter.
As for the whole team, the goal is to try to qualify as many athletes as possible for regionals and states– last year, the team won Conference. 
"[My goal is to] hopefully qualify for states this year," said Mason Meinig, junior, who is a pole vaulter on the team.
The Leesville Track Team is also looking for more sprinters for this season. "We are in need of more sprinters as Leesville. Races like the 100, 200, and 400 could use more runners," said Carter.
If you are interested in any of the events for Spring Track, contact the Leesville Athletic Director, Russ Fraizer: jfrazier@wcpss.net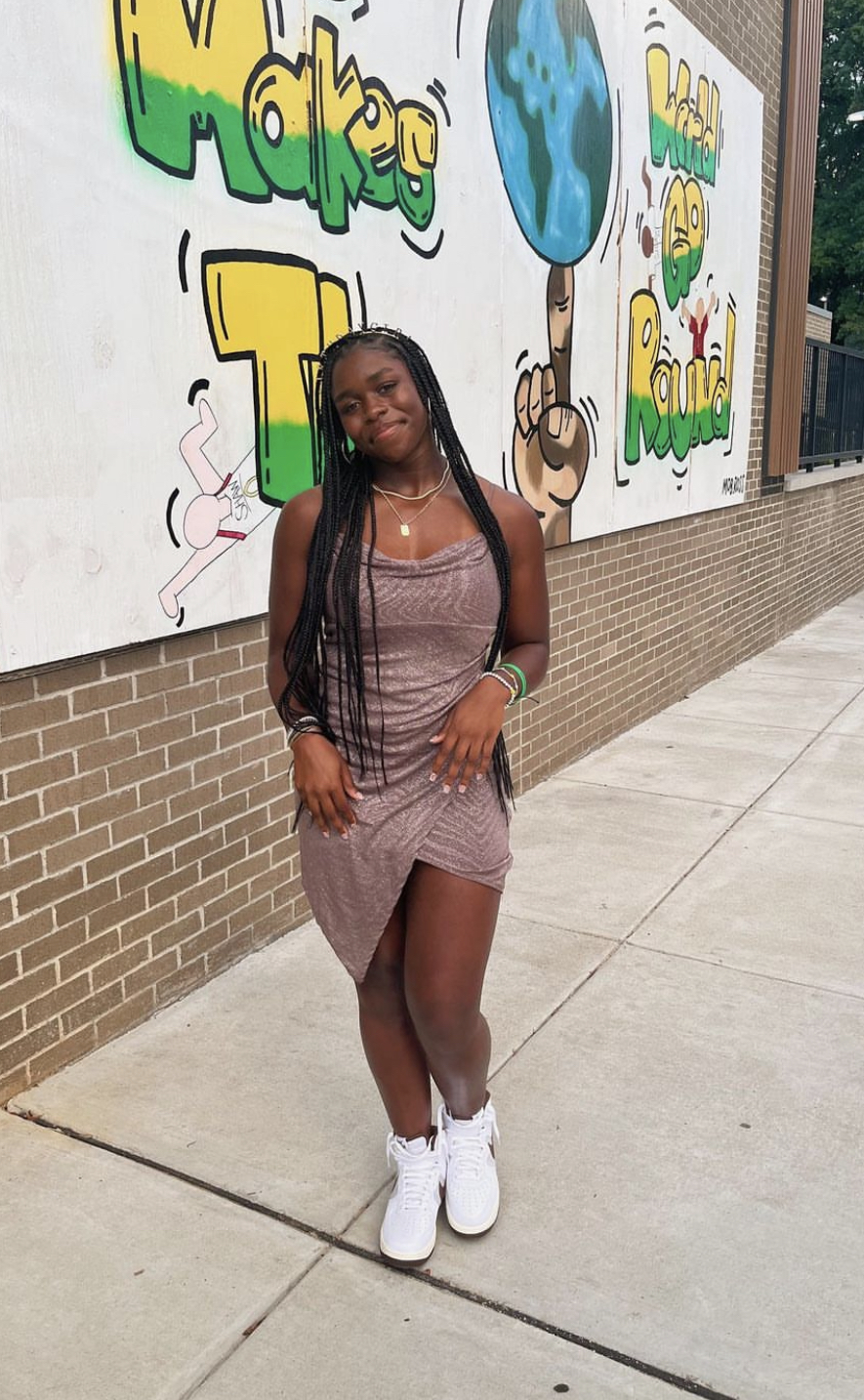 Hi, I'm Kaelyn McCann and I'm a Junior Editor. This is my second year apart the Leesville Newspaper. I am on the Varsity cheer team