As we have all seen over the past decade Snoop Dogg also known as the DO double G has made waves in the business industry. Snoop wants to try everything and has many businesses up and running. 
His first venture was dog clothing, called Snoop Doggie Doggs. He sells harnesses, food bowls, and other dog necessities. He started this business in 2006 and it has been widely popular. 
Lily Getter, senior, said, "My dogs love all of Snoop Doggs' collars. When I see my dog with a cold golden thick dog collar chain on, I thank Snoop for all of his dedication toward making us look fresh."
Every dogg deserves to look fire and flex their outfit at the dog park.
Snoop has also totally surprised us with his own paper rolling company for all the papers you need to roll for all those specific items that need to be rolled. 
So if you ever are in dire need of certain paper, know that Snoop Dogg always has your back, since he does have his own full-time professional paper roller. 
Renegade Piranha, Dogg's professional roller rolls so many papers for Dogg in one day, she commented on how she has rolled 450,000 papers for Snoop. 
Even the Martha Stewart, expert cooker, home decorator, and recipe master, recognized Snoop Dogg's popularity and decided to join him in some of his business ventures. Since they both connected on being in prison and the hard thug life she found they would be great business partners. 
This includes the Snoop Dogg cookbook called From Crook to Cook released on October 28, 2018. It was a hit selling 205,000 copies in 2020, twice as many as it sold in 2019.
Both Martha Stewart and Snoop Dogg went from crook to cook and have successful careers in the recipe business now!
The other business opportunity that Stewart decided to follow Dogg on is Bic lighters with an extra long stem to help light all those candles you will be using. It is also helpful in lighting other things such as cigarettes and other smoking devices. 
Since Snoop Dogg is already in the book business, he co-signed a book for a child named Malakai Roberts in Kentucky who was blinded by a bullet. This book is called Adventures with Malakai. I mean who wouldn't love a book by such an inspiring kid? 
Snoop Dogg has only helped the book business and has refreshed the space of what it means to be a hard rapper but loves to cook and read at the same time.
I'm sure Dogg's lifestyle changes are to inspire many other rappers to rap about things other than drugs and guns. 
Dogg has also made business moves in the cereal department making a cereal called Snoop Loopz. This cereal is not yet out on the shelves because it is too similar to another popular cereal brand. It seems Snoop has a thing for little kids and the world of food and books.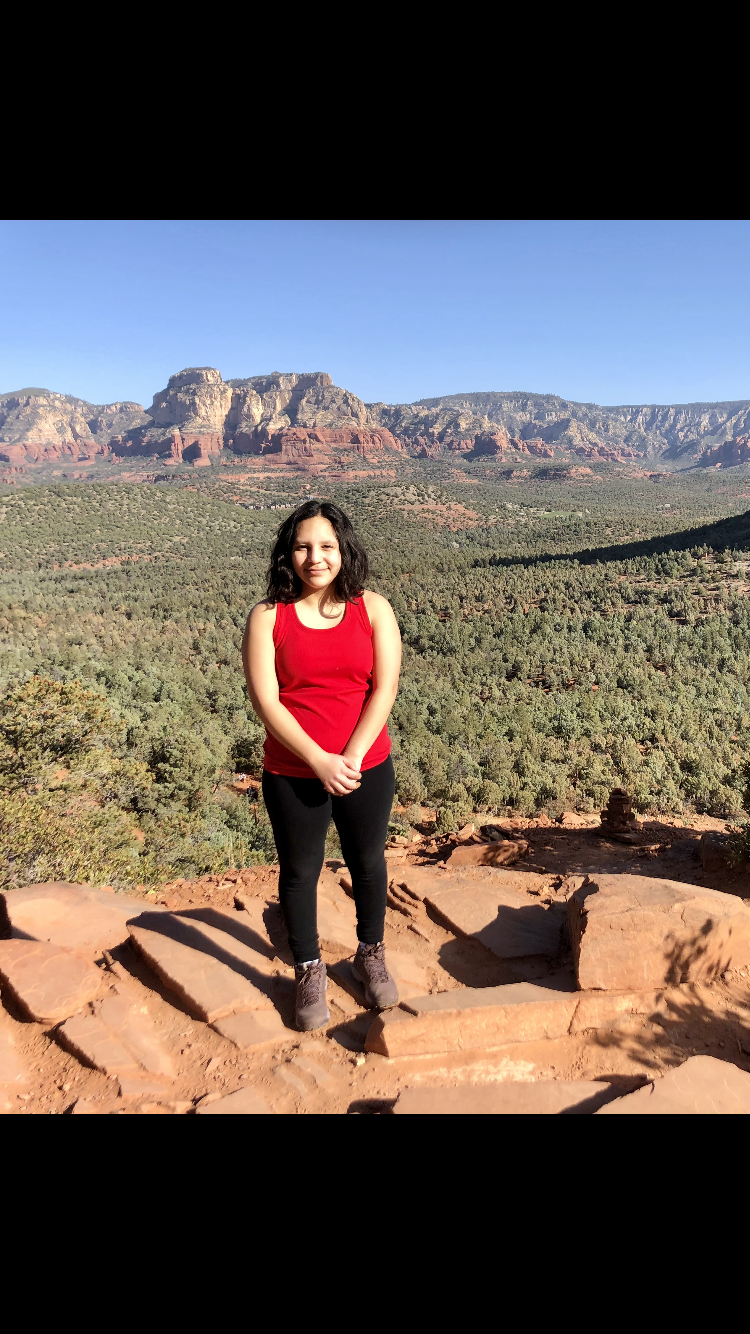 I'm Abby and like fashion, music, reading, and nature. Fun fact: I own over 20 plants.