As students of all ages take the day off from school for MLK Day, many are using the occasion to learn more about Dr. King and his work to advance social justice.
For example, at Reedy Creek Middle, a middle school in Raleigh North Carolina, students took part in a special assembly to honor the life and legacy of Dr. King. The assembly included a reading of the iconic "I Have a Dream" speech, a discussion of the civil rights leader's legacy and a moment of silence.
"Having my son be able to learn more about Dr. King and hear his iconic "I have a dream" speech is very important to me," said Ashley Ciannilli, a mother in the Leesville Area.
Many students are also taking the opportunity to discuss current issues of racial and social justice, inspired by the example of Dr. King. 
"I think it is important to celebrate the legacy of Dr. King and remember the struggles he faced and overcame. It is a powerful reminder that social change is possible, and that we can all stand up for what we believe in," Tyler Perez, junior.
For many students, MLK Day is an opportunity to learn more about the civil rights leader and to take action to make the world a better place. Dr. King's legacy is a reminder that we have the power to create change, and it is up to us to make it happen.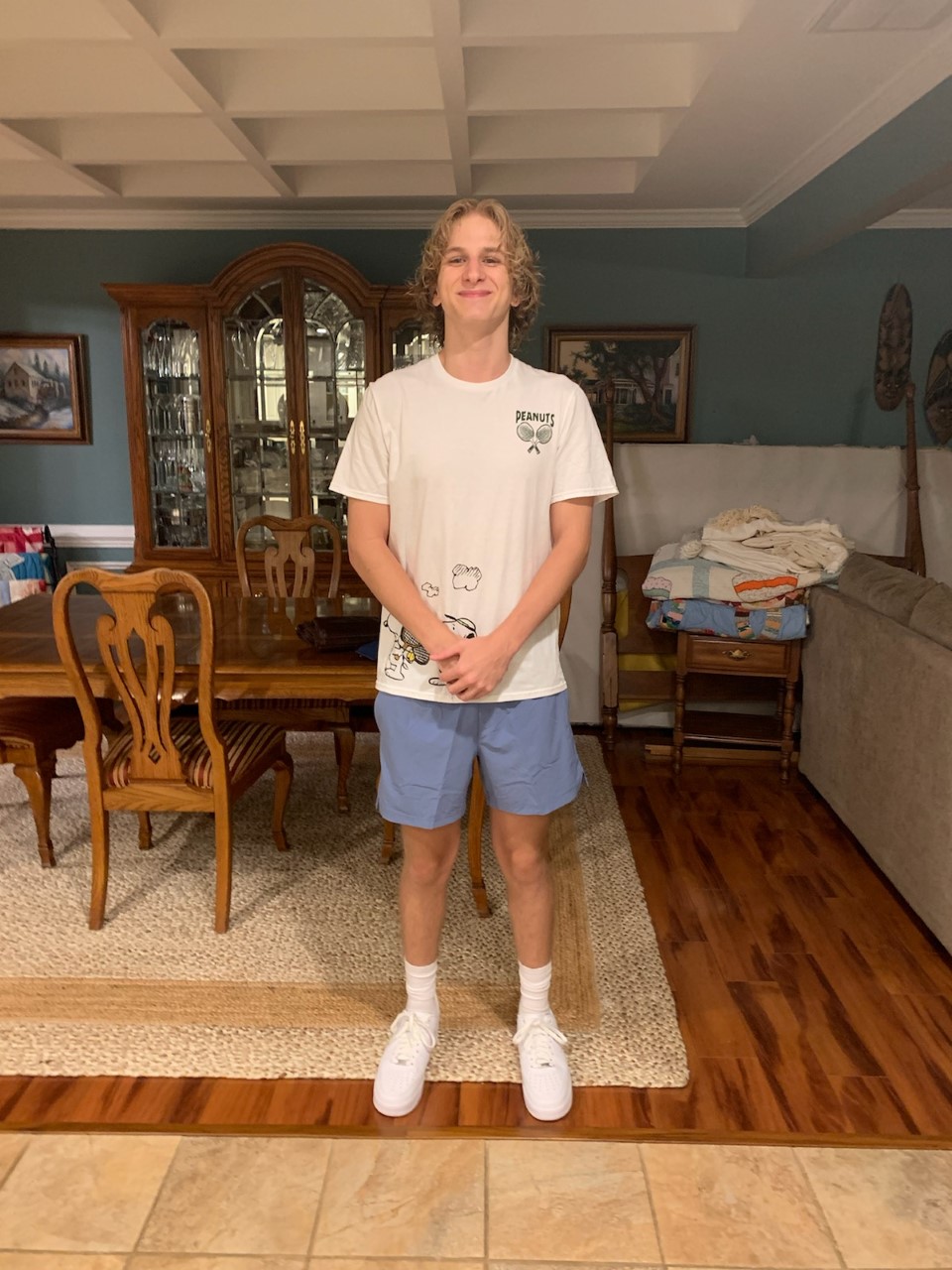 Hello! My name is Marco Kempinski. I am excited to be part of the LRHS newspaper for the year 2022 & 2023. I enjoy constantly expanding my knowledge and experience.