My favorite Christmas movie is The Holiday. Including aspects of romance, drama, comedy, and a little bit of mystery, The Holiday is the best Christmas movie. 
The Holiday shows two storylines; Amanda Woods' and Iris's.
Amanda Woods (Cameron Diaz) is a successful company owner that makes movie trailers. After her boyfriend cheats on her, she decides to "get away" and do a house swap. She swaps houses with Iris (Kate Winslet), who lives in a quaint cottage in rural England.
There, Amanda meets Graham (Jude Law). Graham and Amanda embark on a whirlwind romance throughout the movie, bringing out the best in each other and learning the importance of trust and commitment.
Iris is a society columnist who is unrequitedly in love with her coworker. When he gets engaged with another woman (the woman he left her for), she accepts the house-swap offer from Amanda Woods. Iris makes it to sunny California where she meets Miles and Arthur. 
Throughout the movie, Iris creates a close friendship with Miles (Jack Black) and Arthur (Eli Wallach). Together, Iris and Miles help Arthur achieve his dream. At the movie's end, Iris and Miles realize they deserve to be with people who love them for who they are and finally get together.
The Holiday has been a comfort movie since I first watched it. 
It creates the perfect Christmas ambiance when I'm not feeling the Christmas spirit. Watching The Holiday every Christmas is a tradition with my best friend. 
Cameron Diaz, Kate Winslet, Jack Black, and Jude Law come together to make the best feel-good, Christmas movie.
The Holiday is the perfect movie to watch while covered in blankets while holding hot chocolate with a Christmas tree in the corner.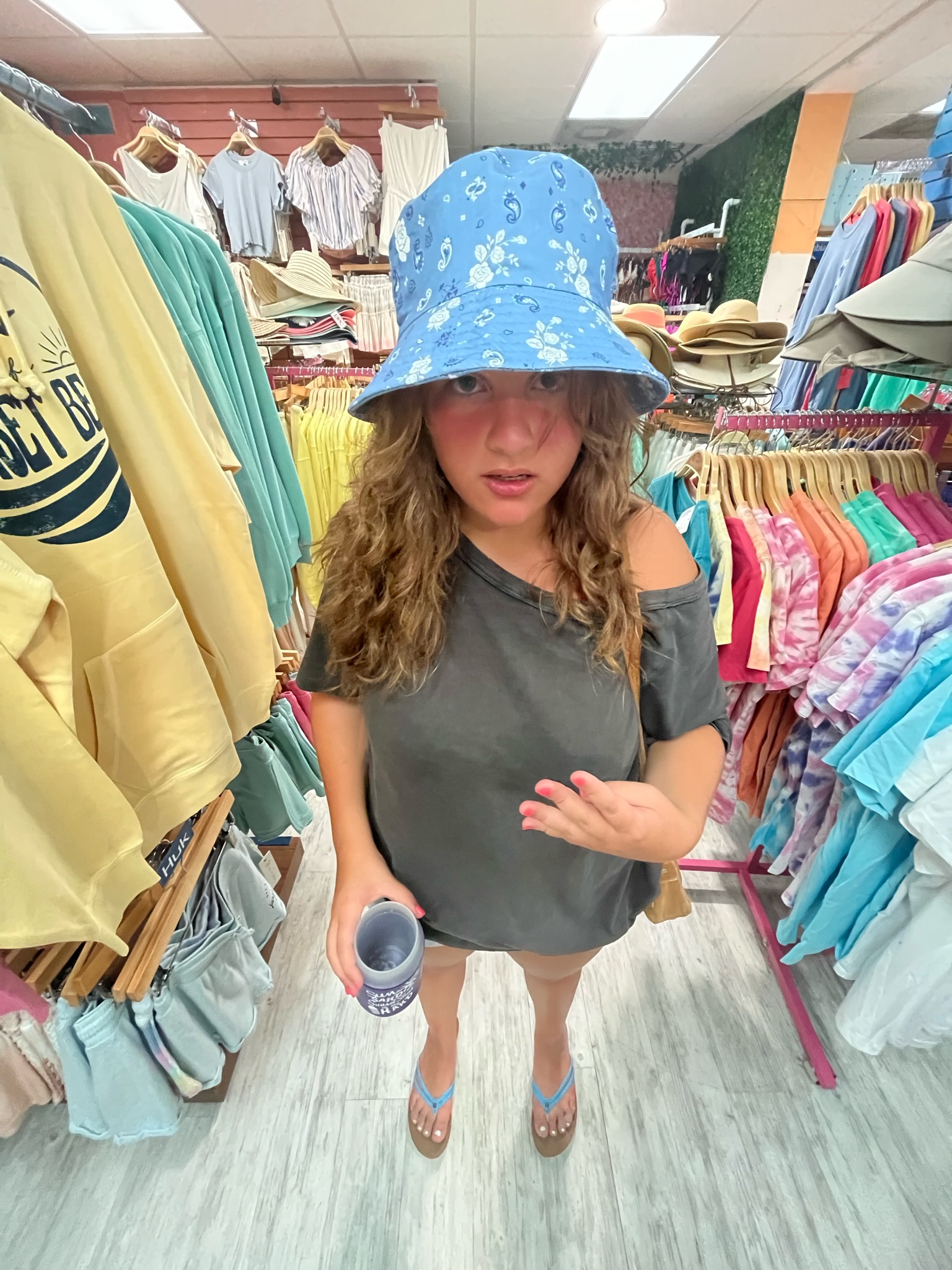 Hi, my name is Valentina Fernandez! I'm a junior at LRHS. I love traveling, being with friends, and Halloween.