On January 5 & 6, 2023, Leesville Road High School's dance classes will perform at their concert from 7 p.m. to 9 p.m. in the auditorium. 
Shannon Carr leads the dance programs. All three dance classes — beginner, intermediate, and dance ensemble — will perform on the concert dates.
"I feel like we've been over the course of the whole semester preparing for it for a while," said Brooke Dickinson, senior. "I'm ready for it to finally be here." 
"We started learning the dances in September," said Trinity Taylor, senior. 
Seniors, Ms. Carr, and regular dance members created the choreography for this concert.
Dickinson is excited about the group piece she choreographed. "It's my senior dance, seniors are allowed to do a piece," said Dickinson. 
"I'm really excited to see how this turns out and see my vision come alive," said Dickinson. 
"We have contemporary, hip-hop, and jazz choreographies in the dance team's portion of the concert," said Jaidee Hernandez, sophomore. The other dance ensembles have similar choreography along with ballet. 
See and support the art department by attending the dance concerts on January 5 & 6 from 7 p.m. to 9 p.m. in the auditorium.  Cost is $5 cash at the door.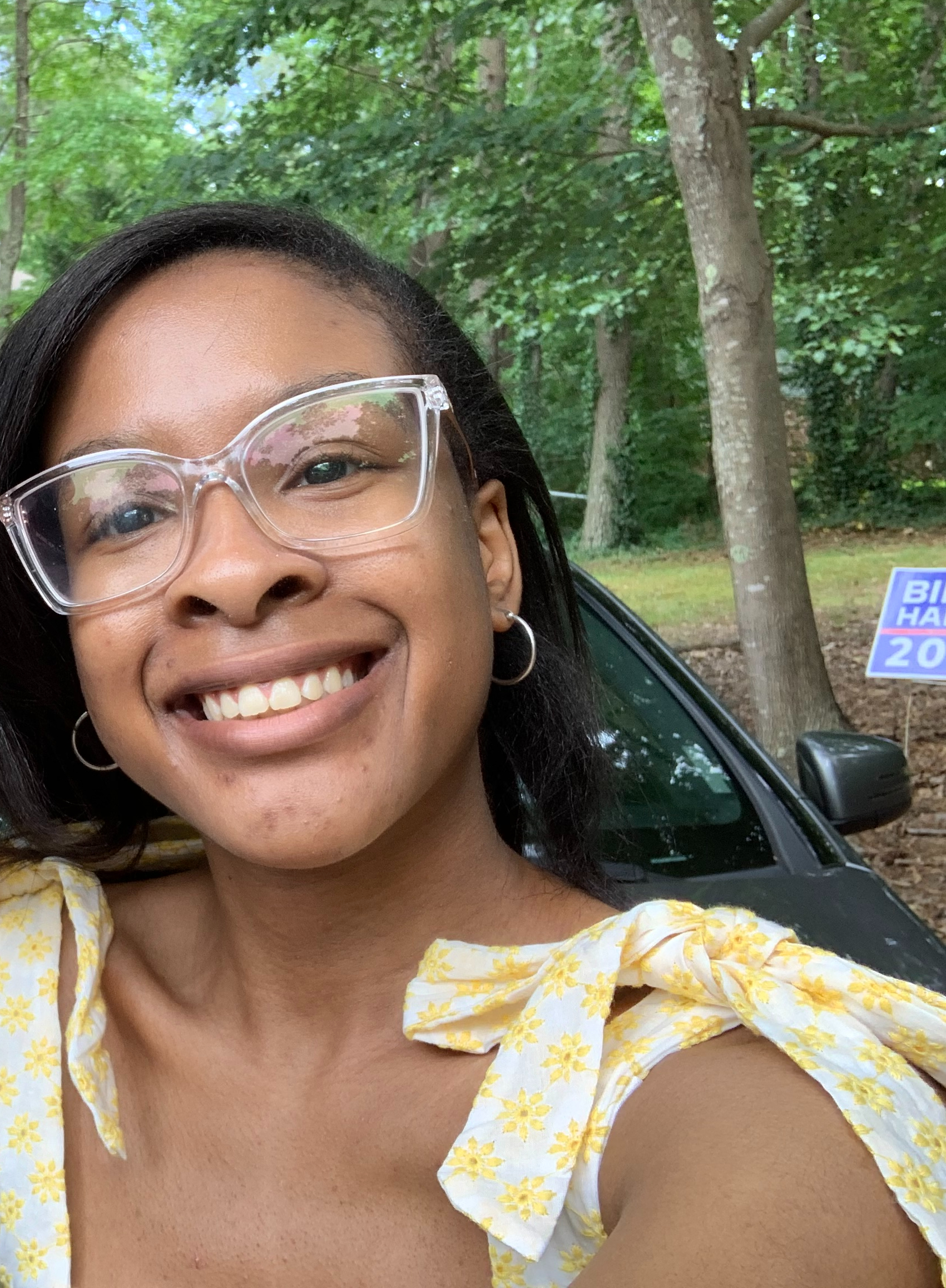 Hey guys! My name is Dayna, and I am the Editor-in-Chief of the Mycenaean this school year. I love reading, cooking/baking, and hanging out with my friends and family!