On Friday, December 2, Leesville's Dance Ensemble displayed a holiday-themed performance, which featured our Dance Team. Tickets were $5 at the door, with the option to donate, and well over a dozen songs were played.
What I personally liked about the music is that there was a healthy mix of both classic and new carols, which made it easier for all age groups to enjoy the performance.
Dance Ensemble had been practicing since around October.
"We split into groups that we picked on our own, and then we choreographed in those groups, our own dances, and for dance team we took dances we've used in pep rallies and other performances and we put them to Christmas music," said Eva Pooler, senior and a member of the Dance Team.
"It depends on the style of dance; some might look at ballet and call it easy, but it's really not. There are a lot of tricks and elements into it that can make it difficult," said Pooler, who has been dancing since age 3. She says she sees dance as a mixture of pure talent and an art form.
The next one is going to be a longer show for the end of the semester in January.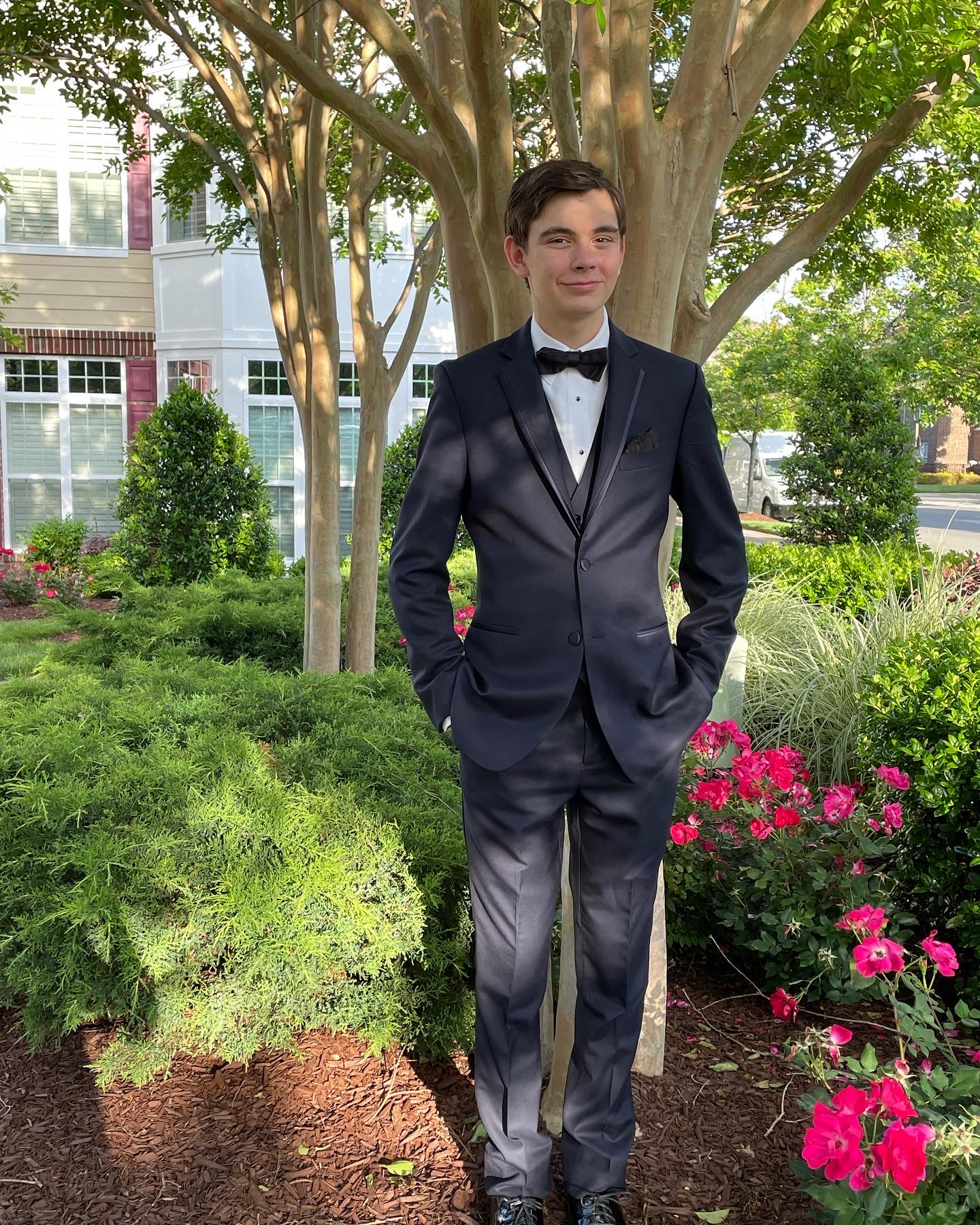 Hey, I'm Noah and I am a staff writer on The Mycenean. I participate in Executive Council and I am on the autism spectrum which is useful for retaining information about my special interest, politics.