The Model UN team at Leesville will be going to UNC-CH and Duke for two weekend conferences where they will debate topics that concern the country they represent. 
The club gathers every couple weeks to do research, learn information about countries and committees, and practice debating. During these meetings, students collaborate and share different ideas or knowledge they have. 
The Model UN members are learning to defend the country they are representing and solve issues involved in their country. If any student places in the top 3, they will receive an award. 
Mr. Roche is an advisor for the club. "I'm looking forward to it, I feel that model UN has persevered through all the limitations COVID presented," said Roche.
Shir Inbari, sophomore, was a participant in the club conference last year. Inbari represented Austria and mostly debated the ethics of artificial intelligence. She was a part of a double delegation where she was able to work and debate with a partner. 
"Even though we didn't win, it was a great learning experience and a thing to be a part of," said Inbari. 
Kendall Fetzer, junior, is excited for the upcoming conference. "I'm ready cause I wanna work on my communication skills, that's mainly why I joined the club," said Fetzer. 
The club members are looking forward to and working hard to compete in the conference.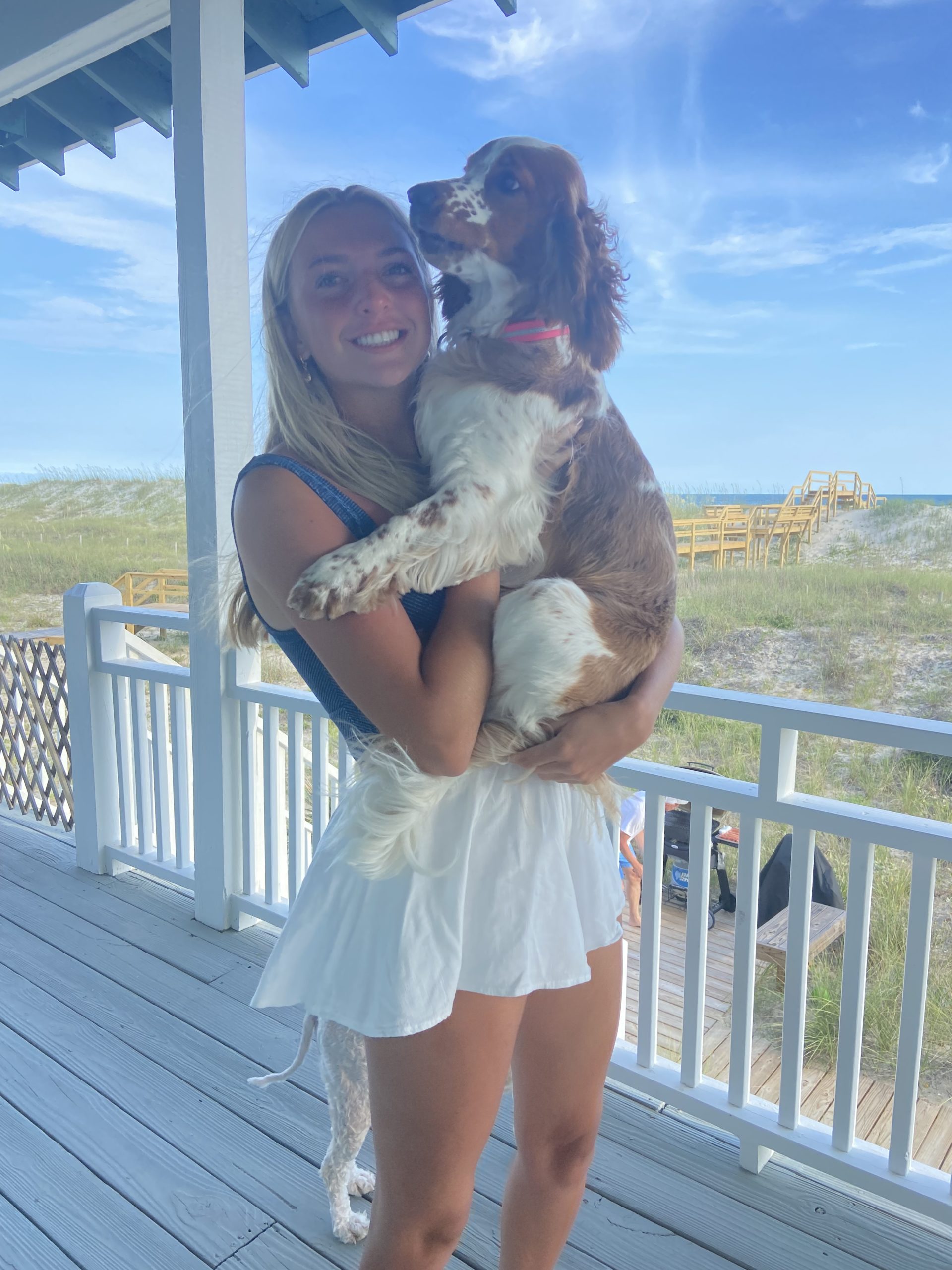 Im Kayla Wozniak, a staff writer for the newspaper. I love playing sports and having fun!