The Leesville women's swimming team kicked off their 2022-2023 season on a good foot on November 15 at Triangle Aquatic Center. 
This season, the women's swimming team has 7 freshmen, 12 sophomores, 6 juniors, and 3 seniors. "In all my years of coaching this team, this is by far the largest it's ever been," said Stephen Shingler, head coach of the Leesville swim team. 
"The team is packed full of new talent and the majority of returning female athletes have gotten much faster," said Shingler. Due to the large freshman class, the practice team is much larger which allows more of the team to train together, grow in closeness, and improve as a whole. 
At the opening meet of the season hosted by Sanderson, the Leesville team competed against Sanderson, Middle Creek, and Wakefield. The girls team won with a score of 167 points on top of Wakefield, with 150 points, Sanderson, with 114 points, and Middle Creek, with 79 points. 
First place finishes include the 200 medley relay, Grace Brunk in the 200 freestyle, Alexis Mast in the 50 freestyle, Riley Hawkins in the 500 freestyle, the 200 freestyle relay, and Emma Thomas in the 100 breast. 
In addition to the meet winners, 6 other Leesville females finished either second or third overall. 
"I was honestly shocked by how good the team is overall. it's really loud, friendly, and much faster than I expected," said Thomas, freshman. 
In past years, few females qualified to compete at states and regionals, but Shingler and returning swimmers expect a much larger team to represent the Loonies at states. 
"I'm super excited for regionals and states because our team is full of great swimmers and the energy is crazy," said Dallas Young, sophomore. 
After a promising first meet of the season, the female athletes and Shingler are full of hope and excitement for the remainder of the season.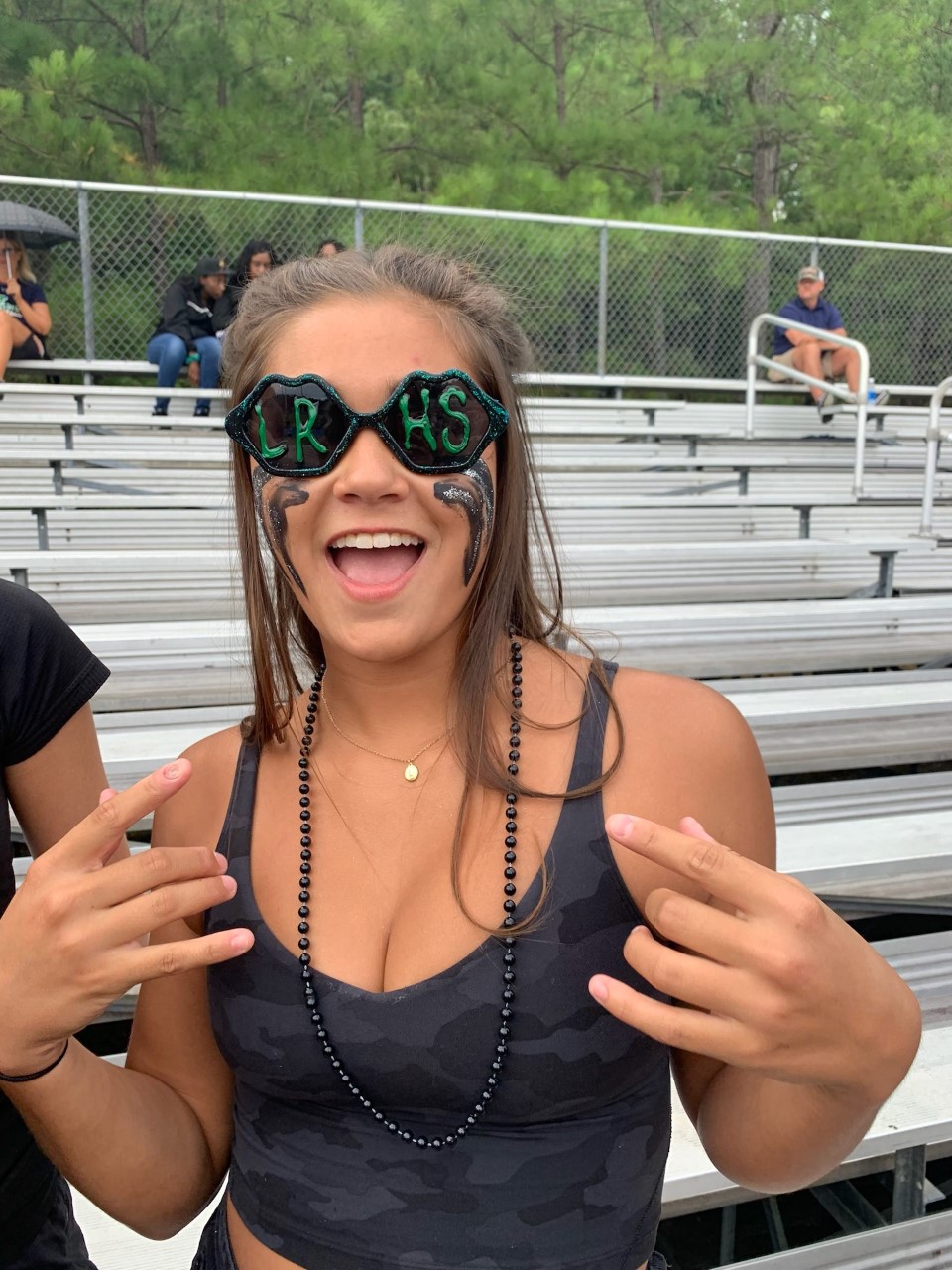 Hi! I'm Alexis Mast, but I answer to Lex as well. I'm a year round and high school swimmer whose been in Newspaper class since sophomore year. I write about anything, everything, and trending Leesville news.