The Christmas season is difficult for Jews. 
With TV shows, radio stations, stores, and even teacher's classroom decorations turning their attention towards Christmas, it is easy to feel forgotten.
For years, this feeling has followed me from November to January making me wonder if I'm asking too much when I want to be included. 
In middle school, my seventh grade teacher set up Christmas trees in the pod and had every student decorate an ornament. In eighth, the school hosted a holiday spirit week with themes like holiday hats and ugly sweater days. At the time, stores did not sell these items for Hanukkah, and I spent the whole week missing out. Similar events kept occurring throughout my entire schooling in the forms of movie days, Christmas music in the background, and classroom decorations all of which made me feel frustrated and left out.
Other students report feeling similar feelings about the holiday season. Shira Gorenstein is a practicing Jew and a band student. She often grows frustrated with the lack of inclusivity in classrooms and even in sports like marching band where the winter concert is entirely Christmas songs with the exception of one piece of music. 
"I understand it's the most popular holiday at this time, but you also need to understand that not everyone celebrates christmas and when you ask your class 'what are you going to do for christmas' I'm like I'm not doing anything for Christmas, I'm Jewish, and they're like 'oh interesting' but they don't elaborate."
She has found that while some teachers try to be inclusive, the school as a whole lacks the knowledge to  help."People don't know what Hanukkah is. I feel like if it was more well known it would help. I know what Christmas is because I'm surrounded by it. I don't go to church, but I understand the holiday. I think informing people is the first step to everything."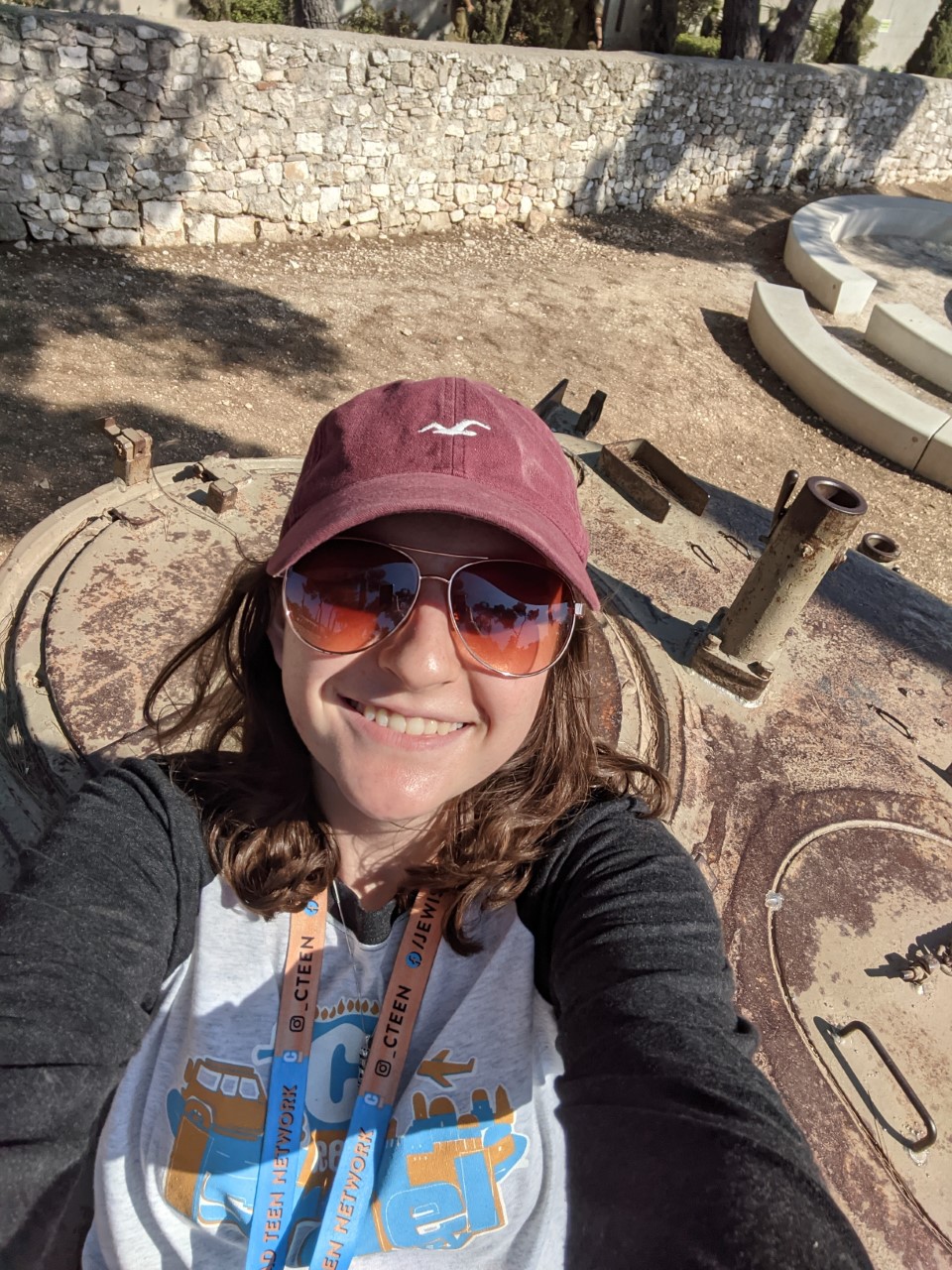 Hi! My name is Lauren! I'm President of the LRHS book club. Outside of school I'm a curler for Team Taylor and I like to rollerblade.