Erica Boshnack was a Food and Nutrition teacher at Leesville at the beginning of the 2022-2023 school year, as was Lorin Goins. Boshnack is no longer a part of the staff at Leesville, but Goins returned this past week from her leave.
While the teachers were gone, the Foods and Nutrition students were left with substitutes and assignments on Google Classroom. 
The Foods & Nutrition course at Leesville teaches students the basics about cooking and nutrition through hands-on teaching and cooking in the kitchen. As stated in the course curriculum, students should cook two times each week.
Kaylee Miller, a senior who was in Boshnack's class, has been left without a teacher for the past few months in her first period Foods & Nutrition class. She has only cooked three times for the entirety of the school year, and she currently doesn't have a grade in PowerSchool.
"I wanted to take this class because I've heard how fun and educational it is, but all I do is busy work everyday," said Miller. 
Meanwhile, Chaison Peyton, a senior in Goins's class, just had his teacher return from her leave. While she was gone, he had similar experiences as Miller.
"Me and my class thought it was ridiculous… I even tried switching classes. I almost quit," said Peyton.
Leesville is glad to have Ms. Goins back, but the students who still don't have a Foods & Nutrition teacher continue to feel inferior to the other classes.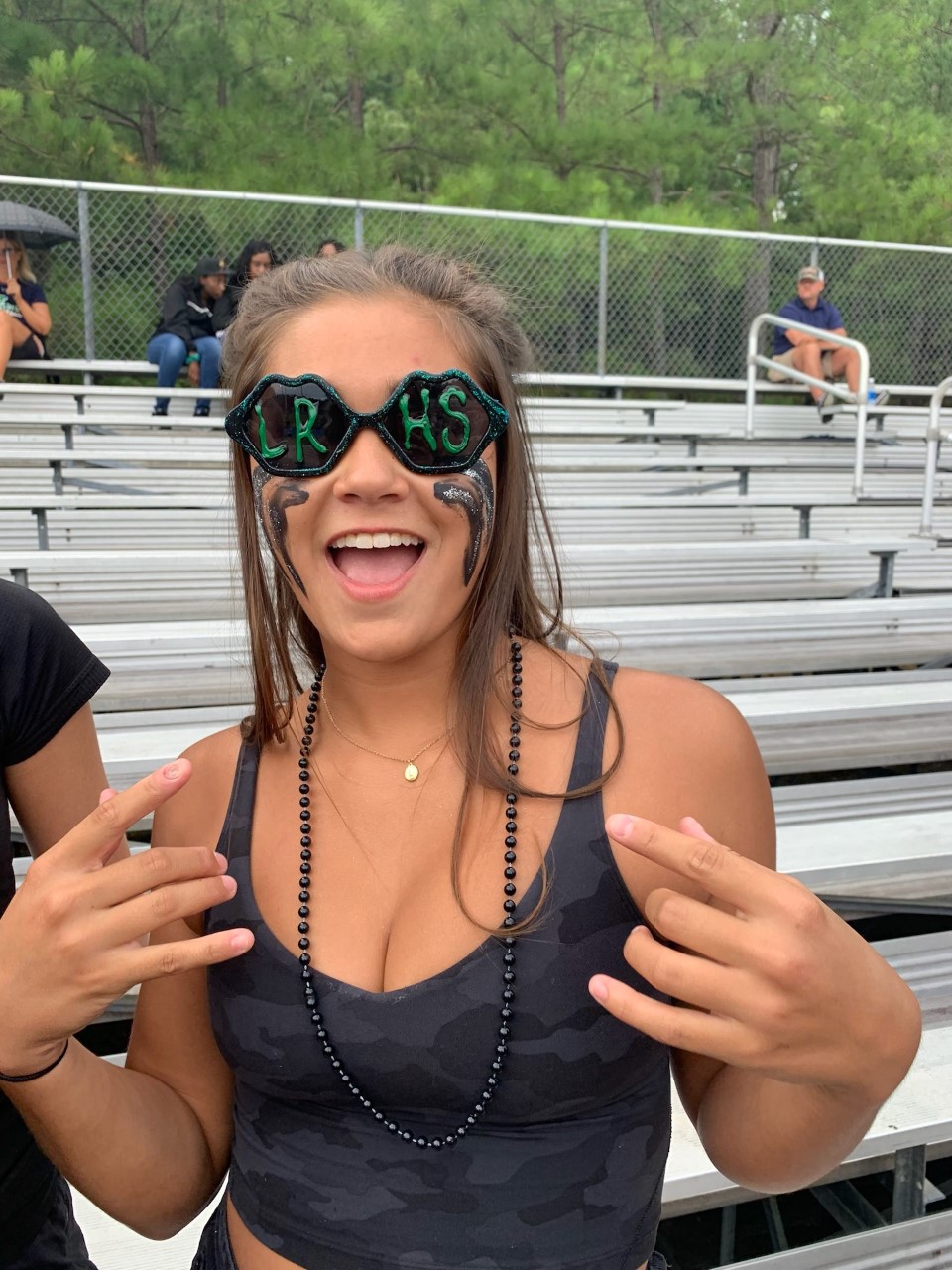 Hi! I'm Alexis Mast, but I answer to Lex as well. I'm a year round and high school swimmer whose been in Newspaper class since sophomore year. I write about anything, everything, and trending Leesville news.