The World Series is an annual championship series of Major League Baseball. The Astros and Phillies will be playing up to seven games. Whichever team wins four out of the seven games is the champion. 
The World Series games began last Friday and can go through November 5th. Leesville students have different opinions on who they think will be the champions. 
Freddy Ainsworth, junior, believes the Phillies will take the win. ¨I think the Phillies will win because it looks like they would have a better chance just by looking at their past games. They did really well¨ — also¨, I'm not an Astros fan." 
Fisher Journigan, a sophomore,  believes the Astros will win. ¨The Astros are the most favorited team everyone knows they'll win, they are better than the Phillies."
So far, two games have been played. The Phillies won the first game, 6-5. The Astros won the second game, 5-2. The third game is going to be played tonight. 
The World Series is expected to end on November 5, if not sooner. By then, we will see which Leesville student made the right prediction.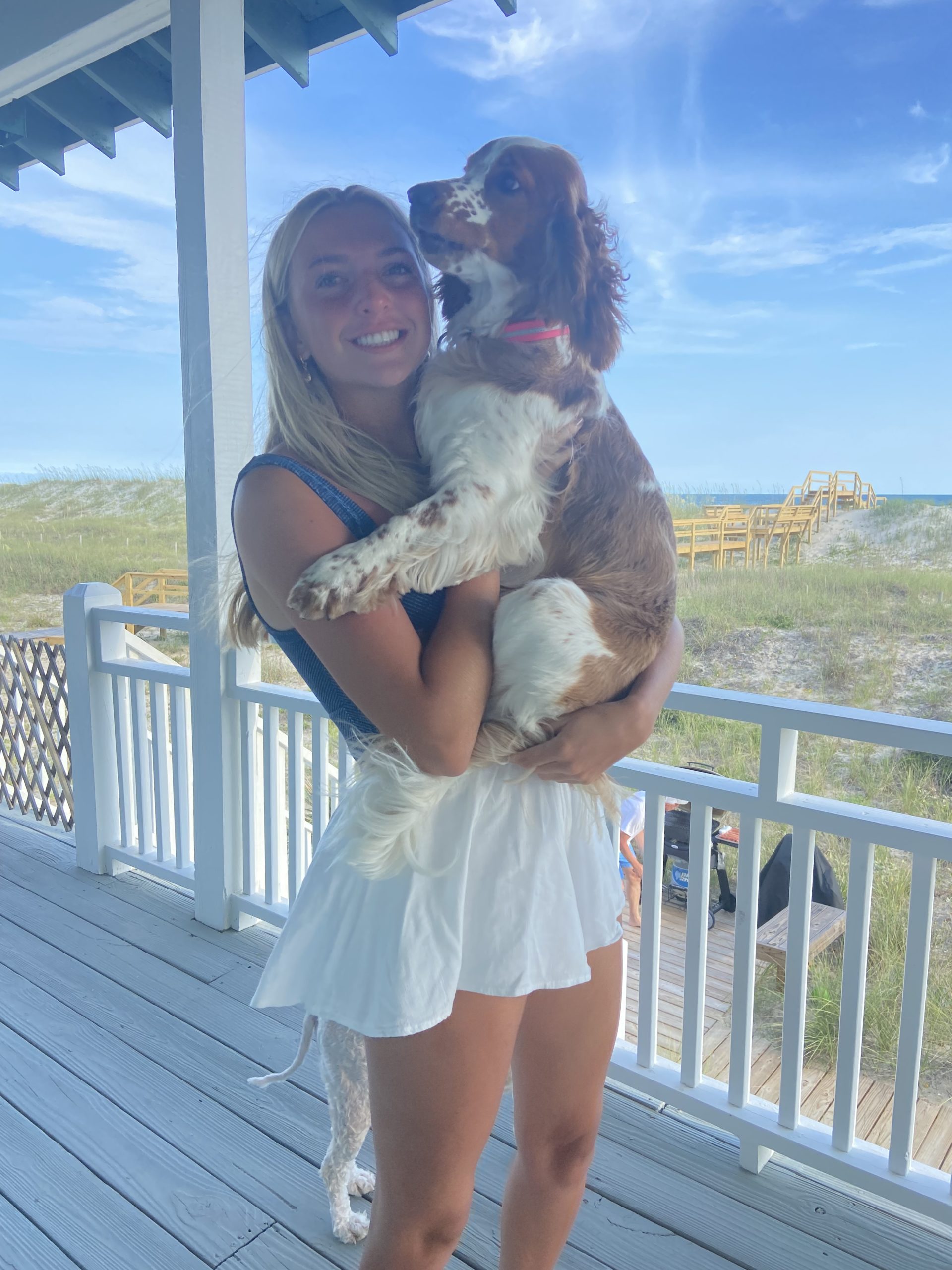 Im Kayla Wozniak, a staff writer for the newspaper. I love playing sports and having fun!