Leesville Road High School students will have the opportunity to receive credit for classes by testing for demonstrated mastery. Leesville Road High School recognizes and accommodates students of different learning styles and individual growth. 
The Credit by Demonstrated Mastery is an opportunity for students to challenge themselves and even graduate early in some cases. 
Students who want to participate in this unique opportunity have to sign up before December 16, 2022. Students will have to complete phase one testing before they can move to phase two of testing. This proves the student's mastery of the curriculum. For core classes they will have to pass an locally-developed assessment or a state EOC. For Career and Technical Education classes, students will have to complete the CTE post-assessment and receive a minimum score of 90 percent. 
Phase 1 is an assessment of foundational understanding of the concepts and standards for the course. This is often a multiple choice assessment. The Phase 1 assessment typically happens in February or March. Students are notified of their results by the end of March.
Phase 2 assessments can take many forms depending on the course and its standards.
Student action to submit artifacts and/or complete a task is typically completed by the end of
April and then be assessed by a district CDM Review Panel. Results are given in May.
If students show proficiency after phase two, credit will be recorded on the transcript by the school. Grade will be marked as Credit Demonstrated Mastery (CDM).
This opportunity will give students a great opportunity to expand their knowledge and take more vigorous classes.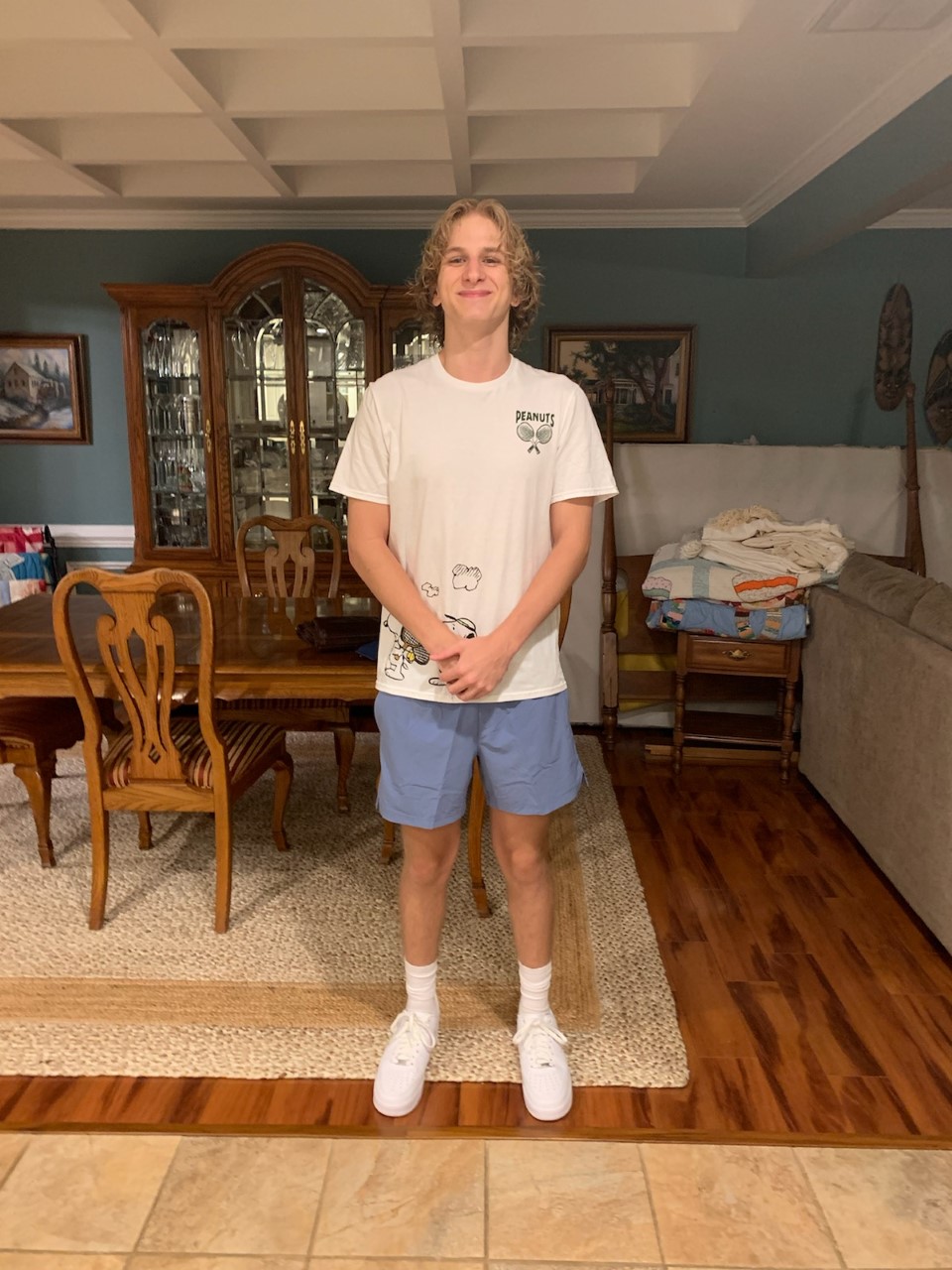 Hello! My name is Marco Kempinski. I am excited to be part of the LRHS newspaper for the year 2022 & 2023. I enjoy constantly expanding my knowledge and experience.