The winter drinks from Starbucks are back for the holiday season at all US locations on November 3.
The usual drinks, Peppermint Mocha, Chestnut Praline, Sugar Cookie, Toasted White Chocolate Mocha, and Creme Brulee, are available, but a new drink is also available for purchase.
A Chocolate Pistachio Latte is the new drink for the 2022 holiday season. The franchise started using Pistachios last winter, first debuting in the Starbucks Roastery in Chicago.
There is the latest Chocolate Pistachio Swirl snack along with the new and old drinks, with the usual Reindeer Cake Pop, Sugar Plum Cheese Danish, Cranberry Bliss Bar, and Snowman Cookie.
Starbucks is a popular lunch location and after-school hangout for students at Leesville and people worldwide. There is a lot of excitement for the menu.
Chelsea Thomas, senior, is excited about the Peppermint Latte. "It is so cold, but warm at the same time," said Thomas. "It is so good."
However, she is less excited about the Chocolate Pistachio Latte. "The new drink sounds so good, but Pistachios could kill me," said Thomas.
"I'll let my friends try it and tell me how it goes," said Thomas.
However, not all students care for the holiday drinks, such as Nick Wallins, senior. "I try not to drink caffeine," typed Wallins over text. "Especially coffee."
Wallins does seem open to one of the holiday additions. "The Chocolate Pistachio Swirl sounds like it would be really good," typed Wallins.
I am not particularly fond of Pistachios, so I will steer clear of the new drink and food. However, I will enjoy my annual Chestnut Praline and Creme Brulee Lattes and a Reindeer Cake Pop.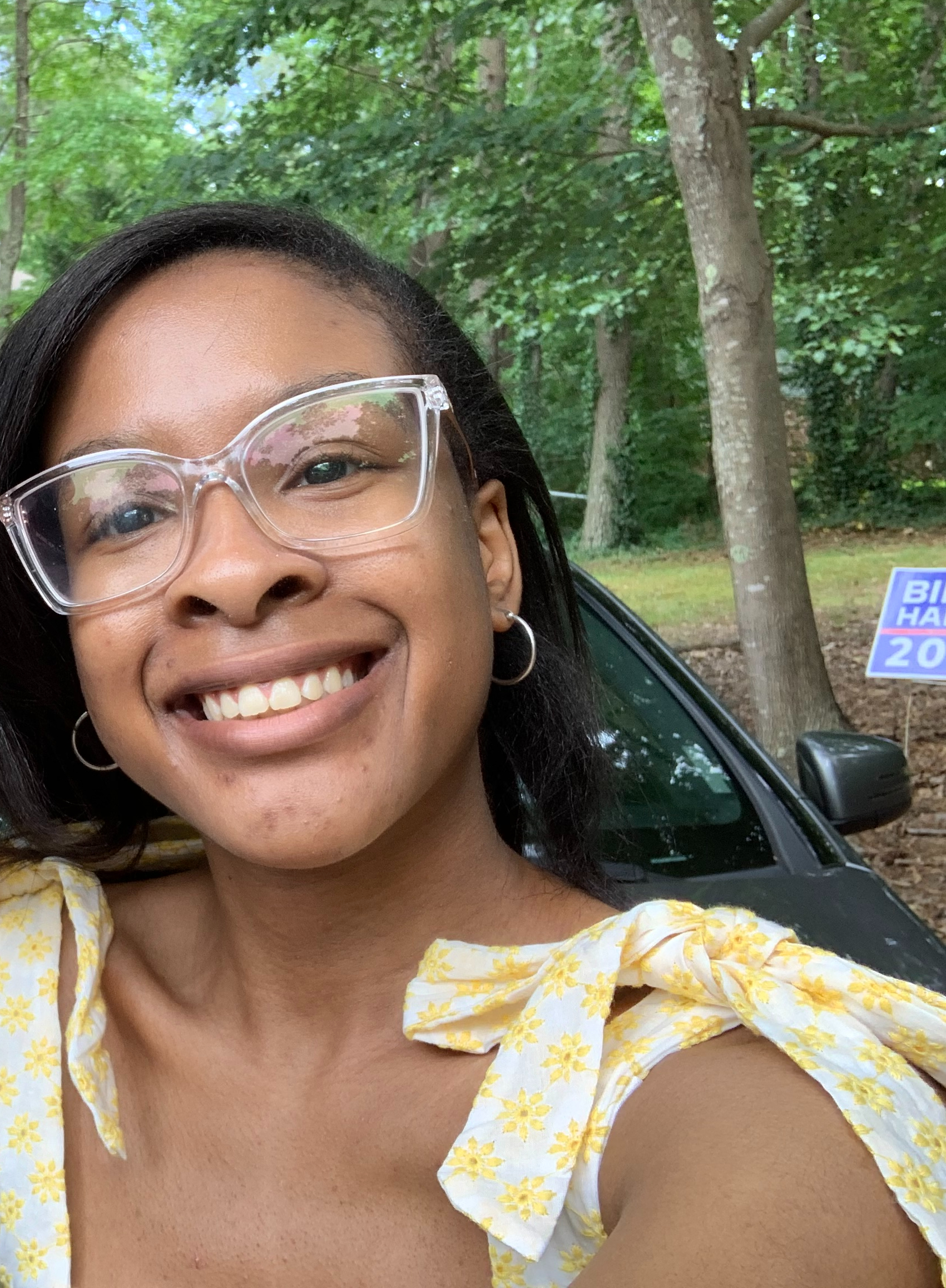 Hey guys! My name is Dayna, and I am the Editor-in-Chief of the Mycenaean this school year. I love reading, cooking/baking, and hanging out with my friends and family!