Being a student is a full-time job, what happens to students that juggle school, work, and extracurriculars?
Gabi Batista, junior, works as a hostess on Tuesdays, Thursdays, and weekends at Relish. Batista also does dance outside of school and is on the Leesville Road High School Dance Team. "I used to work longer hours until dance and school started to interfere," said Batista. "I haven't missed any assignments yet, I always stayed up and finished."
The balance between school and work can impact social life, relationships, and academic success.
Writing down your schedule on a planner or making a to-do list can help set priorities and manage your time.
Macie Macadoo, a junior who works at Gym Carolina, said, "It doesn't seem like much until I write my schedule down and see how much I have to do." Macie says she often finds herself "prioritizing school at the cost of my personal life."
Students who participate in extracurriculars in and out of school can sometimes struggle to maintain a healthy balance. Zara Desai, a sophomore and a dancer at Carolina Dance Center, said, "Sometimes my rehearsals are Friday night and all day on the weekends, I don't have time to hang out with friends outside of dance."
Zara Desai also adds, "Even on weekdays I'll get home late at night, and even if I'm exhausted I'll stay up and complete assignments."
Gabrielle Batista checks her google Classroom to-do list, Zara Desai keeps a planner, and Macie Mcadoo "avoids perfectionism".
As students, it is important to sustain a healthy social and academic life, while also trying to avoid stress and burnout.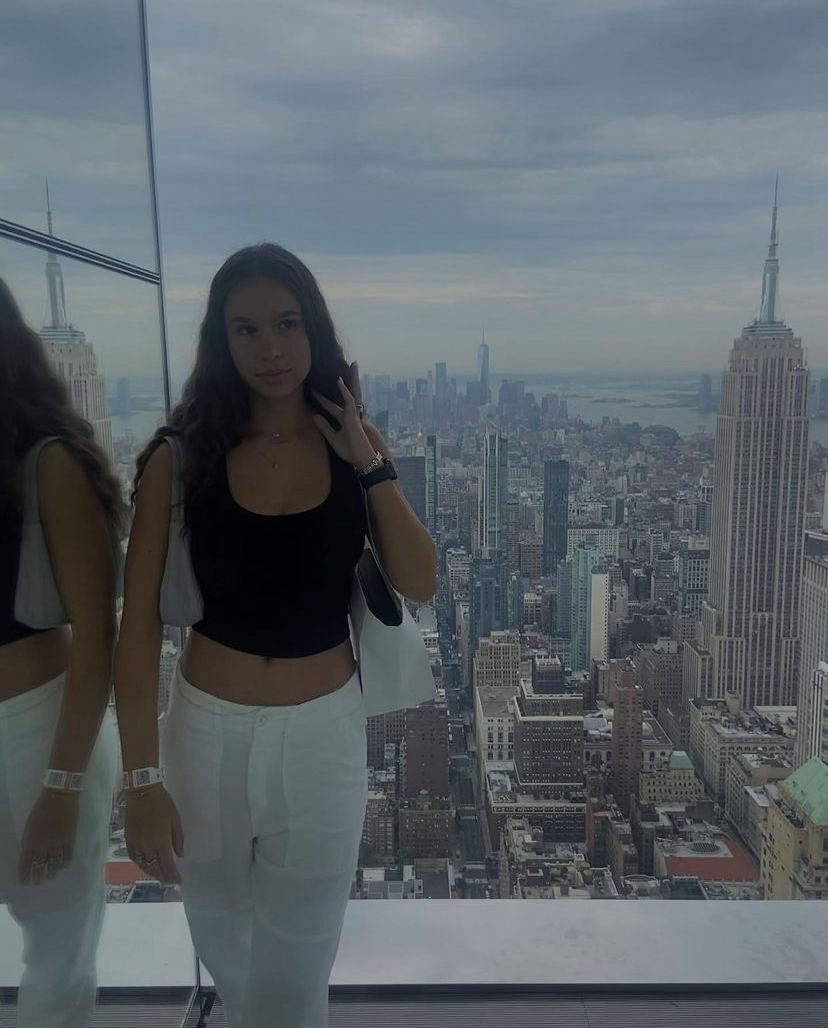 My name is Sanaa, I love fashion and I dance ballet at Carolina Dance Center.