On October 27, 2022, Leesville Road High School will be hosting a trick-or-treat event on the bottom floor of the main building. 
This is the first year Leesville will be hosting a trick-or-treat event.
Clubs at Leesville will decorate a door with a theme of their choice. The whole downstairs will be decorated with Halloween-themed decorations. 
Clubs designing the doors have a variety of different themes. For example, the Asian student union will be decorating a door to the theme of Charlie Brown. Also, the senior class council will be decorating their door to the theme of ghostbusters, and the key club is doing a minions theme.
There are also going to be games and activities made by the different clubs at Leesville like bean bag toss and face painting.
Students at Leesville Road High School are excited to see what the new trick-or-treating event will be like. "I think that it will be a fun event," said Ty Furlow, a sophomore. 
"I'm ready to go get some candy," said Cole Byrum, a sophomore. 
Five schools from around the area have been invited to the trick-or-treat event and for older students, there will be a haunted house hosted by the Leesville Road High School theater.  
Make sure you come out to Leesville to celebrate Halloween with students, other schools, and former Leesville students.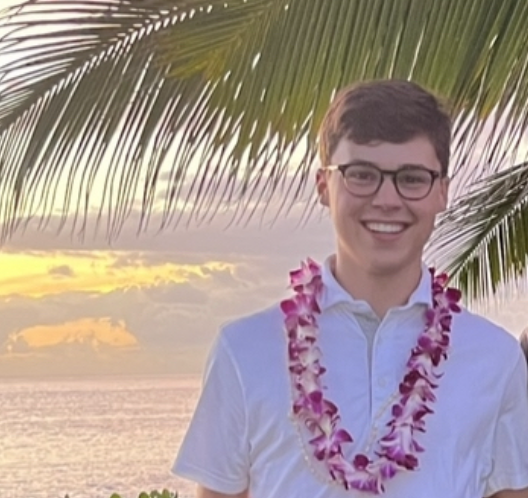 I am a cross country captain. I have a mini goldendoodle named Captain. I like traveling