Leesville Road High School offers student-based tutoring services every Monday and Wednesday during lunch. Tutoring gives students the ability to receive help in all subjects they might be struggling in. 
Student tutors are volunteers who have excelled in a previous class such as math or science. They have typically mastered the curriculum, and want to share their knowledge with underclassmen who need the assistance.
"I feel good helping people with their academics. Personally, I enjoy helping others in any way that I can. So helping out with tutoring, especially in math, a subject that I enjoy and excel at makes me feel good," said Kal Behailu, a student at Leesville Road High School. 
Although teachers are available in the morning or after school, having tutoring during lunch allows students with sports or a job after school to have time to get help if they need it. 
"Having to run home and get ready for work often leaves me with minimal time to stay after school and get extra help from my teachers. Tutoring at lunch will give me the extra time to understand what I am learning in any given class," said Ben Holland, a student at Leesville Road High School. 
Tutoring during lunch is well received by students. Having options when it comes to bettering your understanding in a subject is always a positive. If students keep volunteering to tutor and students keep using this resource, it should be here to stay.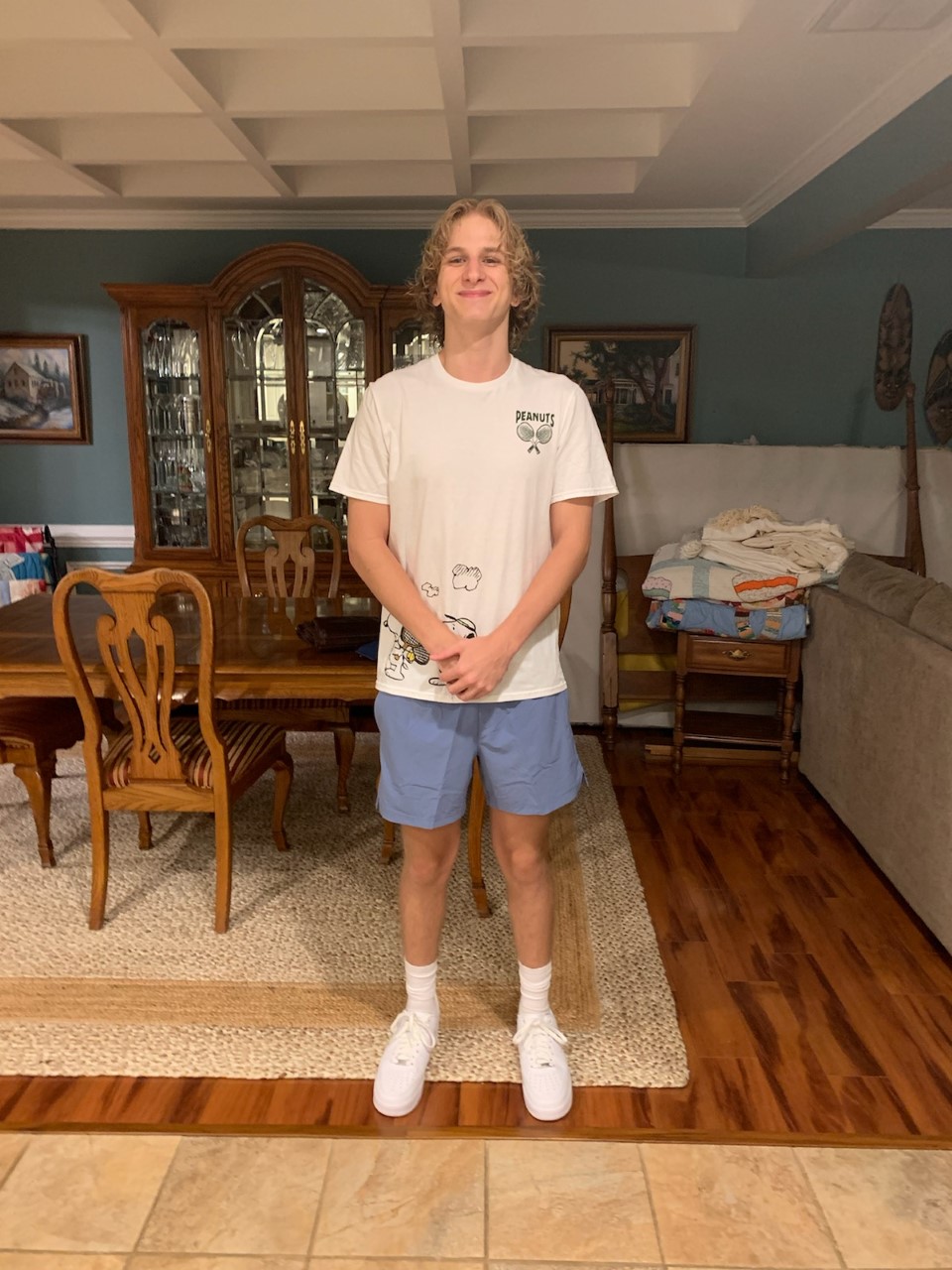 Hello! My name is Marco Kempinski. I am excited to be part of the LRHS newspaper for the year 2022 & 2023. I enjoy constantly expanding my knowledge and experience.