On October 9, Rex Orange County, a famous English alternative singer, announced that a London court charged him with six counts of sexual assault (SA) in June. 
Rex, whose real name is Alexander O'Connor, stands accused of sexually assaulting a woman in six separate instances in the West End of England on June 1, 2021. 
He allegedly sexually assaulted her four times more the next day, once in a taxi and the rest in his home. Rex pleaded not guilty, and his trial date is January 3, 2023.
The charges shocked fans worldwide and here at Leesville, including myself, since many students listen to his music. Rex Orange County even performed at Walnut Creek Amphitheater in Raleigh this May. 
How did Rex Orange County get here?
One of the main issues fans of Rex Orange County has is that he never seemed like a threatening person. Many of his fans accredited him for getting them through their sexual assaults. 
Rex canceled his North American leg of the Who Cares? Tour in July. He claimed that the cancellation was due to "personal circumstances" that led him to spend some time in Britain this year.
Not even the most genius of internet sleuths could find out what caused him to cancel the tour. But his ever-loving fans stood by his side and provided strength and love in the comments. 
Then, on October 9, Rex's publicist released a statement to Variety about the charges. 
"Alex is shocked by the allegations, which he denies, and looks forward to clearing his name in court," said the publicist. The publicist later stated that Rex could not make any more comments about "the ongoing proceedings."
Impacts for Fans Worldwide and at Leesville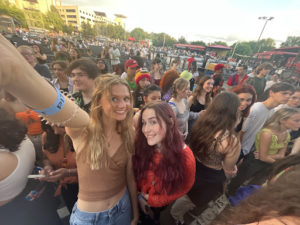 Rex's name soared to the #1 trending topic on Twitter, with many fans voicing support for the accuser and expressing feelings such as anger for being misled about who Rex is as a person.
His actions hurt not only fans around the world on Twitter but also locally at Leesville. Elliot Worth, a senior at Leesville, listened to Rex frequently and even went to his recent concert in Raleigh. 
"I found out on Tuesday morning when my brother told me," said Worth. "I didn't believe him at first, but then I looked it up, and I was so mad."
Even though the allegations are still fresh, Worth thinks that Rex did what he was arrested for. "I will always side with the victim," said Worth.
The case truly hurt Worth because she considered herself an avid listener. "I listened to him all the time and I know every word to all his songs," said Worth.  "I spent ridiculous amounts of money to be at the front of the pit when he came to Raleigh."
Worth is not sure if she will listen to Rex again, but she feels like she won't because she does not want to support Rex after what he did and thinks more will follow suit with her.
Kenedi Jubert, a senior at Leesville, agrees with Worth. "I don't think I'll ever be able to listen to him again knowing that he could've done something like this whether it's true or not," typed Jubert over text.
However, Jubert thinks that Rex will still have a following after this. "Some people don't care because they believe in separating the music from the artist," typed Jubert.
"But, by listening to his music on platforms that give him money is supporting him," typed Jubert.
My Reaction
I am one of the many at Leesville who loved Rex. I listened to him almost daily, and his songs are on my Top 100 songs streamed for the year.
When I looked on Twitter and saw his name trending, my heart sank. Rex's music is on all of my playlists, and I knew all the lyrics to his songs like Worth. 
However, this is the first time an artist I love has faced something like this, but it's a more common occurrence.
Due to these accusations, I will no longer listen to his music.
I still would not have listened to his music if it was just an accusation, but the arrest makes it more real. It's easy to claim something online, but once the police do something about it, the claims have much more validity.
I would rather deal with the possibility of him being wrongfully accused and never listening to his music again than him being guilty and me continuing to give him money.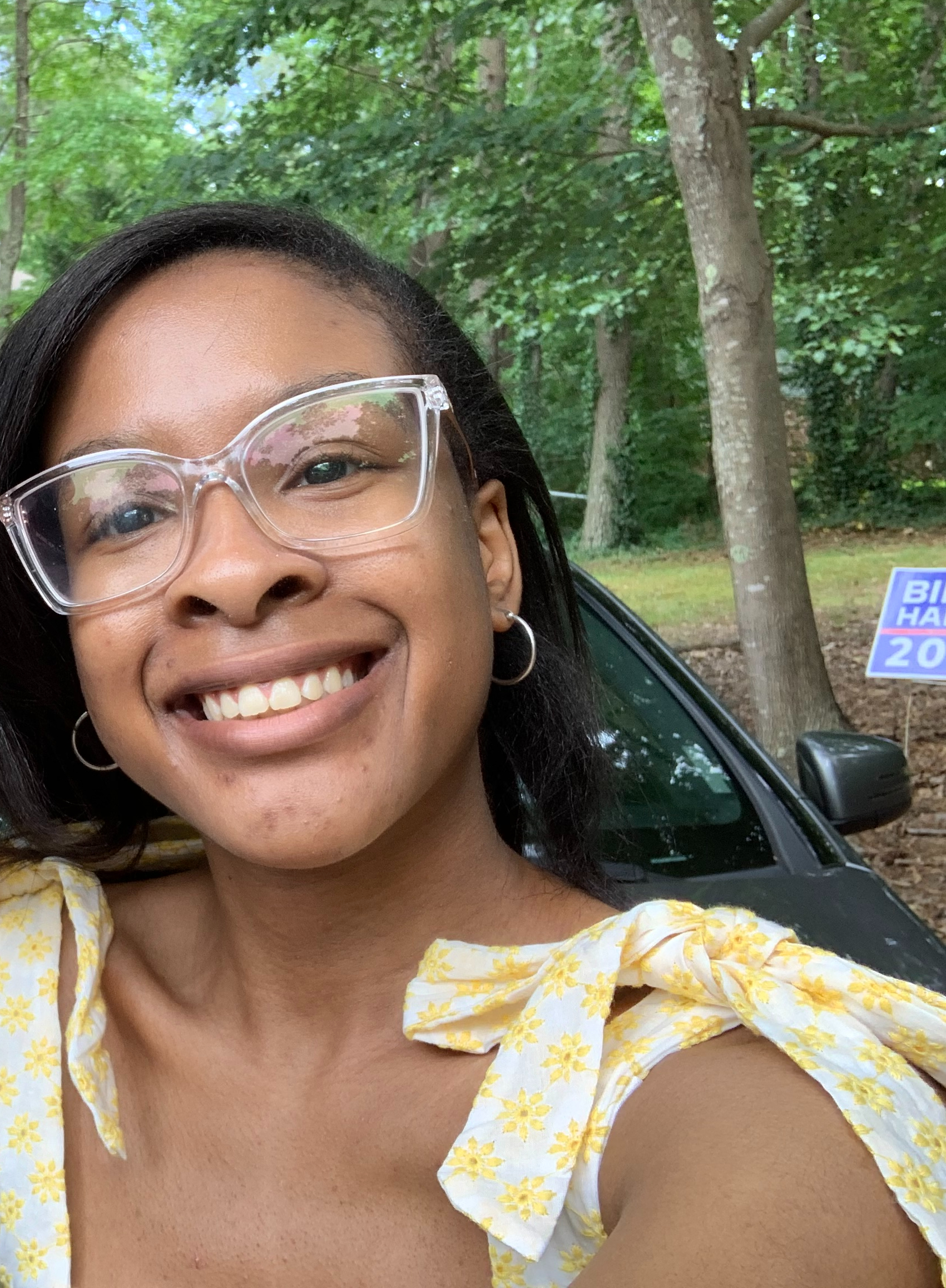 Hey guys! My name is Dayna, and I am the Editor-in-Chief of the Mycenaean this school year. I love reading, cooking/baking, and hanging out with my friends and family!