The Literary Magazine, also known as The Crescendo, has been publishing since 2015. Specializing in publishing student works of art, scripts, poetry, stories, photography, and prose. 
It is much different than Newspaper, which writes articles about the school, opinions, and other events. 
Literary Magazine was originally a printed work, but in the new digital age, all work is published on The Crescendo website. Each semester, Literary Magazine decides on a theme for contributors to work with. In the fall of 2021, the theme was change and recovery. In the Spring of 2022, the theme was endings and beginnings. 
The Crescendo meets every second Tuesday of the month after school from 2:30 p.m. to 3:15 p.m. Meetings are held in Ms. White's room 231, on the upper floor in the main building.
The next meeting will be on November 15, 2022.  Sarah White, advisor and teacher, said, "We will have eight people show up consistently, again like I said it's a small club."
This year they are having a new contest and voting on the best entry. Prizes are given out for winners, anywhere from candy to new writing supplies. Entries end on December 2, 2022. 
Anyone can decide to submit an entry. You can also find submission forms outside Ms. White's room at 231. 
The 2022-2023 deadline for the fall is December 21, 2022. The spring deadline is April 28, 2023. All deadlines are rolling deadlines. Find The Crescendo on Instagram @LRHSLitMag for more updates. 
They are also open to new members White said, "Just because you're in literary magazine staff, doesn't mean you can't submit. Because a lot of us still do submit, but our main priority is editing and working on the website." 
The Crescendo wasn't initially called The Crescendo, when the first edition was published it was called Tabula Rasa. Mr. Broer's students renamed it The Crescendo, a musical term meaning a gradual increase of volume from softness to an overpowering finish. Ms. White decided to keep it; she said, "That was the historical name."
Written from the newly revived Crescendo in May of 2007, then editor-in-chief Katherine Locke wrote, "In choosing the title for this publication, the editorial staff and I were fully cognizant that a resurgence of artistic awareness has overwhelmed Leesville in the past years." 
Locke described that because of the steady move towards art at Leesville they decided to name the magazine The Crescendo, as the musical term means increasing sound to the loudest point, to embrace the resurgence of talented writers and artists who have walked Leesville's halls. 
Mr.Broer revived the Literary Magazine when it had gone dormant. White said, "But there was a gap between him and myself, so there was a period where there was no literary magazine, so a period of time where there wasn't any, and then I started it back up."
The Crescendo is a world of art and literature that brings the students at Leesville together. An outlet for students to publish their artwork and showcase their abilities, ideas, and creativity.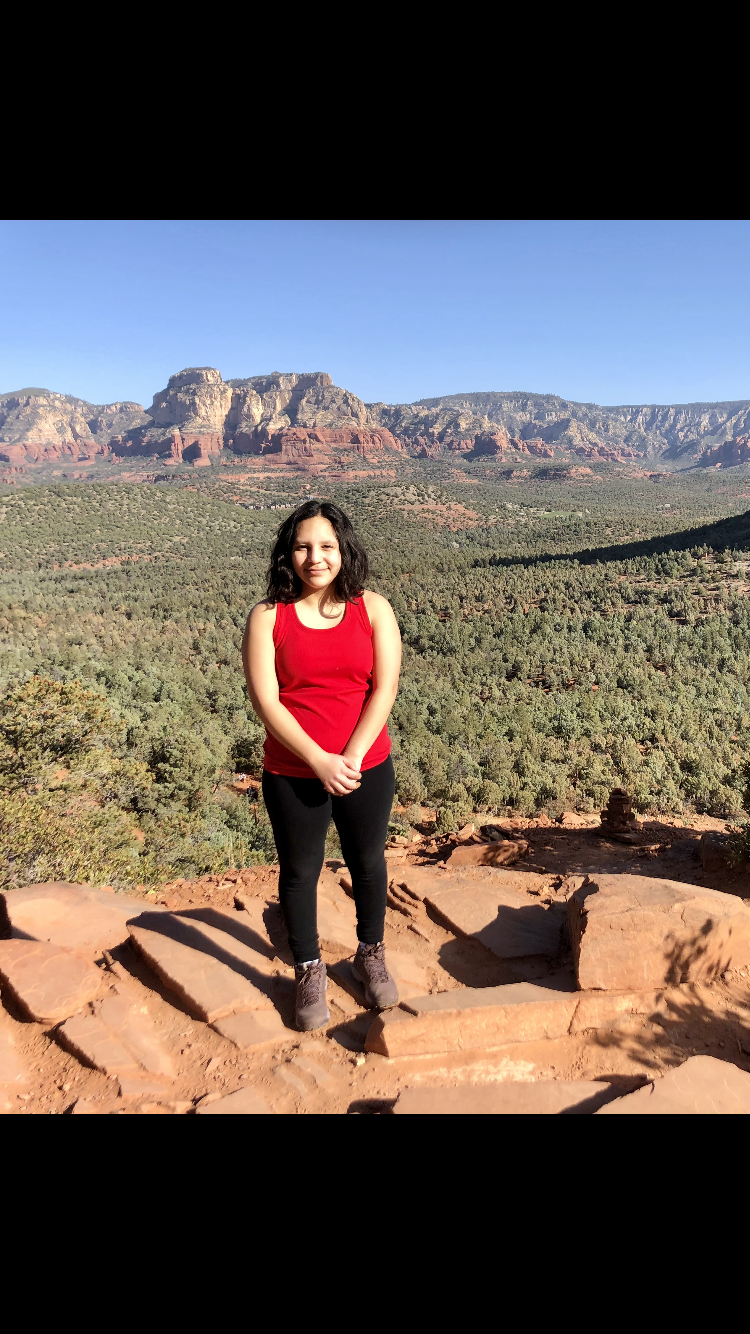 I'm Abby and I like fashion, music, reading, and nature. Fun fact I own over 20 plants.