The Great All-American Musical Disaster (GAAMD) is now in full production. On October 5, 2022, all the members of each technical crew for the play met after school.
Before the meeting today, on September 27, all new members chose their crew for GAAMD. There are eight crews: Set, Paint, Props, Costumes, Hair, Makeup, Lights, & House. 
Callie McLemore, junior, is the Hair crew head. "I joined the hair crew because I was new to the school," typed McLemore over text. "My friend said that no one signed up for it and I was willing to give it a try." 
McLemore thought the atmosphere was a "little stiff" at the beginning of the meeting. 
"But, once we started talking to the crew, they started to open up more and it felt like the beginning of a great team," typed McLemore.
Even though all of the backstage crew members met in early October, crew heads have been working on the play since the beginning of the year. 
Caroline Phillips, senior, is the designer, master carpenter, and workshop foreman for the Set Crew. "I design the set, I build and cut lists, and I am in charge of safety backstage," said Phillips. 
"Everyday during class, we'd do something for the play," said Phillips. The Technical Theatre Honors class comprises backstage people who work on the play during class and after school. 
Phillips found the first production meeting to be nice to see everyone who is going to be in Set Crew and see their potential. 
"It's nice seeing everyone together, it makes the play feel real," said Phillips. 
Since GAAMD is a farce, McLemore and Phillips are excited to see how the actors play out their unconventional roles. 
Do not forget to see the backstage crew's hard work on GAAMD from November 16 to 19, 2022.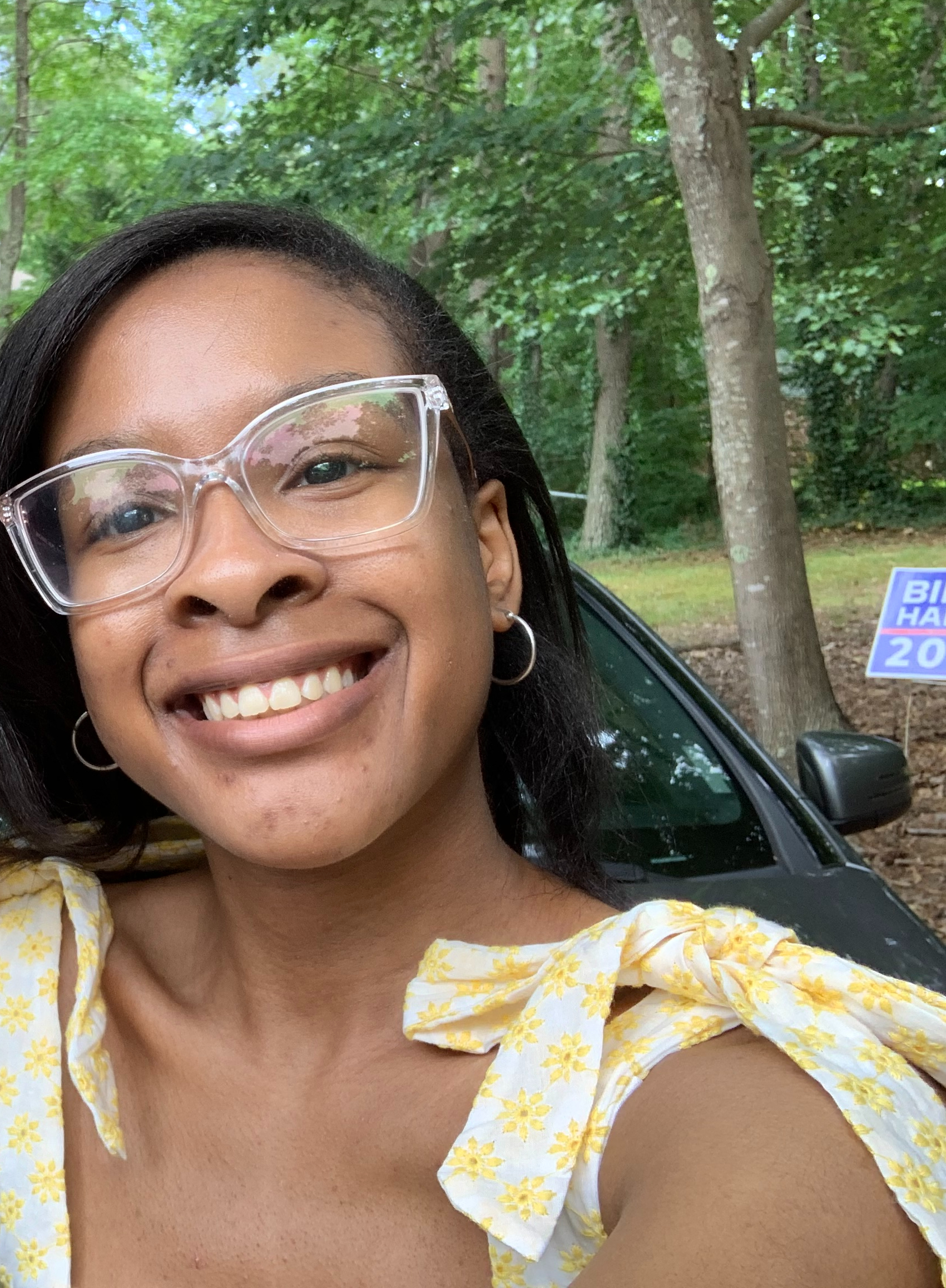 Hey guys! My name is Dayna, and I am the Editor-in-Chief of the Mycenaean this school year. I love reading, cooking/baking, and hanging out with my friends and family!