At the start of the 2022-2023 school year, new Promethean Boards were introduced into every classroom.
About the Board
The new Promethean Boards are an interactive TV that works similarly to a Chromebook. They are also touchscreen, so teachers can interact with the screen.
Teachers can also draw on the board with a smart pen, which removes the need for whiteboards. Promethean boards are much similar to smart boards used in other schools, except these are newer and more improved.
Student(s) Opinions
Since the addition of the Promethean Board, students had to learn how to adapt to change. A big question to be asked is how the board compares to the projectors used last school year?
"They are way more interactive compared to the projectors and are a lot better than them," said Nate Reardon, a sophomore at Leesville Road High School.
The boards have several options for use such as drawing on the screen, using the web, and other Chromebook features. Reardon's personal favorite aspect is the "drawing and touchscreen feature".
 "I think the Promethean boards are a great addition to the class and it helps teachers communicate with students and get their points across. Being able to present slides with ease makes it easier for me to follow along," said Reardon. 
Students are being introduced to the new boards, but over time they will adjust to the difference and be able to learn more efficiently.
Teacher(s) Opinions
Similar to the students, teachers have to learn how to use the Promethean Boards to teach their classes. It's a change from the previous projectors used, however, they provide more access to a new way to deliver information.
The biggest challenge for teachers is having to adjust to change since they were just introduced at the beginning of the school year. Despite the challenge, some teachers like them.
 "I love them. They are definitely a nice upgrade, but it's a huge learning curve due to it being new technology, and the school year just starting," said Kelly Todd, an English teacher at Leesville Road Highschool.
Last year teachers used laptops connected to projectors to display their lessons. With Promethean Boards, they act like a Chromebook and don't need anything connected to it.
 A problem is being able to learn how to use the boards. "They are definitely nicer, but at times harder to use," said Todd.
Out of all the features the Promethean Board has to offer, the whiteboard is the one Todd uses the most. "I like the whiteboard piece of it. I think there are going to be a lot of uses for it in English class," said Todd. With the whiteboard feature, she can write out her thoughts easily and make teaching go smoothly.
Throughout the school year, teachers and students will familiarize themselves with the change.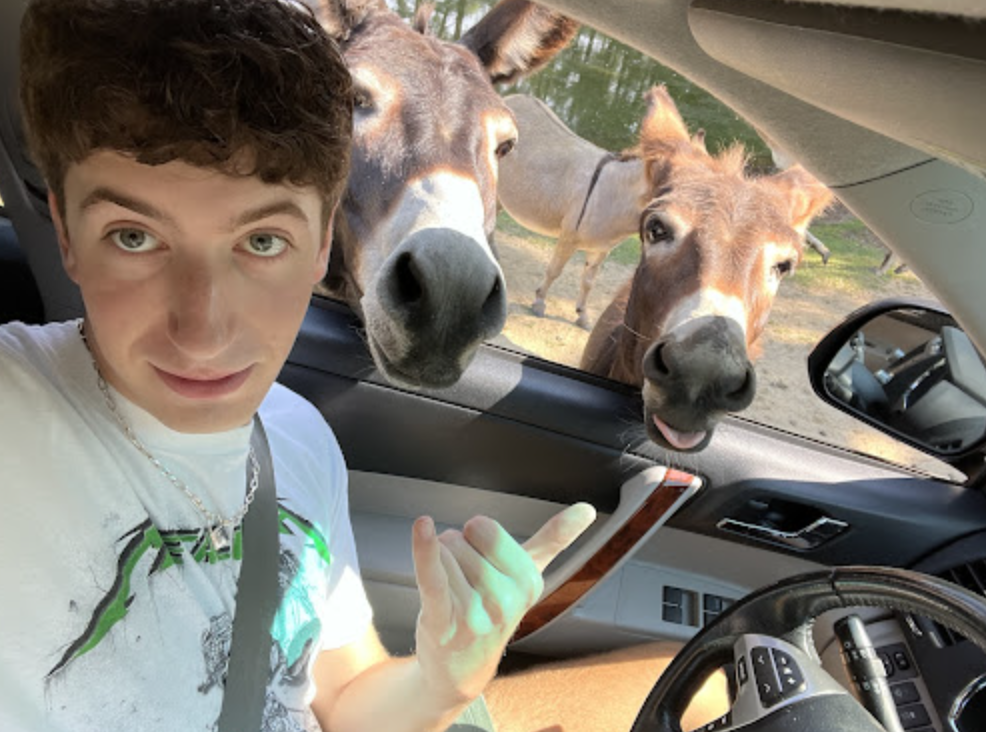 My name is Andrew and I will produce the most entertaining content for my fans. I will write about anything and everything. (Trust me I've tested it.)