Wake County has invested in Promethean Boards for schools like Leesville that will facilitate instruction this new school year, allowing instructors and students to use advanced technology in their classroom.
In several classes, the use of projectors and whiteboards are essential for learning. However, they are outdated and unconventional. The Promethean Boards are an affirmative addition to the classroom, given that they can be reliable for video projection and visual learning.
Laura Price, a member of the LRHS English department, said via email, "The Promethean Boards are pretty cool; there are a lot of functions that allow for direct instruction and student interaction. For example, the capture/screenshot function allows me to review grammar or vocabulary practices with my English class, when previously I would have needed a document camera, or would have had to be standing at my laptop. "
She seemed pleased with the county's decision: "This board allows me to be in front of the class more," she said.
As she described her experience with the boards, it was obvious that there are many advantages to this advancement in technology, such as: improved instruction and more class interaction.
Teachers and students around the school are eager to further education this year with the help of Promethean Boards.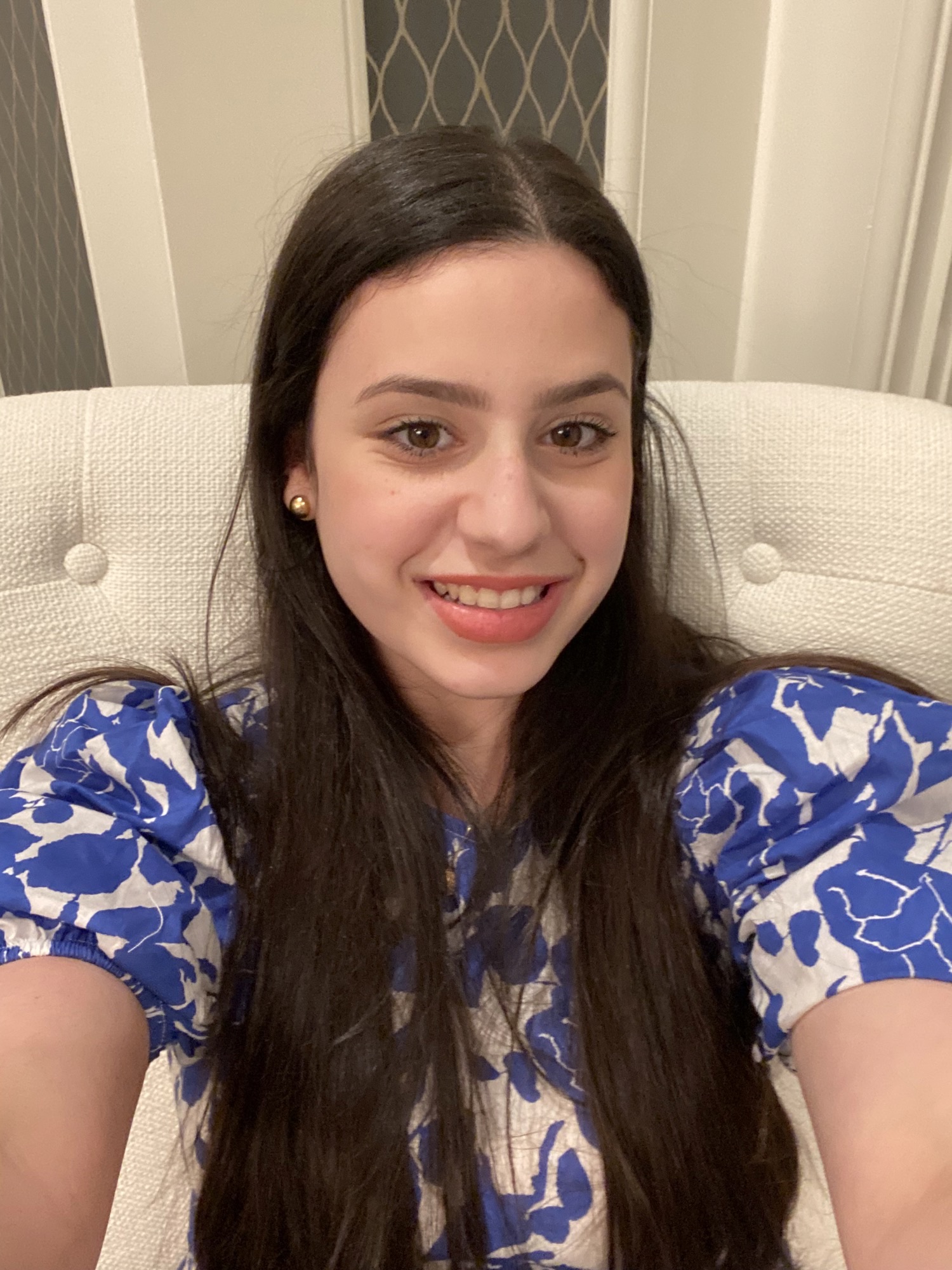 Hi! My name is Elena Faddoul, and I am a junior editor at The Mycenaean. In my free time, I like to read and spend time with family and friends.