Ordering food from outside vendors to Leesville Road High School during the school day is prohibited for the 2022 school year.
In past years, many students at Leesville Road High School used delivery services like Doordash and UberEats to buy lunch. However, as of August 29, 2022, the administration prohibits food delivery to the school.
Students would walk out of the main doors to pick up their orders or have the delivery person drop it off in the main office. 
Students leaving the building or strangers walking into the building posed significant safety concerns. Sometimes food would arrive before or after the lunch period, and students would have to leave their classes to pick up their food. 
Due to safety issues and students missing class, Leesville administrators decided to prohibit ordering food to the school. In a video made by the administration, they explain the safety concerns that influenced the decision to enforce the ban.
Some students relied on food delivery for lunch. "I'm going home really hungry because I can't order the food I need," said Destiny Blount, a sophomore at LRHS.
While most students agree that the ban is more harmful than helpful, there are a few students with neutral opinions. 
Clara Davis, a sophomore at LRHS, is one of those students. Davis said, "I think it's important for the security of our school to not have random people walking in and out. [However] the ability to deliver food provides variety for students who don't bring food from home, rather than just pizza every day."
To enforce the ban, administrators have been standing outside the main entrance to the school during lunch periods. This ensures that no student can pick up food, even if they ordered it. 
There is no doubt that this ban will make the school a safer place. But the ban also leaves multiple students going hungry throughout the school day.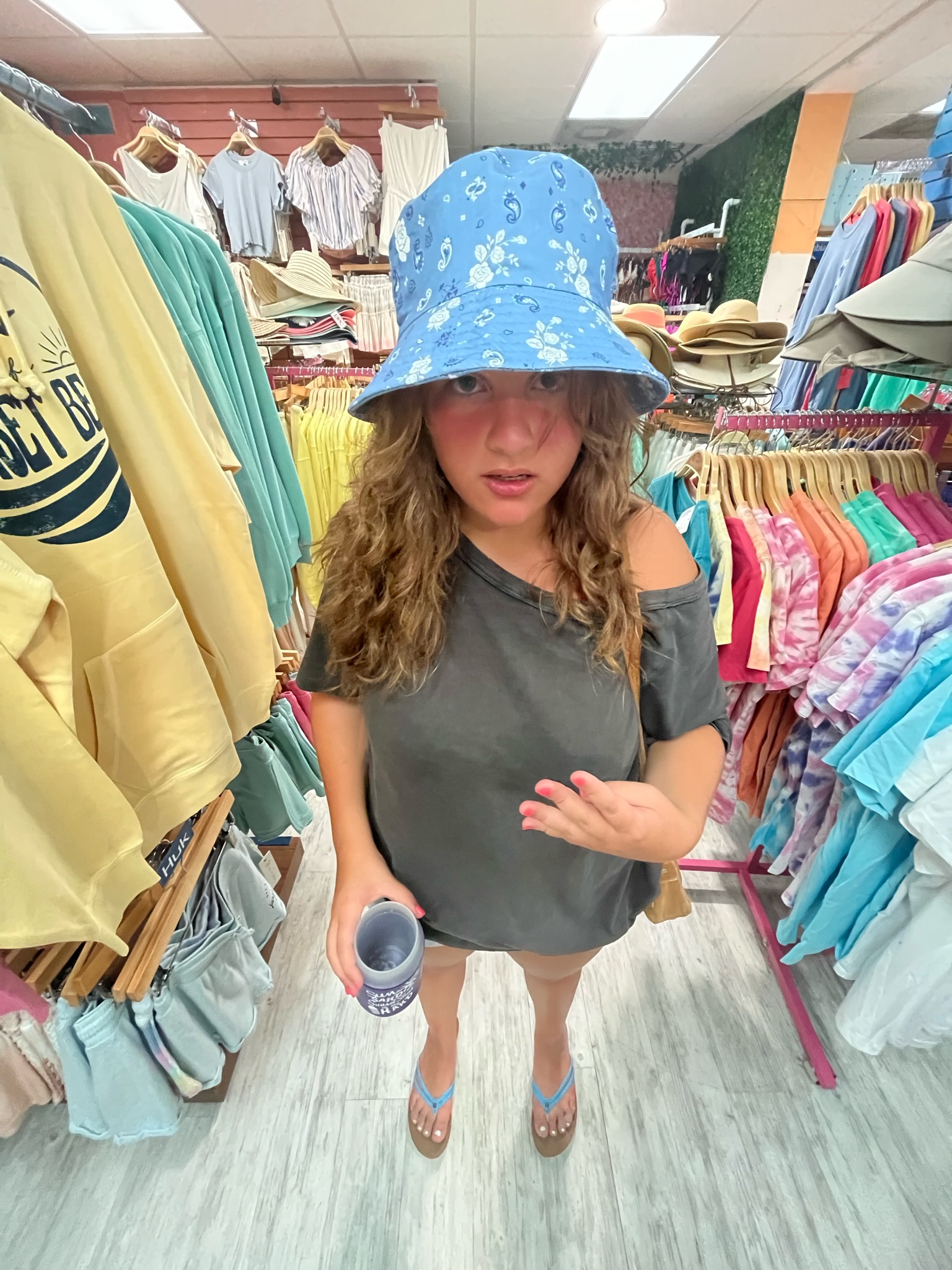 Hi, my name is Valentina Fernandez! I'm a junior at LRHS. I love traveling, being with friends, and Halloween.