At the end of the 2022 school year, Leesville Road High School announced that they would be completely redoing the track and field. 
For the Track and Field and Cross Country team, this was super exciting because this year will be the first year Leesville can host home track meets since April of 2019. As of this year, nobody on the track team will have ever run a home meet. 
The track construction began at the end of the 2022 school year when engineers drilled the old track for samples. When asked about the new track material, Coach Rogers, AD, said via email it would be made of the "same material as the last track; asphalt and rubber and hopefully a better quality than the last track since it's a new company."
With the new track, Leesville will have new metric markings as well as indoor track polar bear markings. "We were the last school in the county to have an English track and not a metric track,¨ said coach Eric Gamble. However, with the new track, Leesville will have metric markings and will be up to date with today's standards in track and field.
The track team is extremely excited to get back on the track and host home races after 3 long months of construction!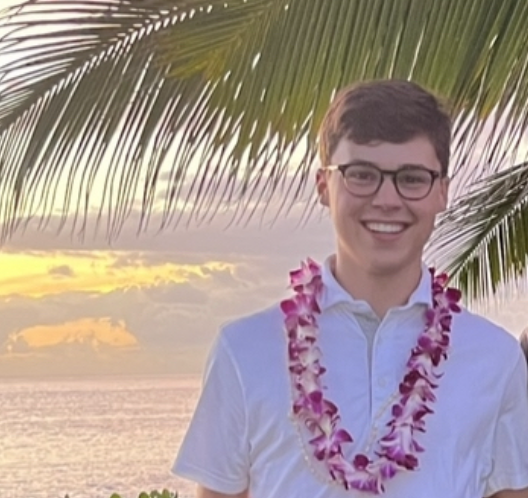 I am a cross country captain. I have a mini goldendoodle named Captain. I like traveling