Cross country is a grueling sport that includes running thirty-five to fifty miles a week. However, for Andre Michaels, running is more than a sport, it is a lifestyle. 
One word to describe Andre is passionate. During the summer, Michaels trained hard with the cross-country team. Often, he would wake up at 6 a.m. just to get a workout in before the heat and humidity set in. 
Michaels moved from Colorado to North Carolina at the end of the 2021-2022 school year. He started running cross country after finding out that his main sport, basketball, wasn't going to work out. 
"I started freshman year track… and then I started cross country and track my sophomore year and now I'm doing cross country this year," said Micheals. 
"Andre's style favors championship racing," said Eric Gamble, cross country coach.
Michael's times are incredible. He sets new personal records in almost every cross-country race he runs. Michael's times this season have gone from 16:39.60 at the beginning of the season to 16:04.70.
"To me, Andre is the pinnacle of being a team player. He is always there to support the team whether during a race or a workout.  He'll always be the loudest to cheer you on… Despite Andre moving from Colorado only a few months ago, he has a deep love and appreciation for this team and the people on it," said Matt Mercer, a senior on the cross country team. 
Andre Michaels constantly pushes his team to strive for greatness, he won't stop until they achieve it.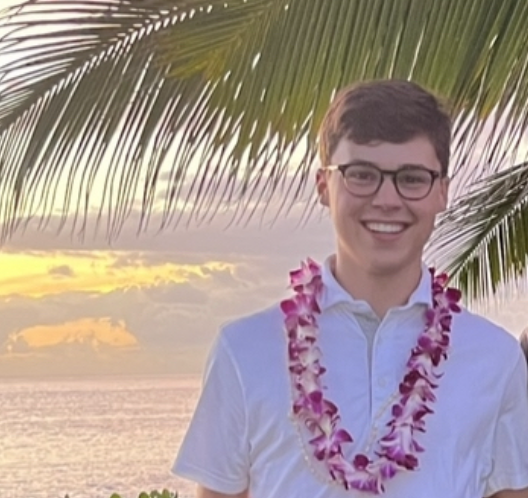 I am a cross country captain. I have a mini goldendoodle named Captain. I like traveling